Fay ABARI's Profile
--- CHANCE
Dark age they said we belong to ..
Outlaws with no crime committed ..
Being black
Was our offence and their
Justification..
Conquest never ours to behold
Barricades they placed
Influencing our minds to speak
Programmed words ..
(Our limit have we reached, we are unable to cross)
Fear our guiding light
Taming the positive and ambitious parts of us ..
They placed our minds
At the bars of unbelief
Too scared of the little Bim
Of greatness we showed
Too scared of how great we may become
If the barricades were to be out of place ..
Distrust they rained among us
Degraded achievements they acknowledge us for
Attributes of the unwise
Do they cloth us with ..
They made who we are
And without them
Our existence has no chance ..
Yet do we prove them right ..
Trending Now
---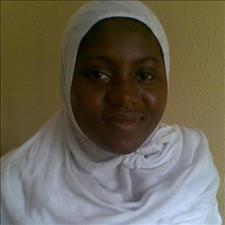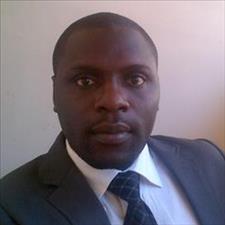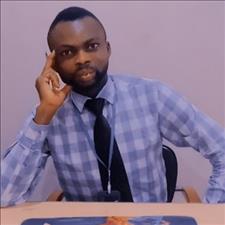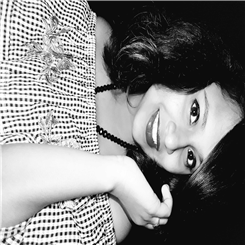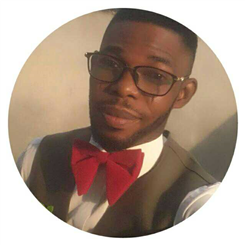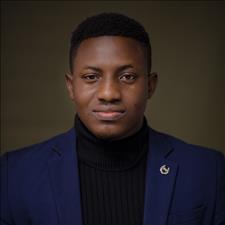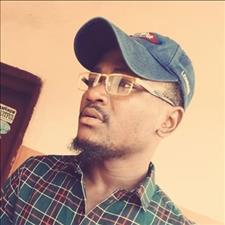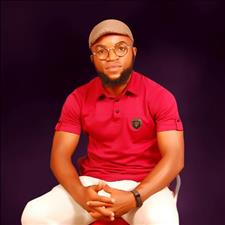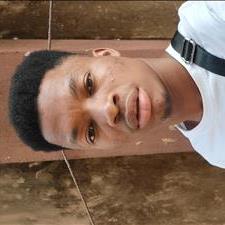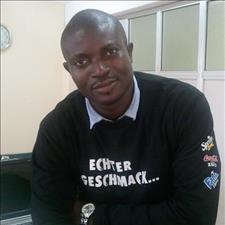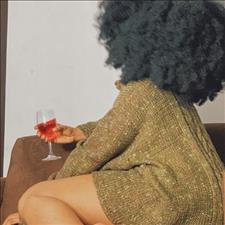 Recently Joined
---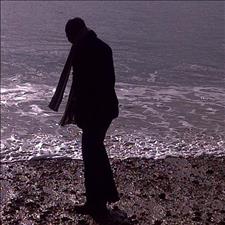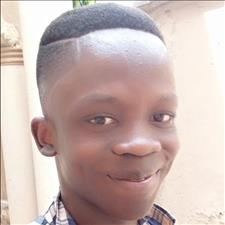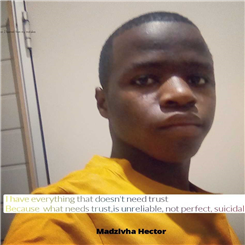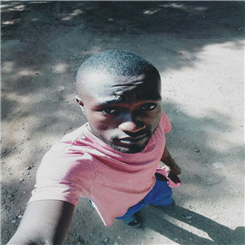 FPG Feeds
---
---