Owen Hamalala
---
Biography:
My name is owen hamalala am from zambia Am a poet who writes from within Writing poems is something i keep doing And i also draw
---
Owen Hamalala 's Profile
---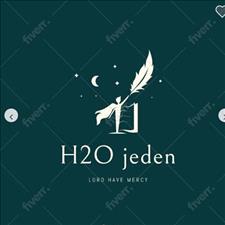 My society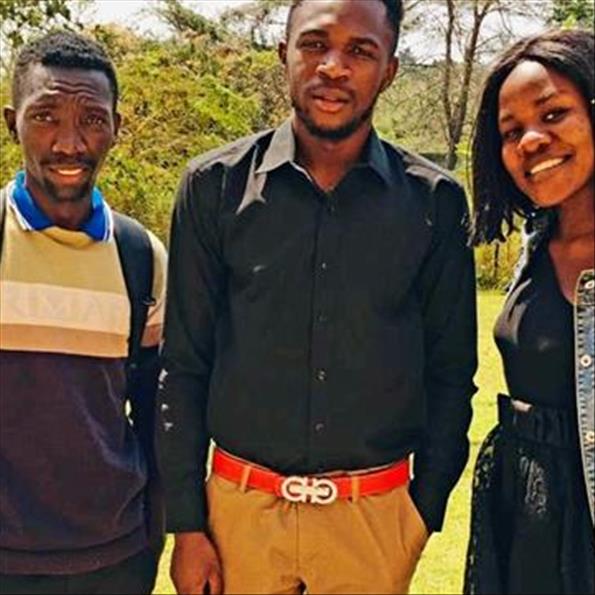 My world/ my society
By H2O the silent poet
the young turn old
babies commit suicide using the umbilical cord.
Miscarriage of justice never grows old
and trust me this ain't a code.
...saints roam around the streets with broken haloes coz people are cold.
Faith is timid as it hangs with a noose in your heart, I can tell you not bold.
Faith folds its fate within a grim letter,
now our lives are turning into some mold.
When fate gets darker, the root of all evil suffices~ now our motive is gold.
....graves turn when dead men tell tales, yet the scripture never told us
I'm tired of this old rhyme, well excuse the pun
but I'm really tired of these fictions, killing ain't fun.
Oooho listen, while I turn this rage into a page,
girls face a wrinkle in time coz they couldn't keep up with the pace.
I saw her feel her consequences using braille cause she opted for a blind date,
They are saying prevention is better than cure but they are benefiting from these rates.
we feel the belly of the beast its chew of the seven deadly sin, see~ my soul faces the burning gates.
this is the burden of proof that we will pay for our sins..................
#owen hamalala
Trending Now
---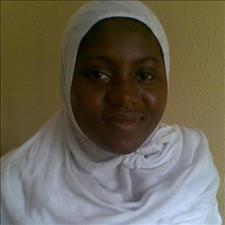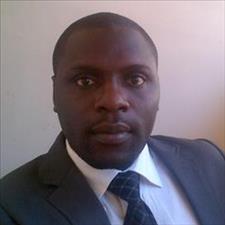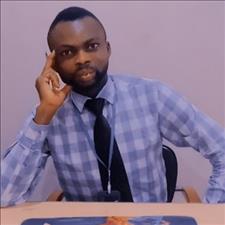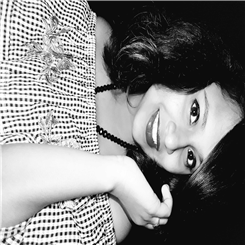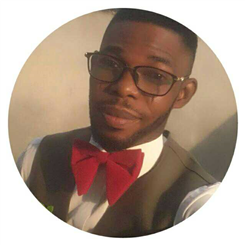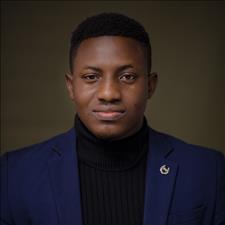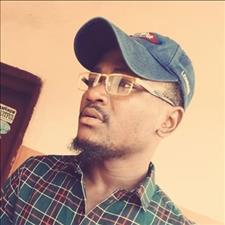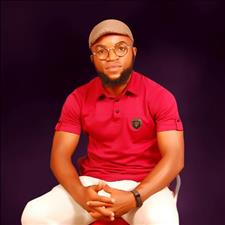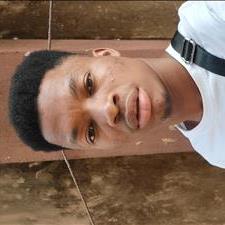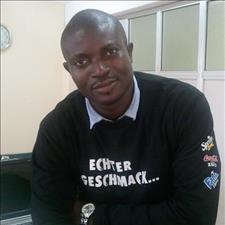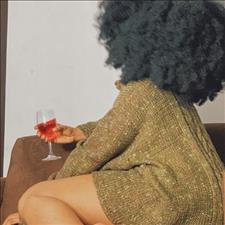 Recently Joined
---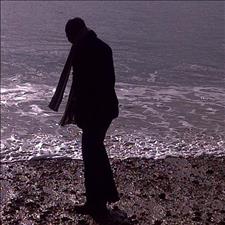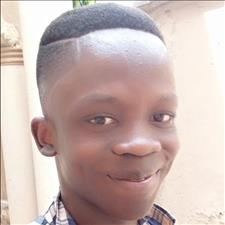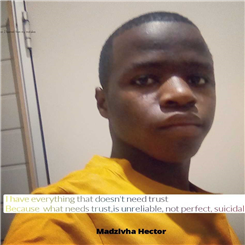 FPG Feeds
---
---