Alexander Adewole
---
Biography:
I am a poet of many worths An amorous quest for my heights Of many who care to listen to my thoughts I am a poet of many desires
---
Alexander Adewole's Profile
---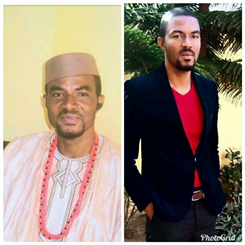 Hate Me Not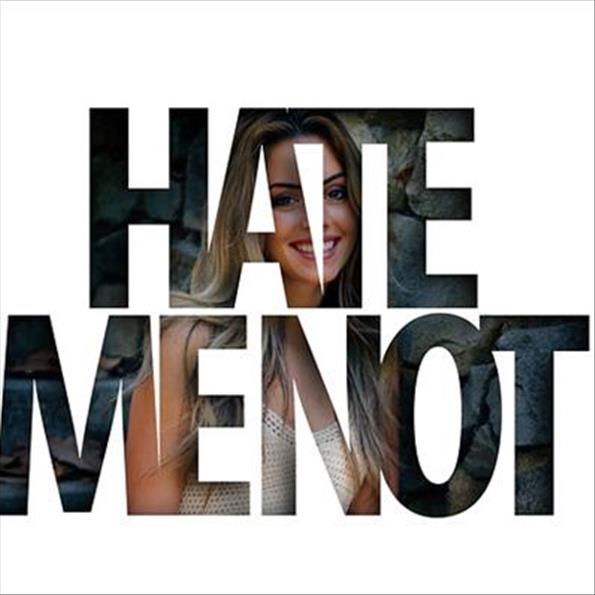 Come, oh my friend!
To test our time with love
The long friendly betenoire
Seeped out between seeded time
Here and time there.
Now they will call you out for me.
But your mortal heart dejects
And swallowed this bitter pills
That our lives doomed for war.
Out there you muttered
And laughed to this taste
Of life in a solitary confinement
Guarded nights and days.
But you...
I suppose could set liberty
At ease and peace
The treading lives of bugs
Are fasting and feasting
And I hear you sing litanies in the pew
To the few.
Must I weep for liberty?
Crying like the abikus!
A crooked finger pointed at me.

"You're to decide your faith ".

Freedom could not cry out loud
Neither do I want to cry out.
Far into deep trance
I decided once and again
But halfway Dante's dreams
Blindfold my decision.
Will you hear the dreams?

"A Revered stood at the pulpit preaching
forgiveness to no one else but you! ".

But what my mind crest over you
Could be that dreams being fulfilled.
An octopus reshaping our faces
I shall live in this solitary confinement
For you but not your will
To tread over eight pus
For once death and suffering
Being born twice
Time, but over time in this time
Our people shall laugh with mouths ajar
But let's take the Revered's seat
In the church for I do not mock
So the Holy ones to be guilty.
Trending Now
---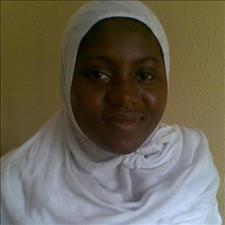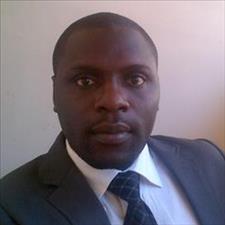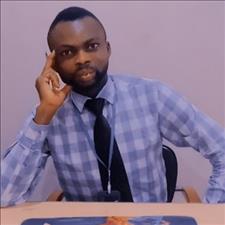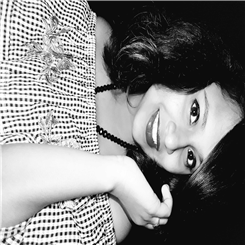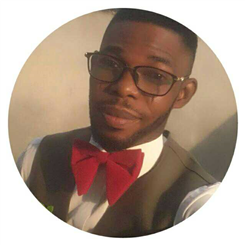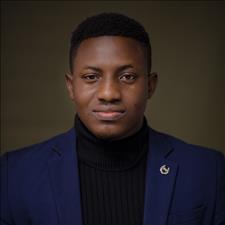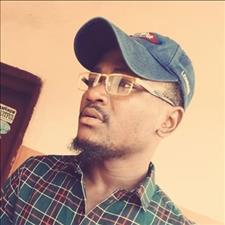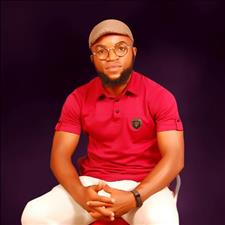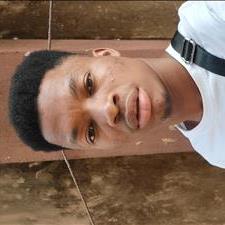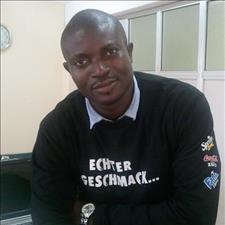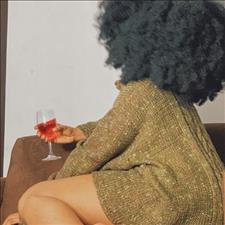 Recently Joined
---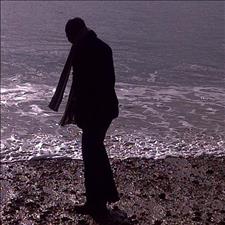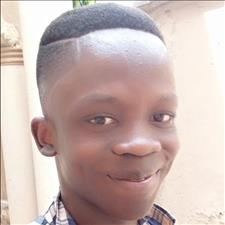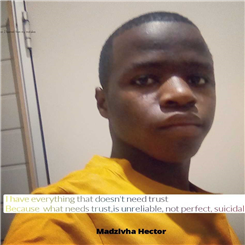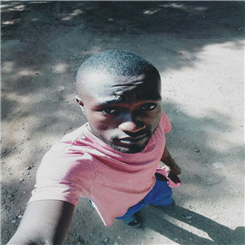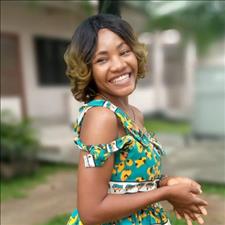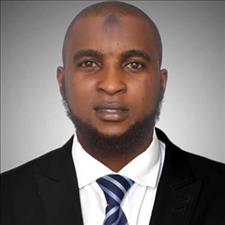 FPG Feeds
---
---