Sunday Akinbamido
---
Biography:
Sunday Yemi Akinbamido is an erudite Programmer, a Poet and Preacher of the good news. His philosophy of life is based on the phrase "you can't take it with you", "For we brought nothing into this world, and it is certain we can carry nothing out." 1 Timothy 6:7 -KJV.
---
Sunday Akinbamido's Profile
---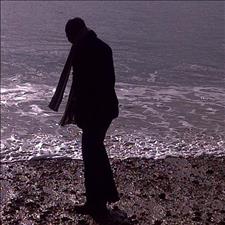 Gracious Words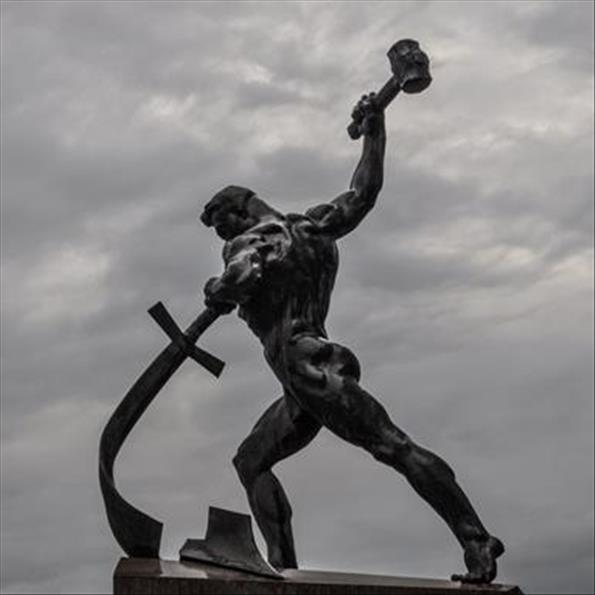 In despair, during cold war
At the peak for a fight, a seasoned gracious words;
Calmly cool the tense warmongers

Sweet to the soul; healing to the bone marrow.
A honeycomb, seasoned with flavour,
Is the conversation of the peacemakers.

That turned the hardened hearts,
And beat their swords into plowshares,
Spears into pruning hooks,
And ballistic missile into a tourist rocket.

Ho! Gracious words.
Turning the Earth, into a fun-filled Disney world.
Of more happiness, harmony and less conflicts.

Sweet to the souls, healing to the bones
And our world will merry again and again,
If we dare speak, gracious words.

For life and death are in the power of tongue.
Hence, speak now gracious words.

Trending Now
---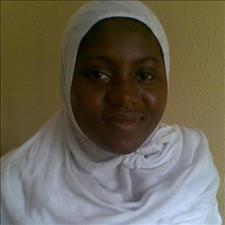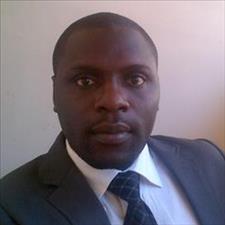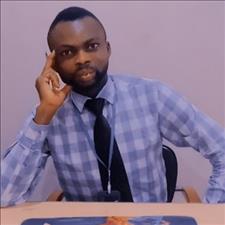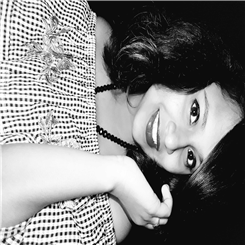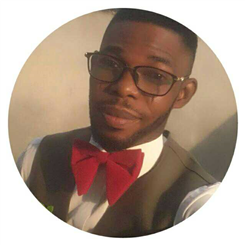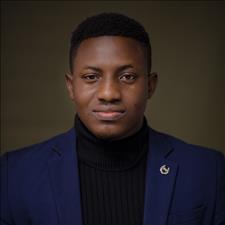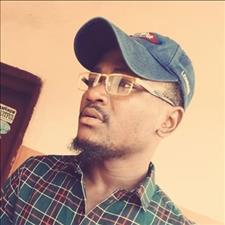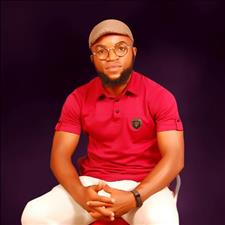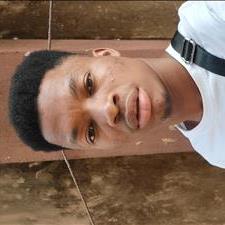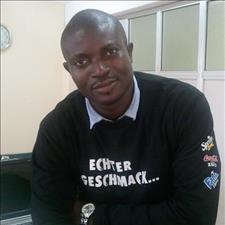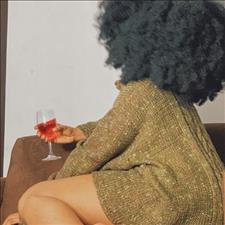 Recently Joined
---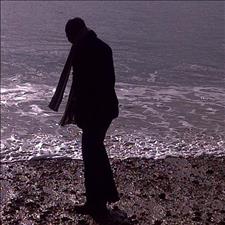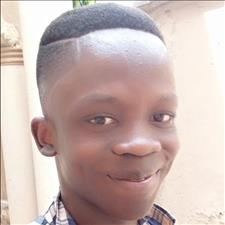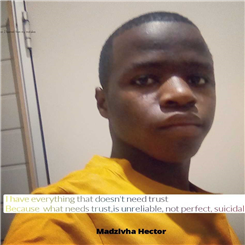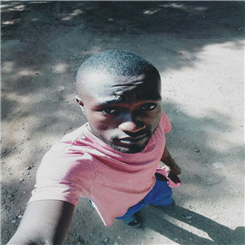 FPG Feeds
---
---