Sunday Akinbamido
---
Biography:
Sunday Yemi Akinbamido is an erudite Programmer, a Poet and Preacher of the good news. His philosophy of life is based on the phrase "you can't take it with you", "For we brought nothing into this world, and it is certain we can carry nothing out." 1 Timothy 6:7 -KJV.
---
Sunday Akinbamido's Profile
---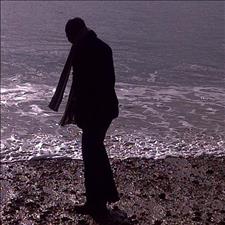 In Memory of Mrs A. O. Oloniyo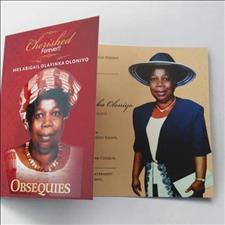 Mum, I couldn't easily fathom that you would be going too soon;
And that was the reason you showed up in my dream a fortnight before your demise.
The memory of my childhood flashed as I heard of your demise…
Was it of your efforts in teaching me how to read Yoruba Bible?
I still remember vividly, when I was assigned to read the last verse of the morning devotion Bible passage...
And gradually I could read a full passage...
I could remember when I took the first position in Primary 3...
What you gave me was a special dish… Smile!
I could remember the smack when I picked up a bad habit.
All these paid off and whenever I reminiscence
I always put my best in whatever I do...
My life would never have been complete if not that I passed through the tutelage of your motherly nurture from infant to childhood...
It was divinely orchestrated and I wonder what I would have become without those norms and values you inculcated in me.
I feel unfulfilled for not seeing you before you left as I planned to...
But you left me with a good memory of my childhood,
All the lessons learnt and good teachings by you… are the memory I will live with all my life.
Rest In Peace, Mum.
Trending Now
---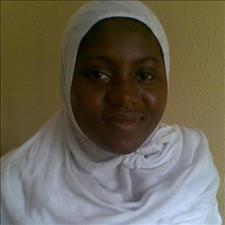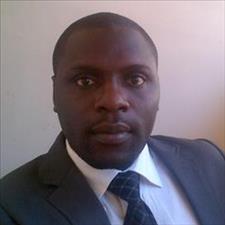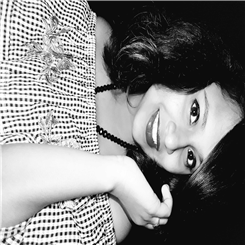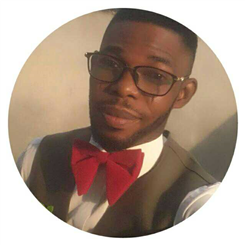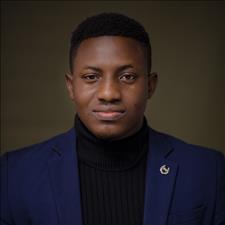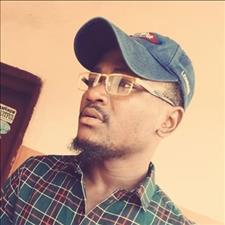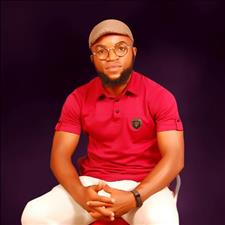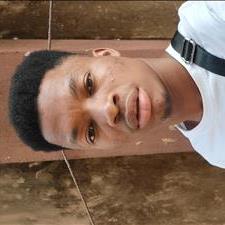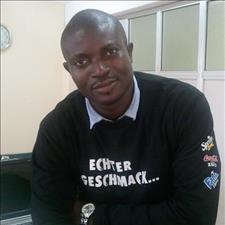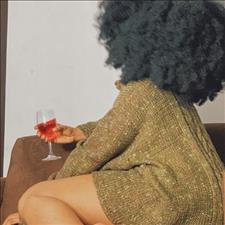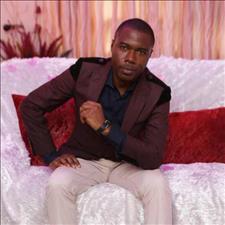 Recently Joined
---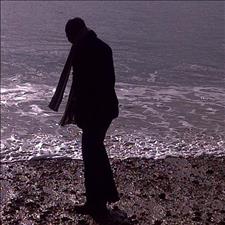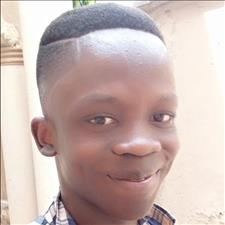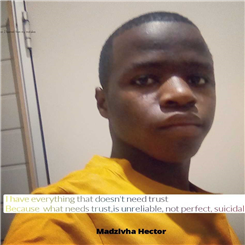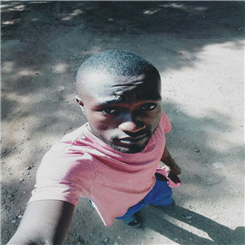 FPG Feeds
---
---