Seyi Ojenike
---
Biography:
Abdul Quadr Oluwaseyifunmi Ojenike, a Nigerian poet and playwright known by his pen name Seyi Ojenike, is a passionate wordsmith with a talent for poetry. Inspired during a summer school program in Festac Town, his love for writing was nurtured by his teacher's encouragement. Graduating secondary school as the top student in multiple subjects, Seyi pursued a Bachelor's degree in Criminology and Security Studies after briefly studying law. Currently pursuing a Postgraduate Diploma in English Language, Seyi draws inspiration from literary giants like Wole Soyinka and Niyi Osundare. With a burning desire to contribute to the literary landscape, Seyi aspires to earn a PhD in English Literature and be opportune to contribute to academia by teaching in the English Department of one of Nigeria's prestigious universities.
---
Seyi Ojenike's Profile
---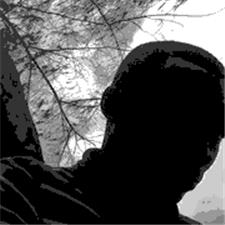 Suffering and Smiling
On the soil where resilience abounds,
Nigerians tread on hallowed ground,
Amidst trials that never seem to cease,
They find solace in smiles, a cloak of peace.
Through the chaos and economic strain,
They bear burdens that others may disdain,
Yet laughter echoes through the air,
A testament to strength they proudly wear.
With ingenuity, they craft their way,
In the face of challenges that hold no sway,
Suffering and smiling, a paradox so true,
Nigerians find hope, their spirit shines through.
In the face of struggle, they stand tall,
United by a spirit that will never fall,
For their laughter is a shield they wield,
Defying the hardships that lay concealed.
Oh, Nigerians, resolute and bold,
In your vibrant smiles, stories unfold,
Through adversity, your spirit remains,
A testament to the resilience that sustains.
So let the world witness their unique art,
As they navigate life with a resilient heart,
Nigerians: suffering and smiling, hand in hand,
An indomitable spirit that will forever stand.
Trending Now
---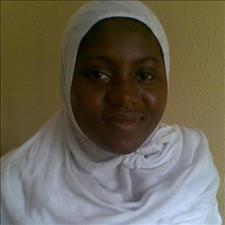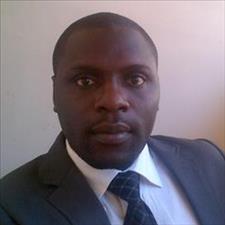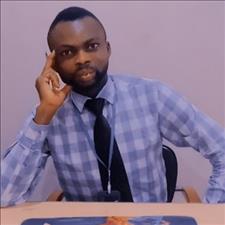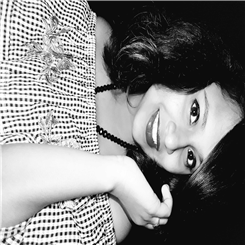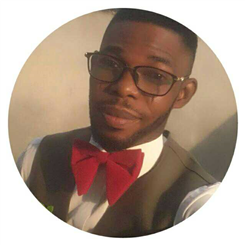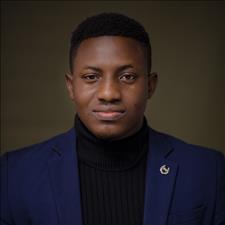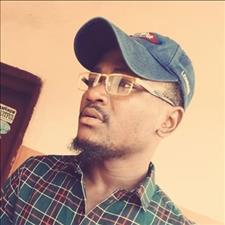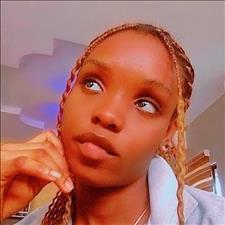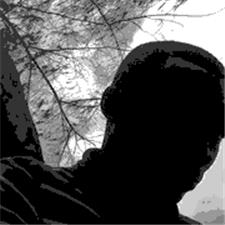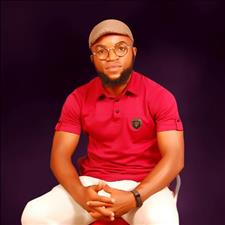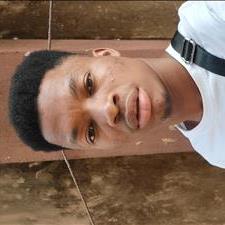 Recently Joined
--- FPG Feeds
---
---