Seyi Ojenike
---
Biography:
Abdul Quadr Oluwaseyifunmi Ojenike, a Nigerian poet and playwright known by his pen name Seyi Ojenike, is a passionate wordsmith with a talent for poetry. Inspired during a summer school program in Festac Town, his love for writing was nurtured by his teacher's encouragement. Graduating secondary school as the top student in multiple subjects, Seyi pursued a Bachelor's degree in Criminology and Security Studies after briefly studying law. Currently pursuing a Postgraduate Diploma in English Language, Seyi draws inspiration from literary giants like Wole Soyinka and Niyi Osundare. With a burning desire to contribute to the literary landscape, Seyi aspires to earn a PhD in English Literature and be opportune to contribute to academia by teaching in the English Department of one of Nigeria's prestigious universities.
---
Seyi Ojenike's Profile
---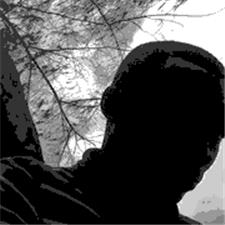 Whispers of the Wind
Whispers of the wind, a gentle touch,
Carrying secrets that mean so much.
In nature's embrace, I find my peace,
As worries and troubles begin to cease.
Leaves rustle, a soft lullaby,
Nature's melody, soaring high.
In the whispers of the wind, I find solace,
A reminder of life's gentle grace.
Trending Now
---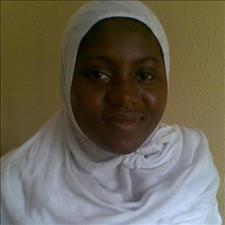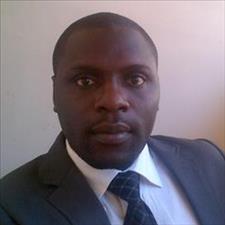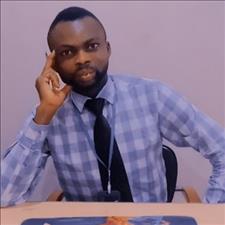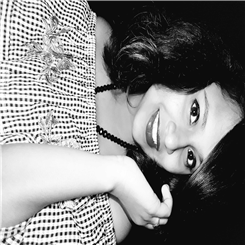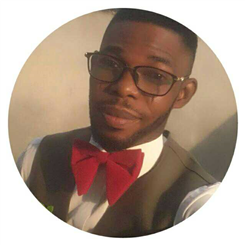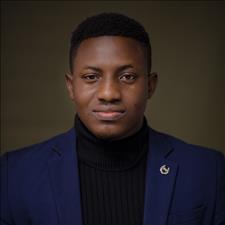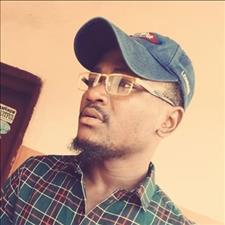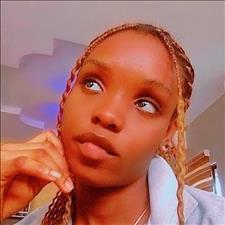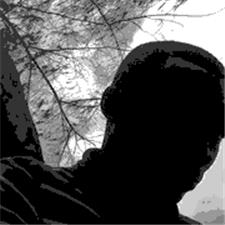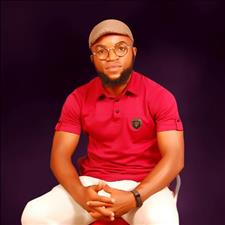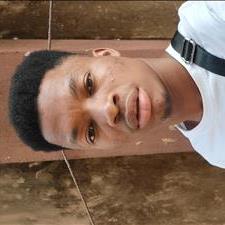 Recently Joined
--- FPG Feeds
---
---