Kolawole Emmanuel
---
Biography:
A Nigerian SHORT STORY WRITER POEM RIDER AYORINDE EMMANUEL OLOWOEYO KNOWN AS "KOLAWOLE EMMANUEL WHATAPP: +2348113035689 THANKS YOU VERY MUCH PLEASE KINDLY RATE MY POEM THANKS YOU
---
Kolawole Emmanuel's Profile
---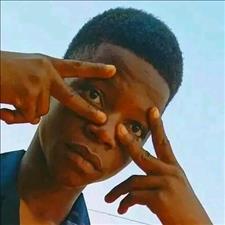 Oh samira
Oh" SAMIRA
Am laying down here,
"Awaiting for you dare"
And i heard you're there,
"Not even showing care"
I thought we're meant to be,
"Just only you and me"
So close and tightly,
"Till the very infinity"
But what have you done?
"You broke my heart down"
And leave me all alone,
"To face my world in one"
I will never forget this,
That you bring me sadness,
"And uncurable pains"
Lingering on my face,
====> O' Samira Why <====
WRITTEN BY
AYORINDE EMMANUEL OLOWOEYO
KNOWN AS" Kolawole Emmanuel
Out of the way, when it comes to the man on fire. Yeh!
Trending Now
---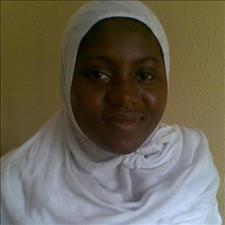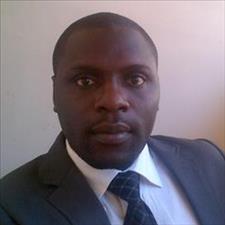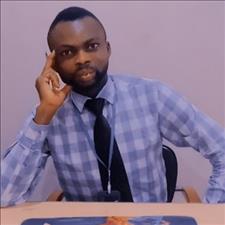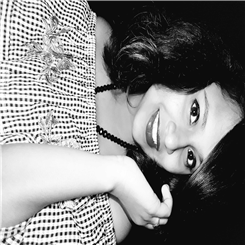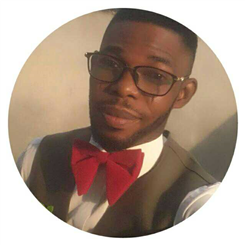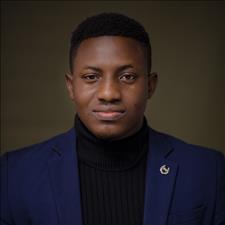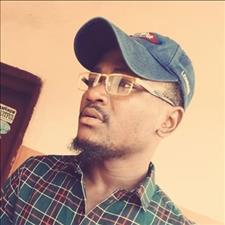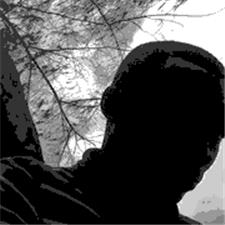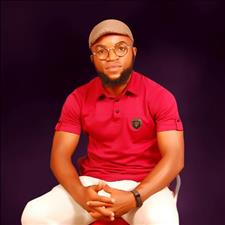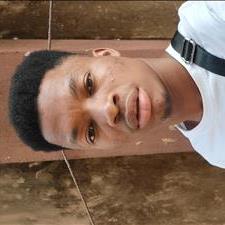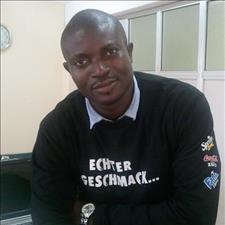 Recently Joined
--- FPG Feeds
---
---