Josiah Yakspirt Yakubu
---
Biography:
A renowned Poet and also a prolific writer who has contributed alot in world Poetry at large. Many of his works have been published in the sun magazine, The New Yorker, spillwords in New York, premium times Lagos, and hello poetry etc. He is currently a student of International relations in the Nigerian Army University Biu, Borno state.
---
Josiah Yakspirt Yakubu's Profile
---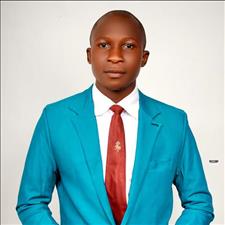 THE SONG OF LONELINESS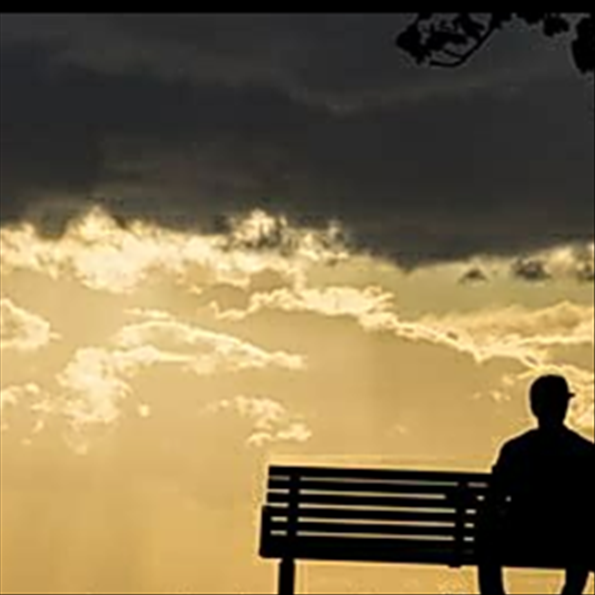 THE SONG OF LONELINESS
A Poem
Sitting alone on a wooden armchair
Watching birds flying in the air
Piping melodies of loneliness
And the dilemma of singleness
Storms that cannot be stilled
Promises that can not be fulfilled
Love that was never true
This and that, which was not true
Always finding the wrong ones?
The first promised and failed
Always guessing the wrong ones
They all promised and failed
The prettiest, accommodates many
Everyone now has someone
That someone has someone
All the some ones are not happy
A life that was never lucky
A past that is so dreary
Deceit that was never perceived
A heart that was deceived
True love exist in dreams
Those in need would sleep
Dreamers are for dreams
They enjoy love in their sleep
I shall remain alone
I shall build my home
Oh love, do not come
I'm a hustler I can't sleep
Love is not for me
It is no longer free
Love is for the rich
I am not rich.
©Yaksport Josiah
09036393209
Twt: YaksportJosiah
25th-11-2021
Trending Now
---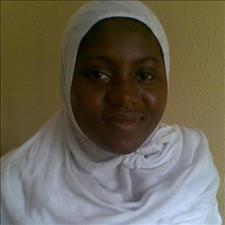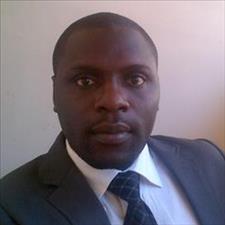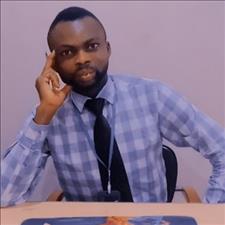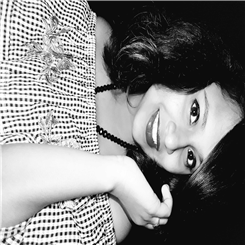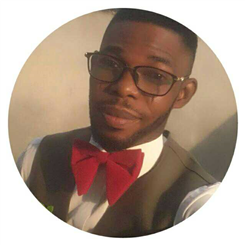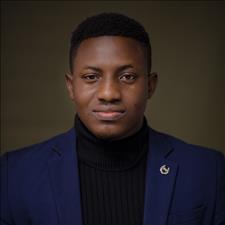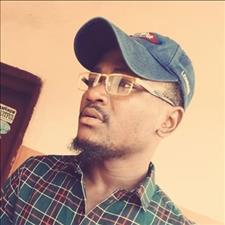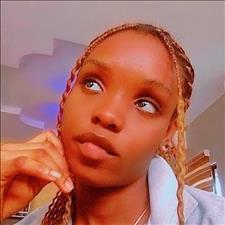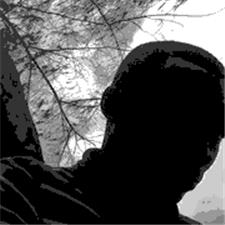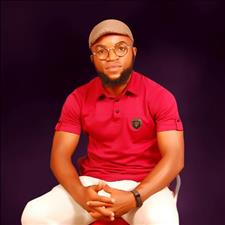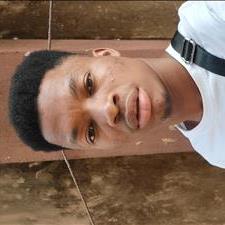 Recently Joined
--- FPG Feeds
---
---