MAYOWA OLONIYO
---
Biography:
Am Oloniyo Mayowa Joshua by name from ondo State..Am an instrumentalist I played several musical instruments.. Am into a Relationship counseling, Marriage counseling, Career counseling, Family counseling..Am a music director, a listening Teacher and a poem writer also a gospel minister.
---
MAYOWA OLONIYO's Profile
---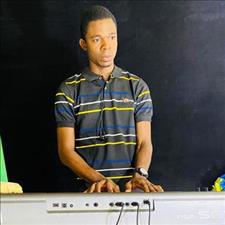 WARSHIP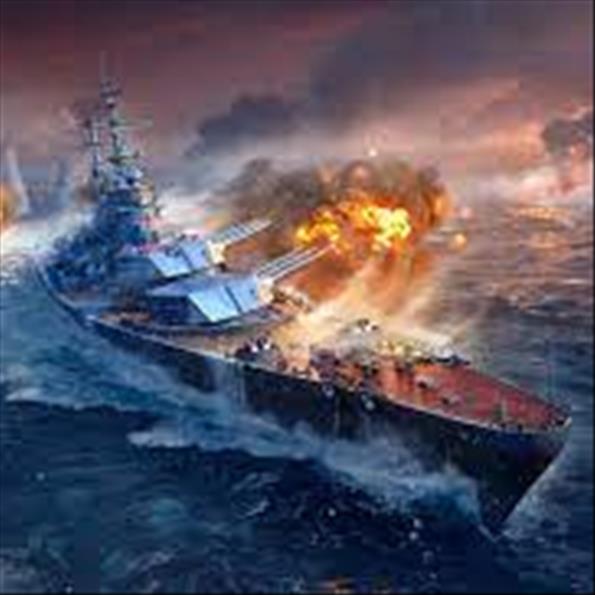 People think it's just an error when we raise our hands in worship, That our adversaries won't lie in terror Except we sail in a warship.
I told myself I'm going to pull myself together and swim until I reach the surface.
As a matter of fact
the walls of Jericho actually fell with no single attack.
So, the truth is
Life is more than the physical and you find your peace
when you go deeply spiritual.
A lot may disagree
but this is just my concept.
More so, the world is actually free you can focus on your mindset.
Love is a warship
Carrying explosives, an explosive warheads and love sometimes Is a Shield shielding everywhere and belongings.
Choose to battle with a warship
And lose your soul
Or stand and praise with me in worship
And keep your soul.
Your worship is your Warship.
*Mayor*
Trending Now
---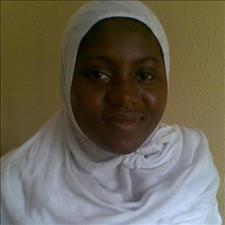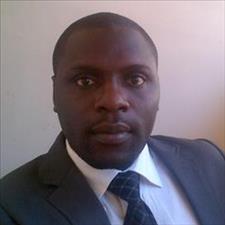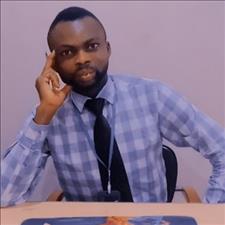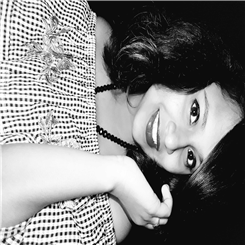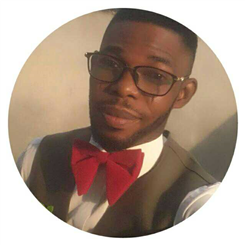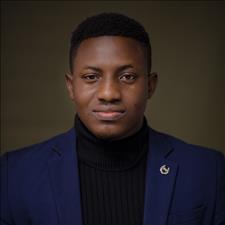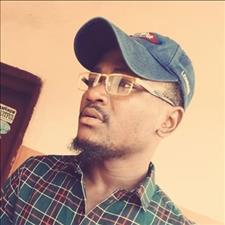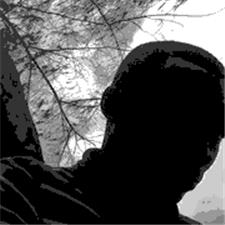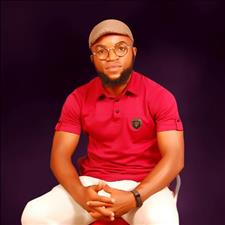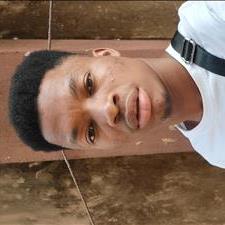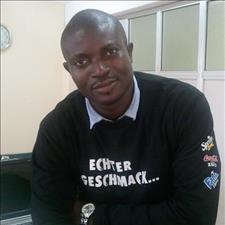 Recently Joined
--- FPG Feeds
---
---