Seyi Ojenike
---
Biography:
Abdul Quadr Oluwaseyifunmi Ojenike, a Nigerian poet and playwright known by his pen name Seyi Ojenike, is a passionate wordsmith with a talent for poetry. Inspired during a summer school program in Festac Town, his love for writing was nurtured by his teacher's encouragement. Graduating secondary school as the top student in multiple subjects, Seyi pursued a Bachelor's degree in Criminology and Security Studies after briefly studying law. Currently pursuing a Postgraduate Diploma in English Language, Seyi draws inspiration from literary giants like Wole Soyinka and Niyi Osundare. With a burning desire to contribute to the literary landscape, Seyi aspires to earn a PhD in English Literature and be opportune to contribute to academia by teaching in the English Department of one of Nigeria's prestigious universities.
---
Seyi Ojenike's Profile
---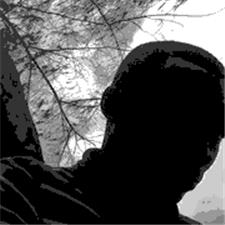 Celestial Symphony
Starry night unveils its cosmic symphony,
Celestial bodies waltz in harmony.
Moon's gentle glow, a lullaby for the soul,
Unveiling secrets the universe holds.
Constellations paint stories in the sky,
Whispering tales as time drifts by.
Oh, how the cosmos enchants our sight,
A celestial ballet, a mesmerizing delight.
Trending Now
---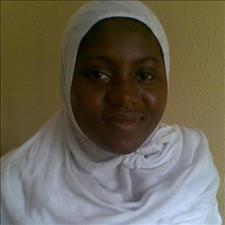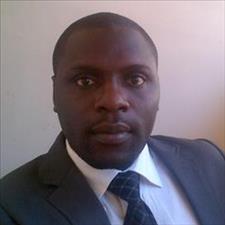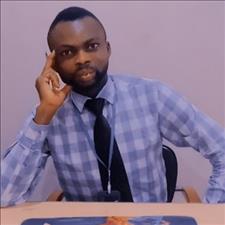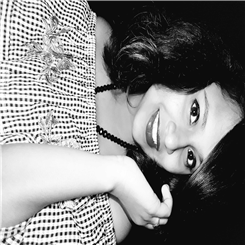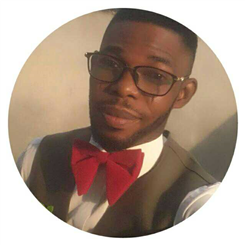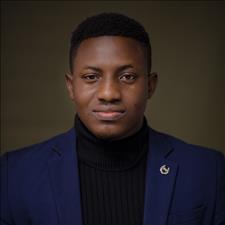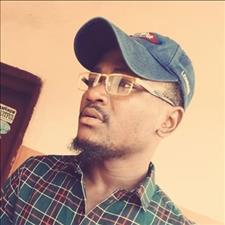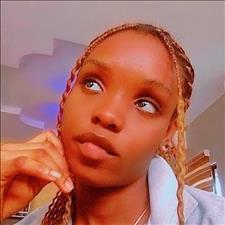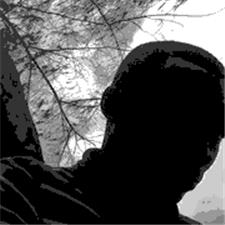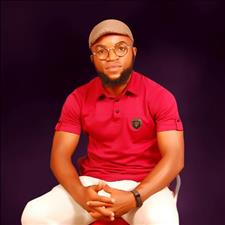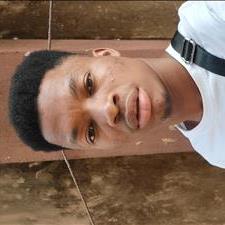 Recently Joined
--- FPG Feeds
---
---