Williams Emmanuel
---
Biography:
Emmanuel Chidiebube Williams is a young dynamic focused writer and poet.He hails from imo state in isi-ala mbano local government area.Although he hails from imo state,he lives with his parents in Rivers state of Nigeria.He is a product of an inter ethnic marriage between Barr E.C.Osibie and mrs Rachael emmanuel.He is the first of five with an unquenchable intrests in literature and poetry, although he hopes in studying law and becoming a legal practitioner.With his brainy and witful capabilities, the poet W.E.C by short had drafted many poems and quote and has many literary works on literature in edition.
---
Williams Emmanuel's Profile
--- Who is behind whispering?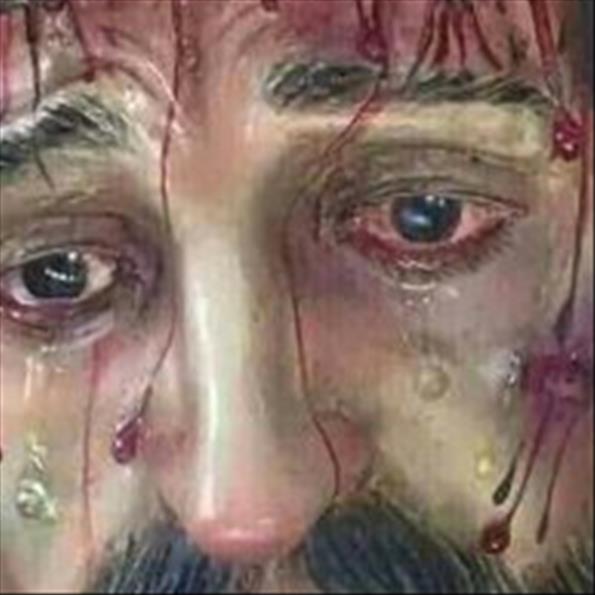 Oh!,mr death, you are here again,
For whom have you come?,
As you are always thirsty of blood.
Of this I tell you,
But be not fooled,
I have no fear for you.
Grasp me if you like,
As you are a bad reaper,
You harvest unripe fruits.
But be not fooled,
I'lld rather have arachnophotia,
Than to have fear for you.
Your claws are so weak,
And light like a feather.
I doubt if you have a father,
As if you have of one,
You won't kill so ruthlessly,
As you just have done.
If your fist scratches you,
Why not scratch them on walls,
Than to place your hands,
On sacred human lives.
Life you cannot create,
You take so ruthlessly.
Oh!, your powers are delegated,
But why not kill wisely?,
See the goats up there,
But you choose to lay,
Those filthy hands of yours,
On the sacred sheep's life.
Of a truth I tell you,
You lack wisdom.
My advice is that you go,
To the wisdom well,
And fetch for your temples,
For you are not wise.
Trending Now
---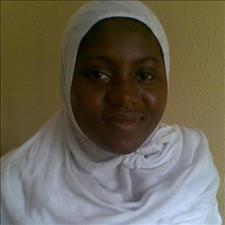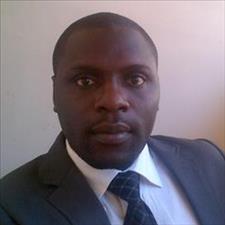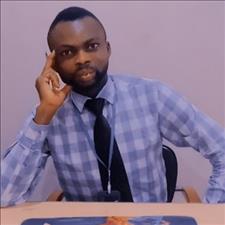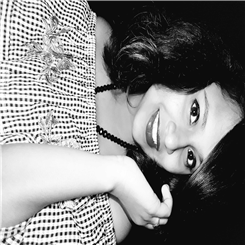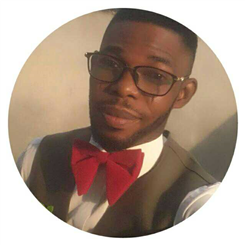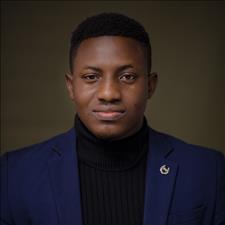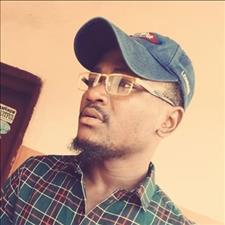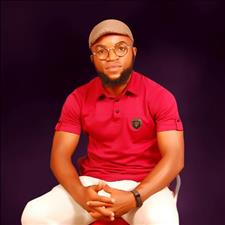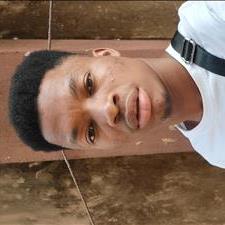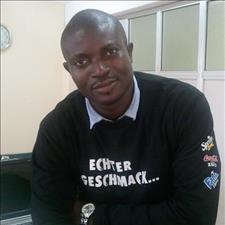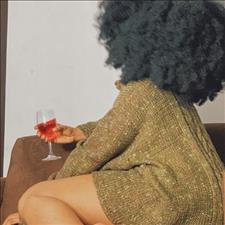 Recently Joined
---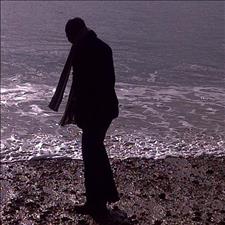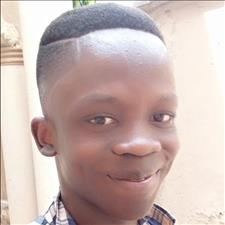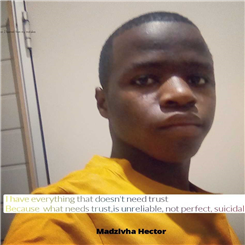 FPG Feeds
---
---