Abdulwaris Adebayo Abimbola
---
Biography:
IG@ prolifick.pen FB page @prolifick empire FB account@ Abdulwahreez
---
Abdulwaris Adebayo Abimbola's Profile
--- Money and Sapa
You are the root of all evil
To me you are the main evil
You denied my access to many things
You make me feel worthless as human being
Anytime I wanna drip you fail me
You slip off my hand like oily plastic
Smile not baby, I'm gonna get you soon
Direct you to anywhere I want to,
I've always strive so hard to be with you
I fell deeply in love all because of you
Alas! You broke my heart for no reason
The only break up that gat me thinking
But why are you doing all this to me?
Sàpà is what your absence brought to me.
You know I get emotional easily
That's why you feel like hurting me
You're my loader yet you feel like ripping me
Come closer Baby, Sapa is Killing me.
Trending Now
---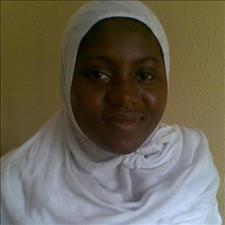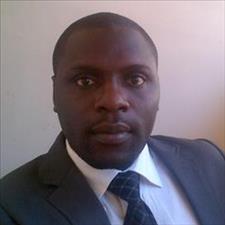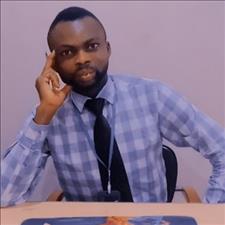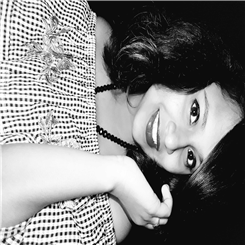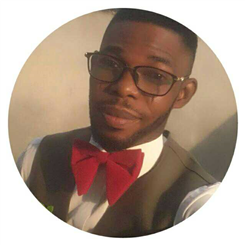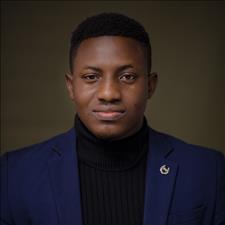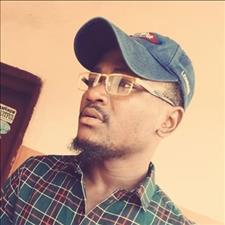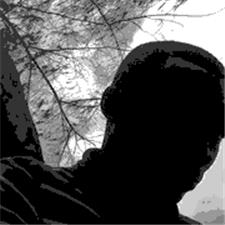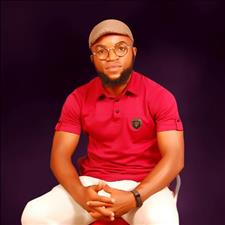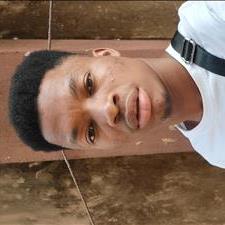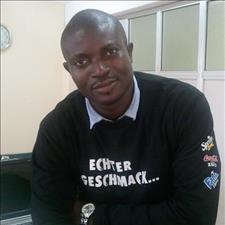 Recently Joined
--- FPG Feeds
---
---