Naija Poetry's Profile
---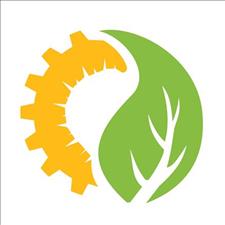 I Am Not A Victim Of Breast Cancer
My body is not my enemy. My body is my loving friend, my gentle guide.
My life story is not history. My life story is legendary.
I am not powerless. I am powerful beyond measure.
I am not a drop in the ocean. I am the ocean in a drop.
I am not scattered. I am aligned.
I am not being destroyed. I am building my sacred stature.
I am not trapped or caged. I am as free as a feathery fledgling.
My body is not a muddy puddle of despair. My body is a hallowed temple of spirit.
I am not filled with shadows. I am filled with illuminating light.
I am not a passive puppet. I am an active advocate and enthusiastic participant.
I am not tired and bested. I am tied and invested.
I am not without a voice or meaning or purpose. I am an angelic messenger.
I am not discarded. I am needed.
Trending Now
---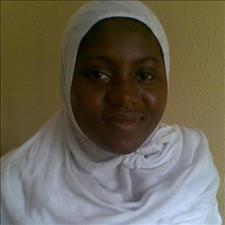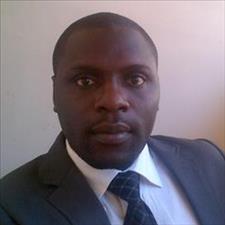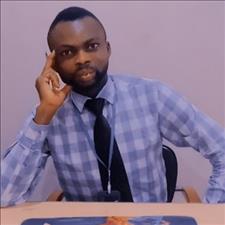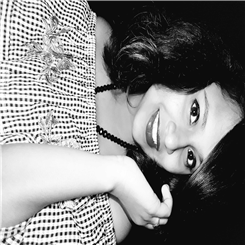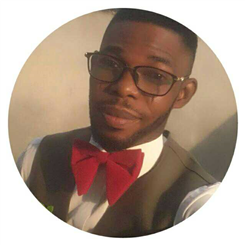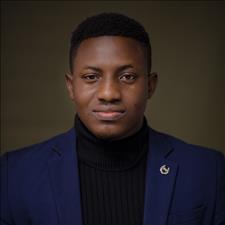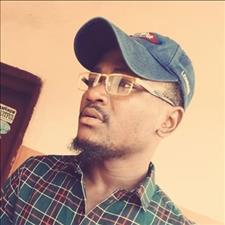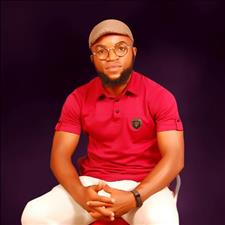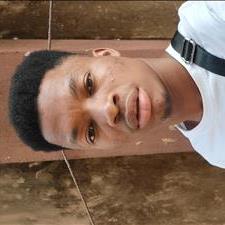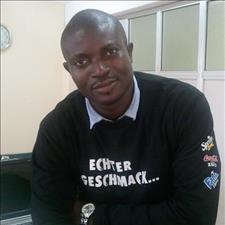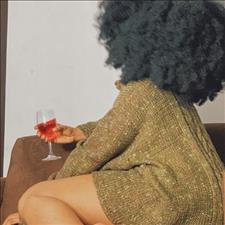 Recently Joined
---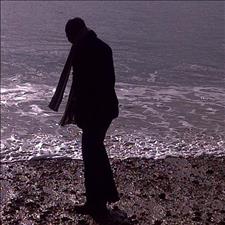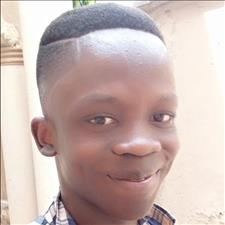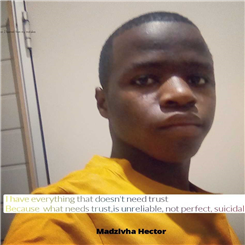 FPG Feeds
---
---