Josiah Yakspirt Yakubu
---
Biography:
A renowned Poet and also a prolific writer who has contributed alot in world Poetry at large. Many of his works have been published in the sun magazine, The New Yorker, spillwords in New York, premium times Lagos, and hello poetry etc. He is currently a student of International relations in the Nigerian Army University Biu, Borno state.
---
Josiah Yakspirt Yakubu's Profile
---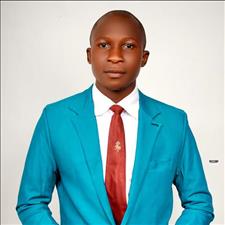 OH GARRI, MY GARRI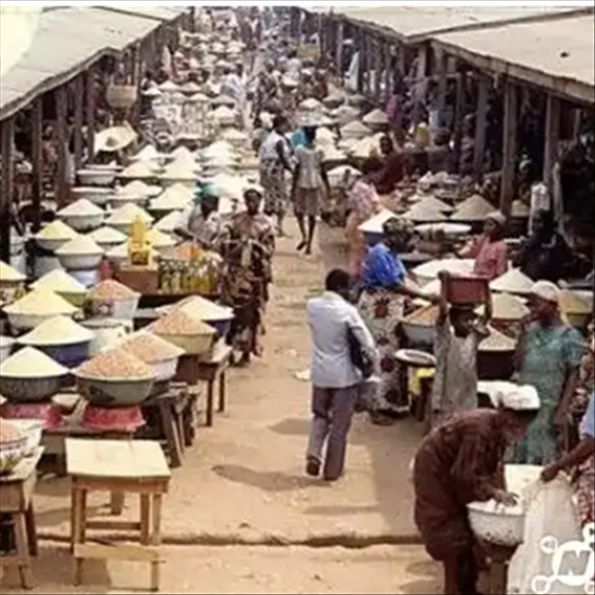 OH GARRI MY GARRI!
Oh garri, my garri how I love thee,
I always run to thee when I'm hungry
When I don't have enough money with me,
Thou smiled at me and filled my belly;
Thou chose every one to be thy friend,
Thou chose to stand with the needy till the end;
If there's anyone to be grateful to thee,
Then it should be folks that went to study;
Apeko my friend will live to tell the story
Yaksport Josiah will live to tell the story
Magaji my friend will live to tell the story
To our future kids who will love to hear the story
Let me sing, and dance, and live
Let me live, and sing, and dance
While I dance I'll also leap
For God and for Garri
Alone I'll sing, for these two had set me free
While in college from getting hungry;
Those that knew, will sing with me
Of wondrous things they have seen
Oh master garri! how sweet thou have been
To folks who have been in need;
To make Garri more sweeter for thee
Let me tell thee a secret thou never knew
Add little sugar for its not good for thee
Groundnut? Wonderful as if thou knew
Kuli kuli? Excellent that will make it like stew
Milk? Oh the old days you land me into reminiscence
I remember Papa Nkem in his little shop back in the college
The student's he helped, because he has the knowledge
That some fingers are tall while some are short
Some are big, while some are small
No matter how small thy money bring
Thou wilt get garri to suck and drink.
I hail thee Almighty Garri
The saviour of students
Though some found joy in taking thee to school,
They can proudly carry thee publicly in school;
While others met thee coincidentally in school
They never dream of taking thee in school
But when spaghetti, macaroni and noodles
Failed to help the folks, thou cometh to fit the mood
Thou will only be hated by unthankful people
Who never knew the value of food.
When others in the hostel their delicious meal cooked
I take my garrri with joy I employ
Let not what I don't have, my cheer,
My cheer of mind destroy.
Trending Now
---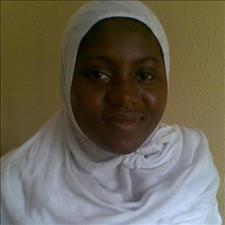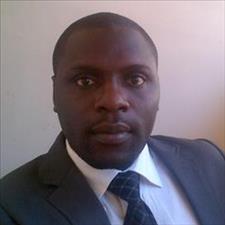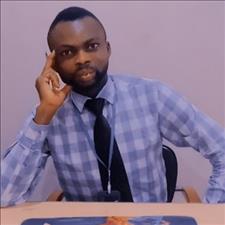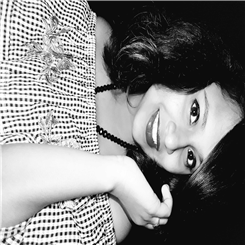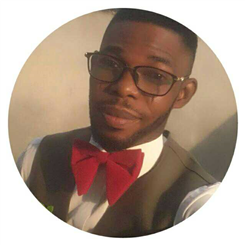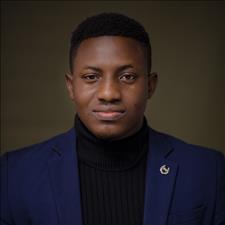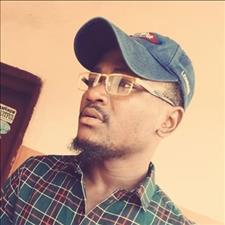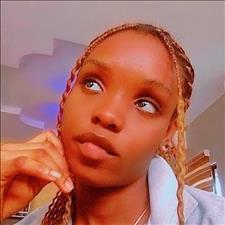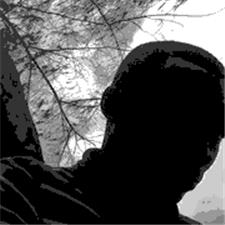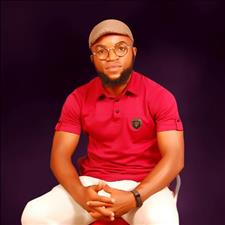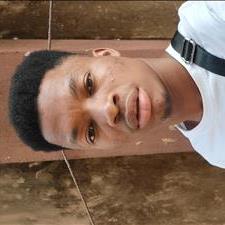 Recently Joined
--- FPG Feeds
---
---