Ruth Azenabor
---
Biography:
The dream is to bring these pretty little words to life. And I'd love for you to join in. 💚 IG: _theruthright
---
Ruth Azenabor's Profile
--- HUMANS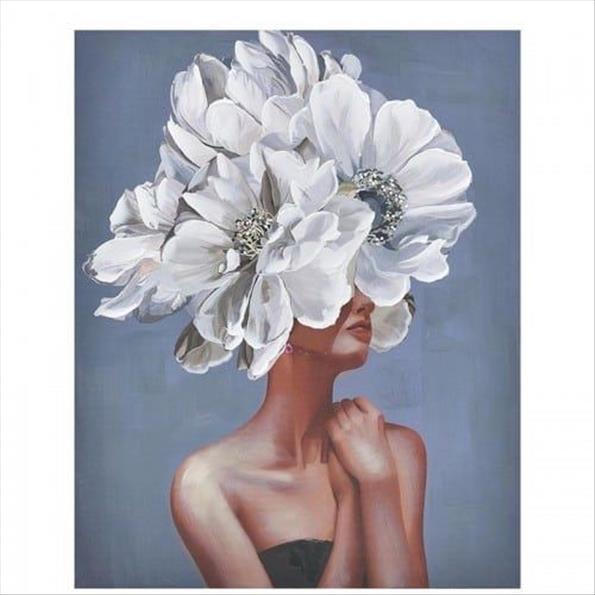 Humans, across the street;
Humans, under the weight of the sun.
These same humans, toiling and striving.
At the same time complaining,
Lamenting about the weather, the lack.
About anything, everything.
Humans, wailing when one of them goes down,
Recognizing the so called vanity of life,
This futile struggle they've been trapped in.
But yet again,
Getting up the next morning, in search of daily bread.
I ask myself where it all ends,
When it all ends.
And if there's still an opening to our end's end.
We strive, we toil.
Bring life and bury.
These same humans,
Those humans across the street.
Ese.
Trending Now
---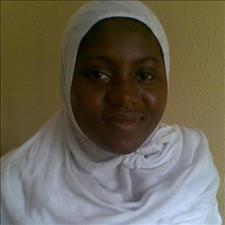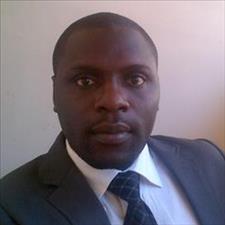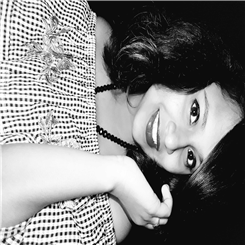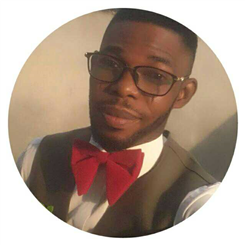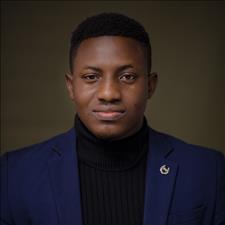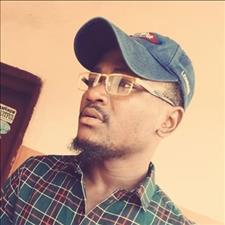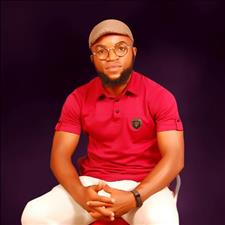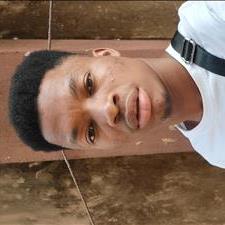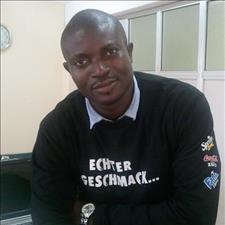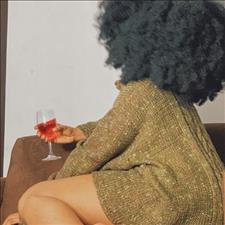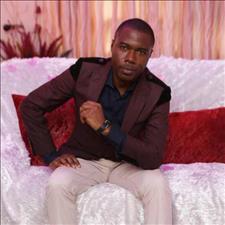 Recently Joined
---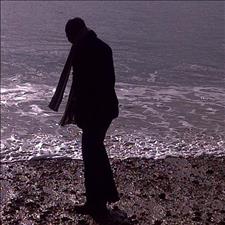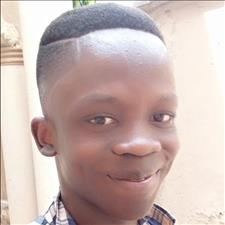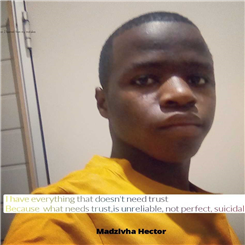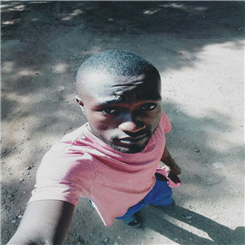 FPG Feeds
---
---