MAYOWA OLONIYO
---
Biography:
Am Oloniyo Mayowa Joshua by name from ondo State..Am an instrumentalist I played several musical instruments.. Am into a Relationship counseling, Marriage counseling, Career counseling, Family counseling..Am a music director, a listening Teacher and a poem writer also a gospel minister.
---
MAYOWA OLONIYO's Profile
---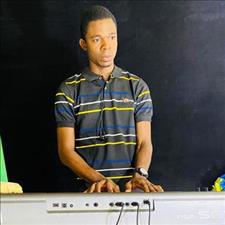 Living Water
Are you happy, are you satisfied does your life now leave you gratified?
Or are you wanting,
something else
something you can't find within yourself?
Are you comfortable,
are you content have all that you need
in any event?
Or are you finding, there has to be more
though you have it all
you still feel poor?
Then my friends . I know what you need
there are living waters
that will never recede.
All you have now,
will turn into rust . .but, Jesus is someone
you can always trust.
He'll quench your thirst,
with hope He'll fill you
with a new life He'll breath right into you too.
So come my friends,
be filled with His fullness from the water of grace, drink in Jesus' goodness!
John 7:37
"In the last day, that great day of the feast,
Jesus stood and cried, saying,If any man thirst, let him come unto me, and drink".
Oloniyo Mayowa Joshua
Trending Now
---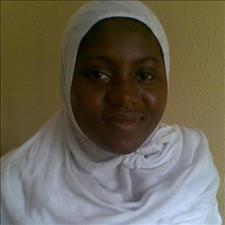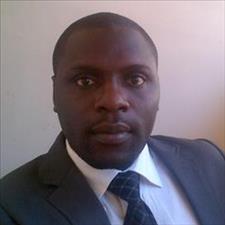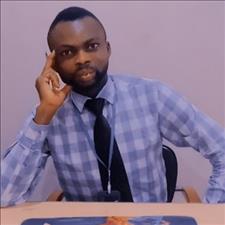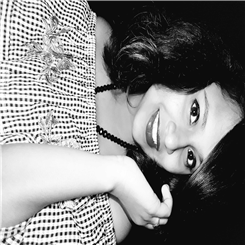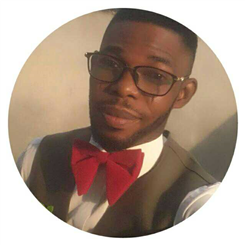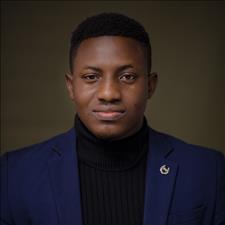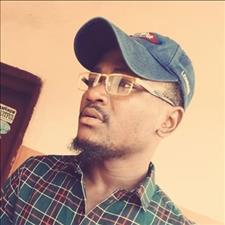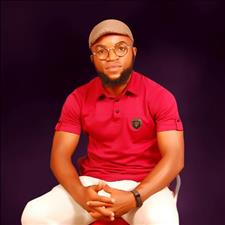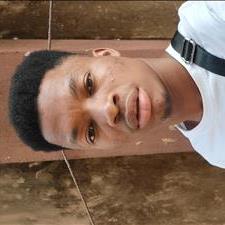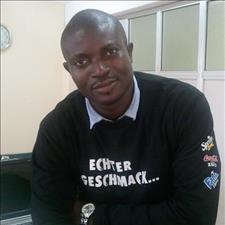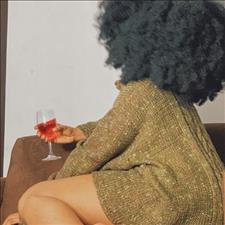 Recently Joined
---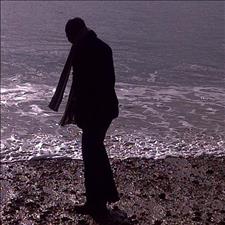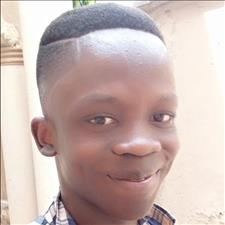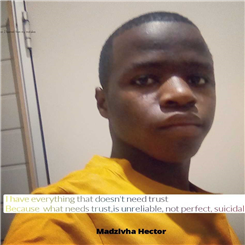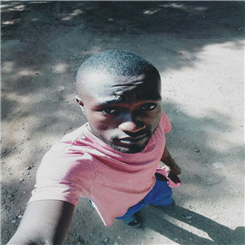 FPG Feeds
---
---