chibuike ikechukwu Emmanuel
---
chibuike ikechukwu Emmanuel's Profile
---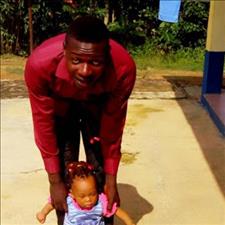 THE GOWN OF TROUBLE
We are putting on our new suit
Like we are support to put on
Lazy youth he called us
But we aren't lazy at all
I know sooner or later he will take back that words
This is the time has he have promise
Change! Change!! Change!!!
On the second tenion
He shouted next level!
Now our next level is the blood in the street
Is the dead bodies on the street?
Is my injured brother and sisters in the hospital?
We saw them with their gown running for their lives
We saw them on social media running for their safety
With their gown of trouble.
Trending Now
---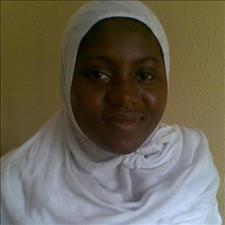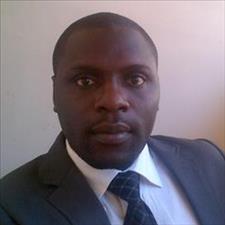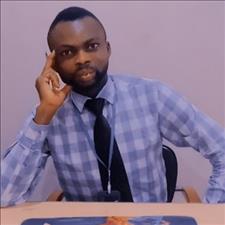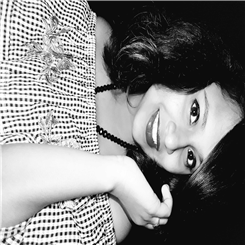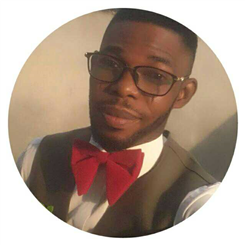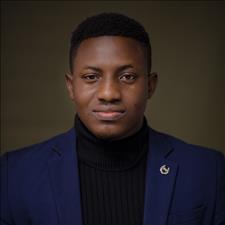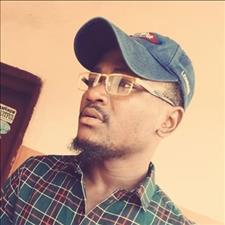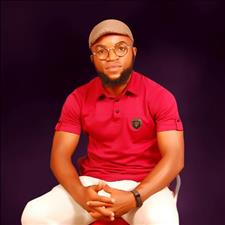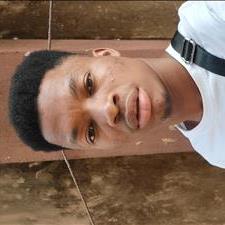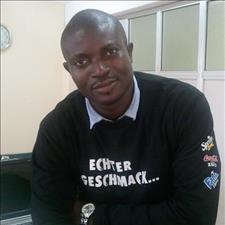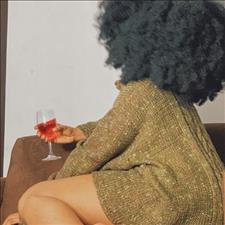 Recently Joined
---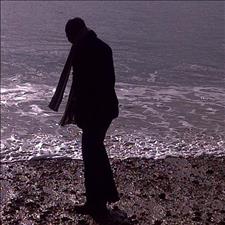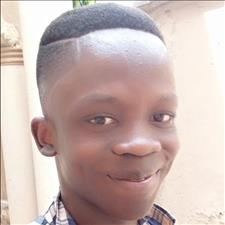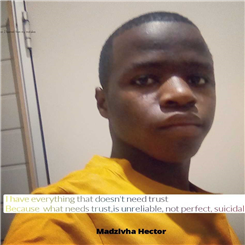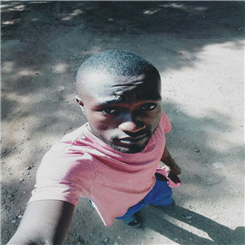 FPG Feeds
---
---