Olabisi Joshua
---
Biography:
He is a prolific writer who has written numerous stories, dramas and poetries. His works had been longlisted in Libretto Chapbook Series, 2020 poetry prize. He resides in Osogbo, Osun State
---
Olabisi Joshua's Profile
---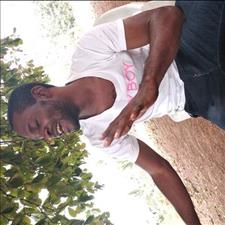 LAMARIN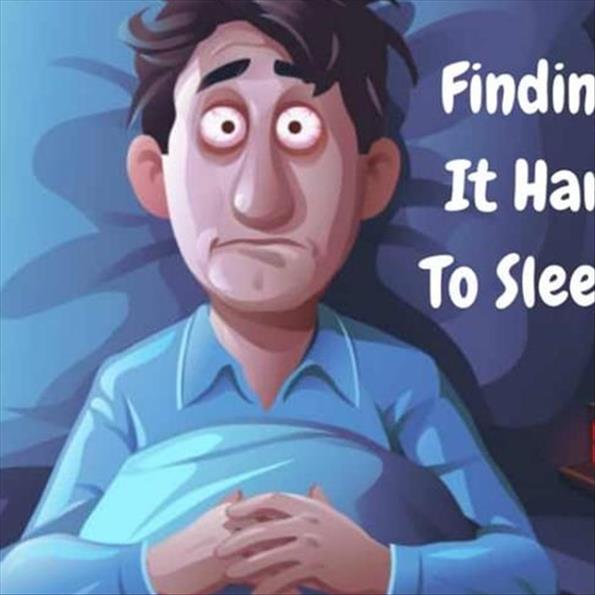 Lamarin, you have eaten the eye of the earth
A betrayal shall perish in the soil
You have eaten the bait
And whoever does what no man had done before shall see unusual thing.
Ha- ha, he shouldn't be you!
Lamarin, you have broken the tie
You know Esu does not eat black kernel- oil,
Does dog eat kolanut
Have you forgotten that one must not use bitter- kola sticks to make fire?
Or use its leaves to preserve pap,
That Orisa- oke will get angry with the person.
You have given me a bitter-sweet memory...
He who killed vulture clocked not a year
He who killed hornbill clocked not a month
Lamarin, you've struck the honey-nest
You have called Esu an ugly man
If your Sango is drying up Araba and Iroko
It not my big tree;
Lamarin, you have deepened your fingers into my mouth
And I must bite you.
Trending Now
---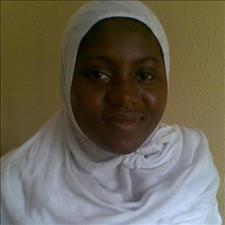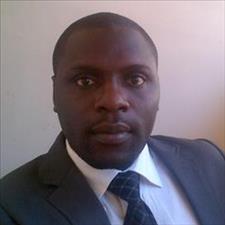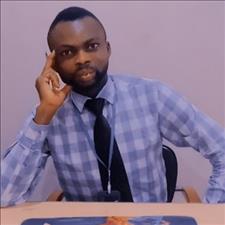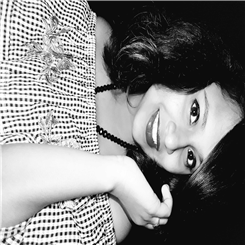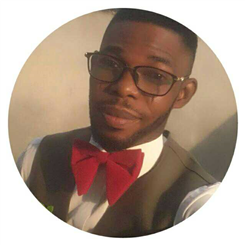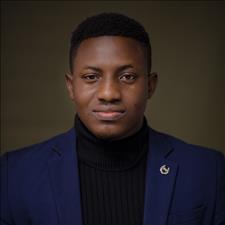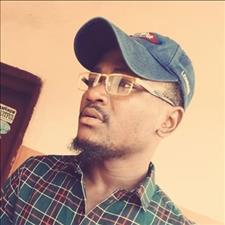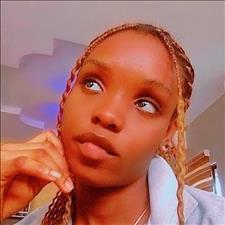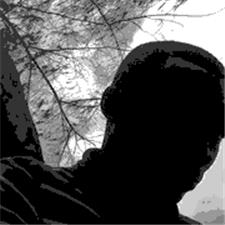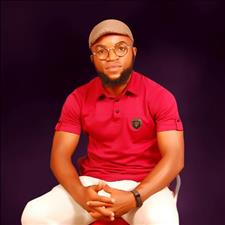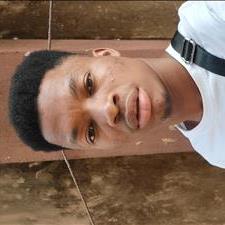 Recently Joined
--- FPG Feeds
---
---