orbiam simon's Profile
---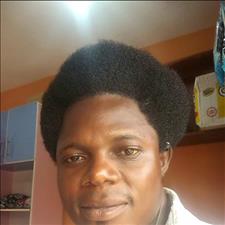 THE JOURNEY
In the garden of shrubs
where birds and insects gathers
In search of the rose that glitters
when a sun rise
it rises with a sunflower
which dances sheen for the sun
till it sleeps off.
An eagle is sitting with a shiny moon
when the skies plays
and when joy glimmers like a cluster
I will delightful sing a flourish melody
the appeal of my soul.
When foxes are crowded
I sight a blessing
(For who ever found love found life)
And I sigh with a bleeding heart for love.
Like ovules in ovary
And Honey in it's wax
So is my bride in my home
For a butterfly travels miles for it desire
So do I for mine
For a dance is just a step.
Trending Now
---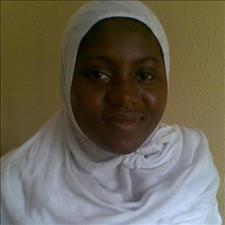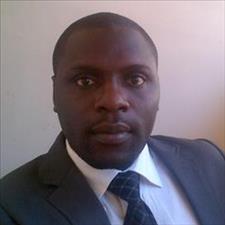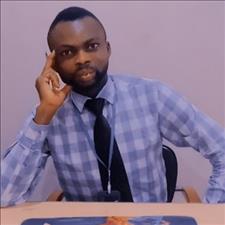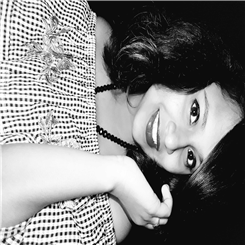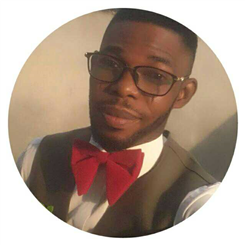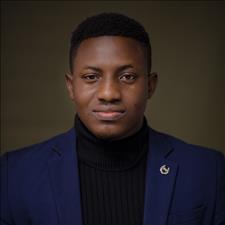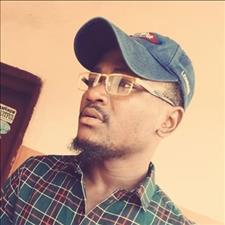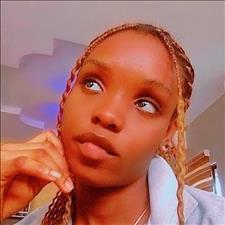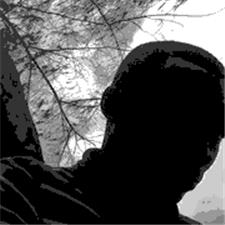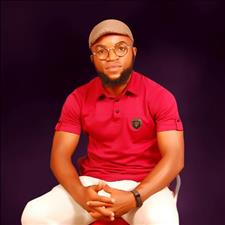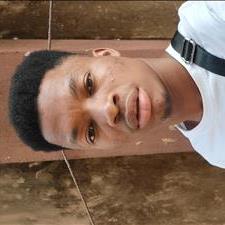 Recently Joined
--- FPG Feeds
---
---