Bayo Akinnola
---
Biography:
A prolific writer and database administrator.
---
Bayo Akinnola's Profile
---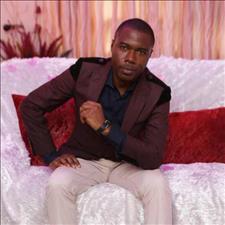 DNA TEST (The African way) For Tunde Thomas
Take this child to the roaring river

Where the deities dance and swim
And throw him down its belly!
If he's our son,
The Mermaids will make him afloat
Pour him some fermented _Kain-kain_
A mouthful of our Ancestors' drink
Hold him by his tiny waist
Throw him to the sky
If he licks and giggles
He's our son!
Take him in
Dip him in sweet smelling talcum
And paint his neck
In the camwood colour!
Pour some water on the corrugated roof
Hold him by the loin,
Raise him to the gods
And let the crystal rays kiss his forehead
Place him under its rusty feet
If the water makes him cry
He's not our son
Cast him!
Cast the mother out into the cold night!
Let them dance with the nocturnal beasts
If they could tear them to shreds
Let it be
Let the rain fall
On the cocoyam leaves
Let the sun come out dancing
And swallow the morning dews.
(C) Bayo Akinnola
Trending Now
---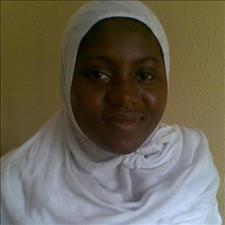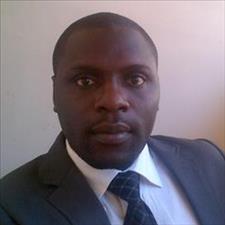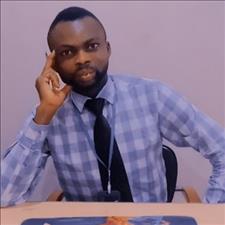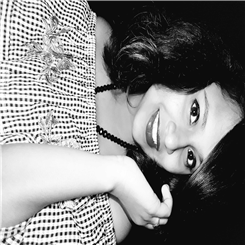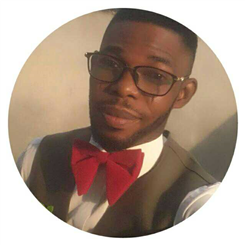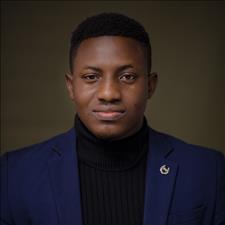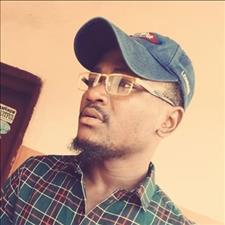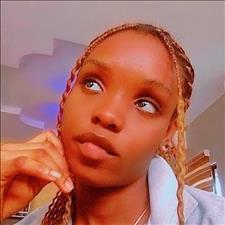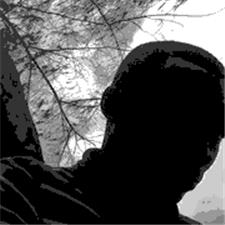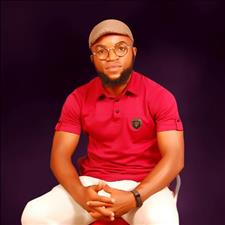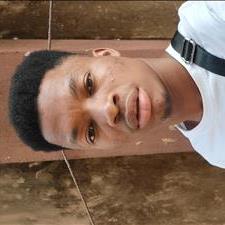 Recently Joined
--- FPG Feeds
---
---