Ezra Bature
---
Biography:
Media Personal/Humaniatarian/A writer, poet/Editor. Food vendor, social media influencer, digital marketer
---
Ezra Bature's Profile
---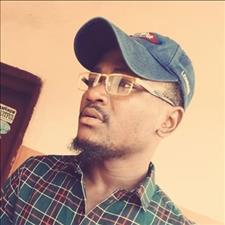 Afterlife in Anguished
Morning meditation
With mission and vision
To understand nature
And Nurtured my being,
Morning breeze blew
My mind to surmised
Darkened, smudged,
Blurred to the darkness realm,
Merciful Messiah turn merciless..
Cursed the sinful souls..
Deep to the depth of hell,
Anguished and torment
gnashing of teeth without tears
Extreme agony..
Ceaseless clamor..
Solace straggled..
Scorched and sting..
With venom without remedy....
Wretched..
Endless...
Dead cease to exist...
Soundless but still called....
Messiah!
Messiah!!
Messiah is merciless to the sinful soul..
The Pit pitiless, devil's damned...
Suffering without solution
Unbearable pains without end..
Afterlife in anguished....
Trending Now
---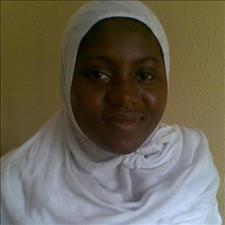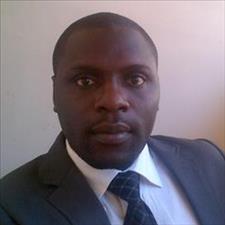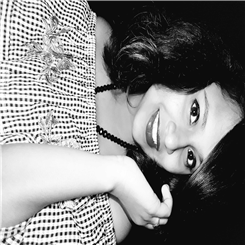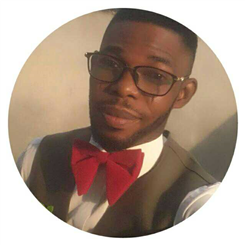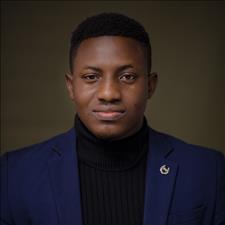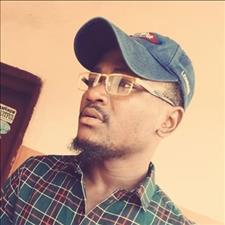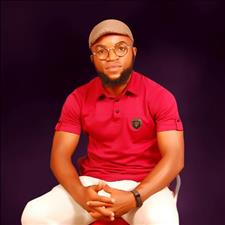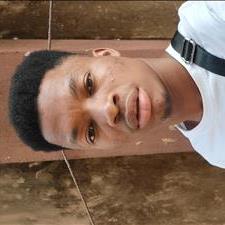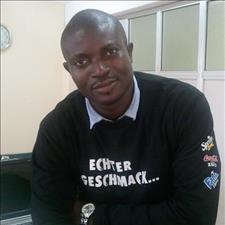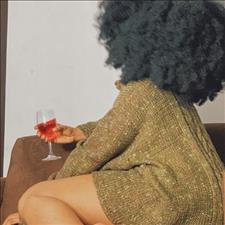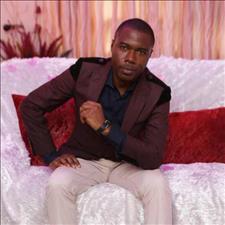 Recently Joined
---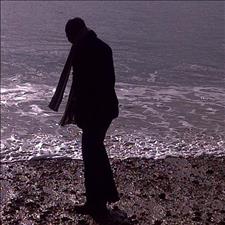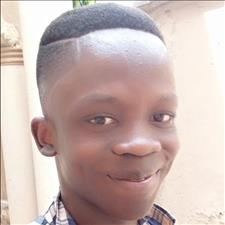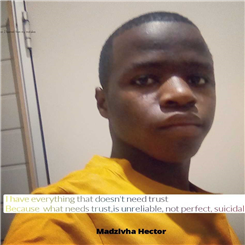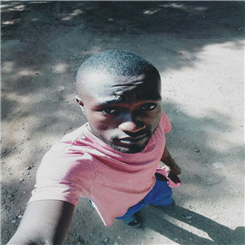 FPG Feeds
---
---