MAYOWA OLONIYO
---
Biography:
Am Oloniyo Mayowa Joshua by name from ondo State..Am an instrumentalist I played several musical instruments.. Am into a Relationship counseling, Marriage counseling, Career counseling, Family counseling..Am a music director, a listening Teacher and a poem writer also a gospel minister.
---
MAYOWA OLONIYO's Profile
---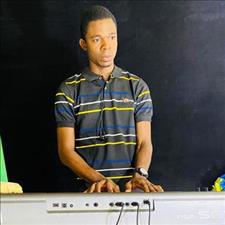 *WHO ARE YOU* ?
Who are you when you're alone? Who are you when you're surrounded by people? Who are you becoming?

Are you listening to all the voices in your head? Are you the same person in the daytime versus the night?
When you look up at the sky, do you see blue or do you see gray? When you look in the mirror, do you see beauty or do you see shame? Do you ever notice the differences between the person you were yesterday & the person you are today?
Can you remember the last time you went out & didn't get wasted? Can you say you spend more time on your phone than in your own embrace? Can you even recall the last time you woke up happy?
Tell me, who are you when no one else is around? If you're honest with yourself, you'll realize we all have parts of us that are frail & broken. That's one thing we'll always have in common. If you come in contact with someone who tells you anything different, run.
I'm not afraid to share my story, neither should you be. Life is freely given to us by grace not by privilege. Don't ever get that twisted.
*Mayor*
Trending Now
---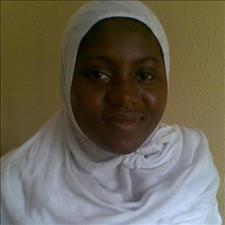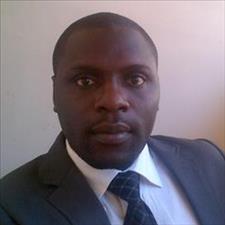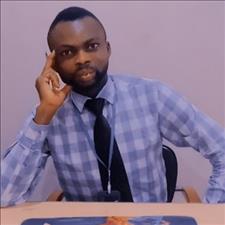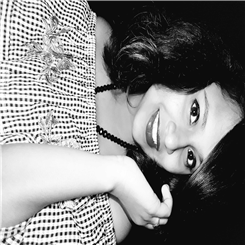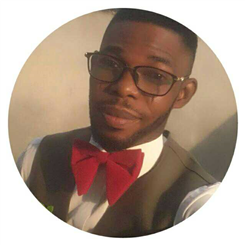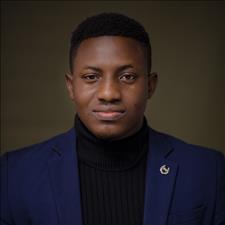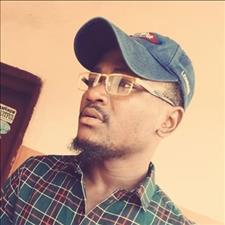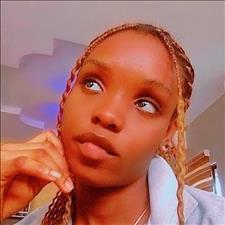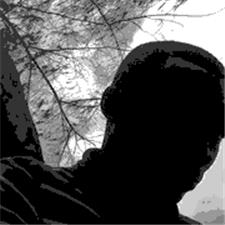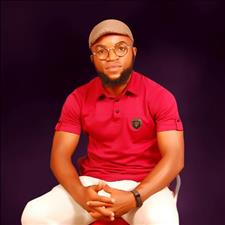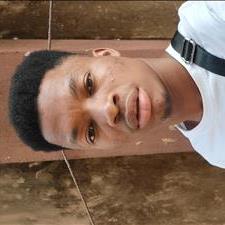 Recently Joined
--- FPG Feeds
---
---