Matthew Adewale
---
Biography:
A lovely person with good sense of humour. Love poetry to the core and I major in political science. "A political sagacity is not a gireot esparility but is a jimbolical gimbolism."
---
Matthew Adewale's Profile
---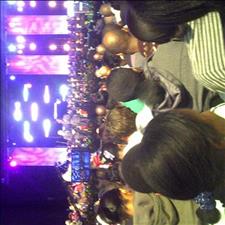 A Soldier's Daughter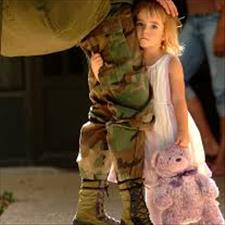 When I first came into this world
You could not be there.
But mommy promised every night
That you would always care.

Each day I grow a little more
And I'm beginning to look like you
Mommy always says you love me
And daddy, I love you too.

Don't think that I am mad at you
my heart is full of fear.
but daddy I forgive you
I want to make that clear.
Trending Now
---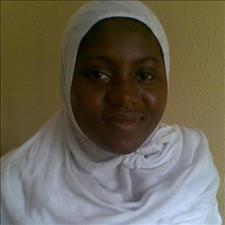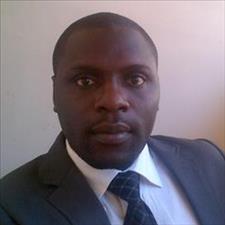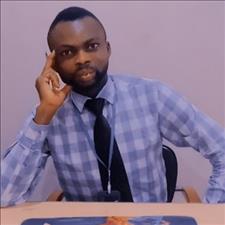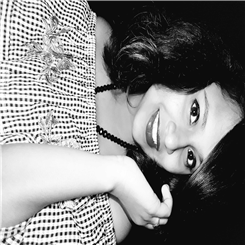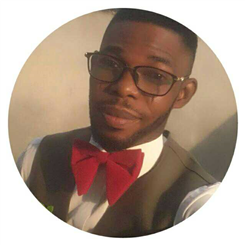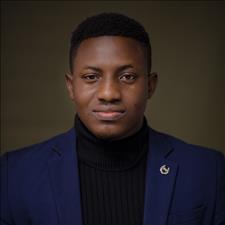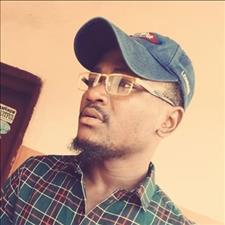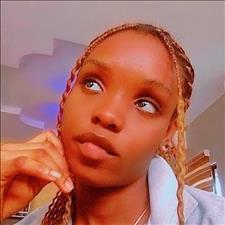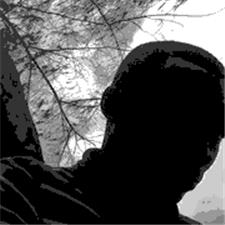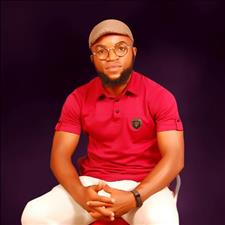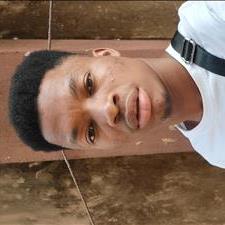 Recently Joined
--- FPG Feeds
---
---