Yusuf Dauda's Profile
---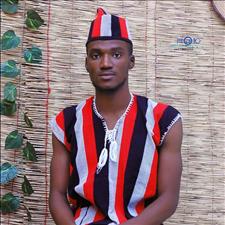 The Ancient Dance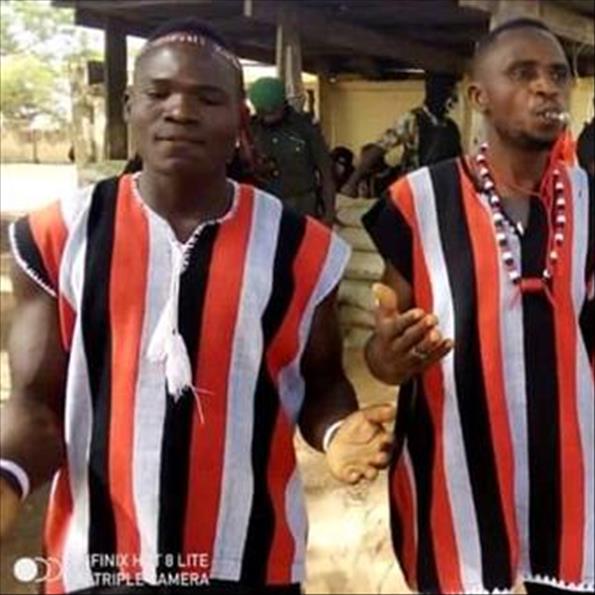 The Ancient Dance
It is the song of old
my mama taught me
I put on the dancing
Shoes to take the steps
The Zaar people call
Nyagengeri
I love the dance
The ancient dance
Which my great grand
finds joy in expression;
I find the pleasure to take
The steps but seen only
during the festive period
Waktary and Lem Zaar.
I try to take the step, but
One thing I lack is the skills
To take the ancient dance
For my courage has been stolen
By an old Barrack Boy experience,
With all the experience of old

I applaud the courage of Mama
to have brought me up to know
that I'm Zaar by dialect, seeing the
Beauty of Pusji and Ghil my land.
Every time I step on the soil
I feel to take steps of the ancient
Dance nya-gungsu; seeing the
Sculpture of the iconic Hero
Baba Gonto I smile and throw away
My sorrows into the hand of the sea.
You can't imaging what this

feelings is all about; only my
Heart feel that joyful moment,
this please me a lot to take
The ancient dance, my culture
My pride, this I'll not let go; for
Nothing is to compare to this feelings.
@Yusand
A poem for love
Of My Culture
Trending Now
---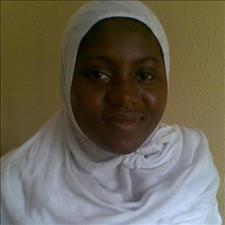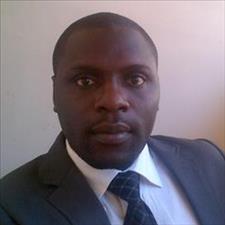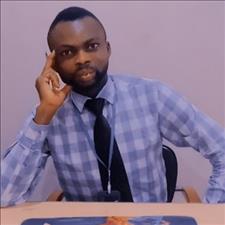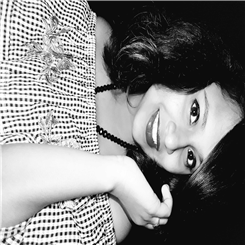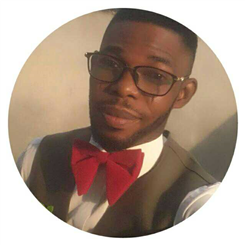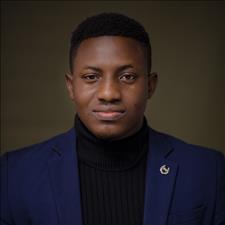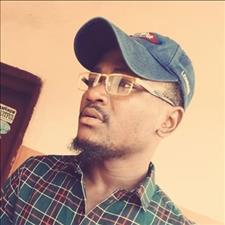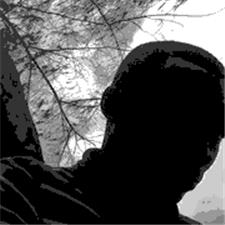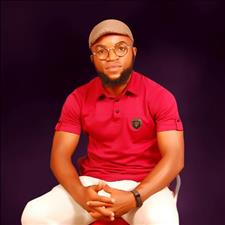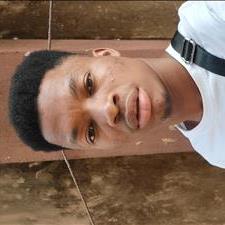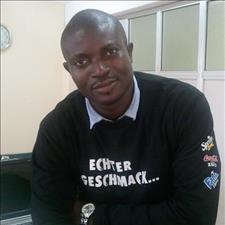 Recently Joined
--- FPG Feeds
---
---