Abdulrasheed Olamide Jinodu
---
Abdulrasheed Olamide Jinodu's Profile
---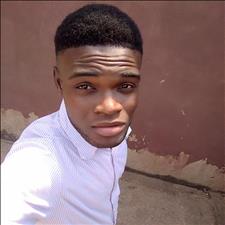 Message to Myself
    MESSAGE TO MYSELF

Time is fleeting, fickle and without mercy.
Laying its wicked hands on everything and everyone;
Nothing escapes the scourge of time.

To my past, younger self,
You grew up too fast,
Making so many mistakes on your journey.
I don't blame you, you were young and inexperienced,
Everything was done and achieved through trial and error.
You had to make the tough calls yourself,
You had to be your own role model and your own superhero.
Tough life indeed.

To my present, youthful self,
Your life isn't the best out there,
You're still groping around blindly in the dark,
Still solving everything through trial and error,
I hope you make better choices when it's time to make the tough calls.
Growing up is a bother,
But you're stronger than you know.

To my future, older self,
I don't know what awaits you,
But I know you'll definitely conquer,
Your warrior's heart is not dead yet.
Remain wild, free and untamed.
Have fun without inhibitions.

© Zero
#26_days_of_poetry.
Trending Now
---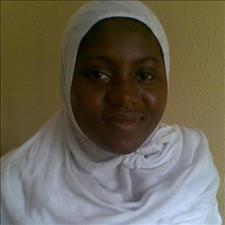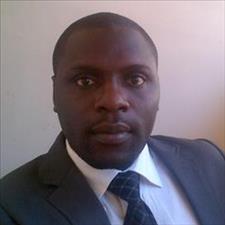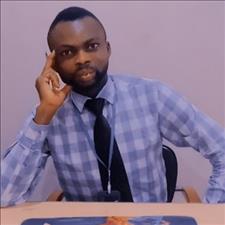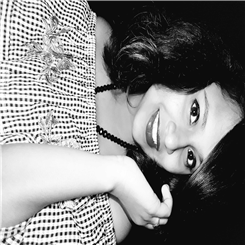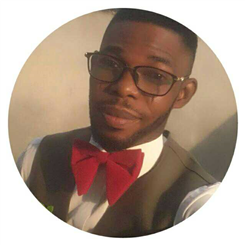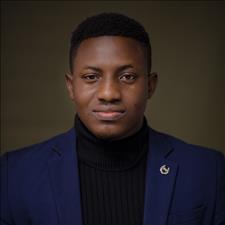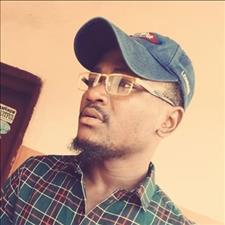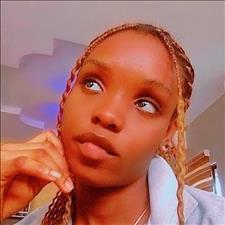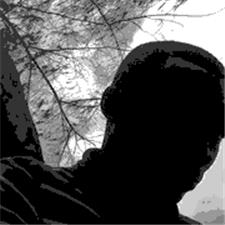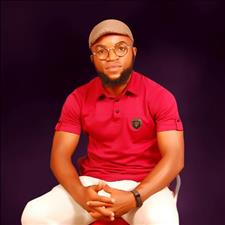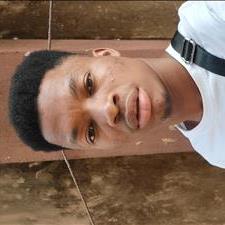 Recently Joined
--- FPG Feeds
---
---