Omotayo Fatunbi
---
Biography:
I am just a lover of nature, art, a scavenger roaming the earth in search of good painting, sculpture, music, movie, poetry; and I try as much as possible to add mine for others like me to pick up. Life is too short to achieve all my big heart wishes to, but I just want to make my little contribution before death claims me.
---
Omotayo Fatunbi's Profile
---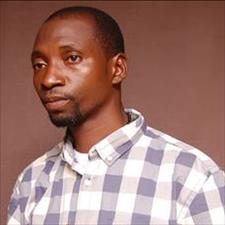 Sowing Creed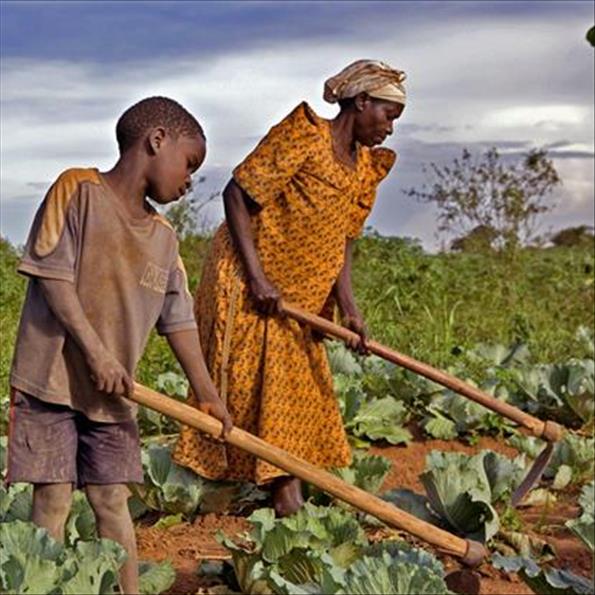 On eagle's wing,
together we'll soar,
with tide high or low,
like boat we'll float,
since God is d wind that controls our sail,
let's spread our wings,
We cannot fail.
Dear Lord we pray,
hear us dis day,
when we till d ground and sow a seed,
send d rain and let d sun smile,
bless our seed so we also could smile
to your house with thanksgiving,
amidst of bountiful harvest.
(C) Fatunbi Omotayo
Trending Now
---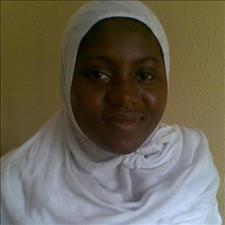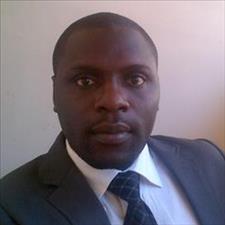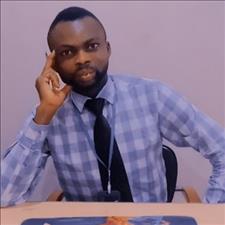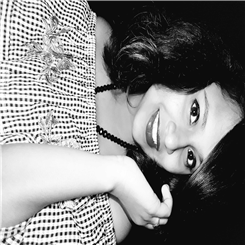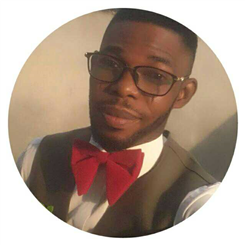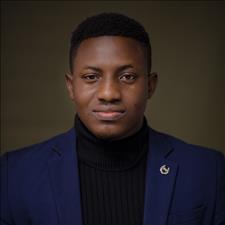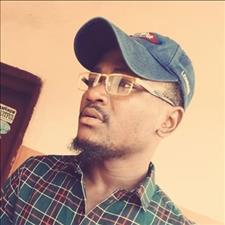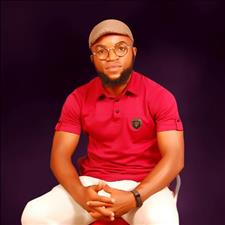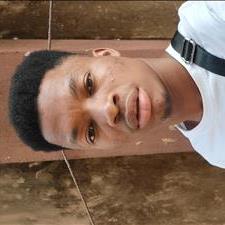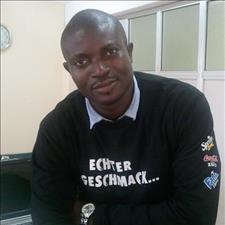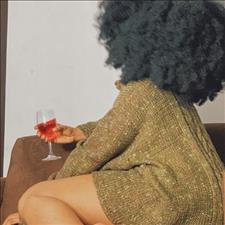 Recently Joined
---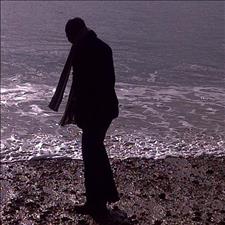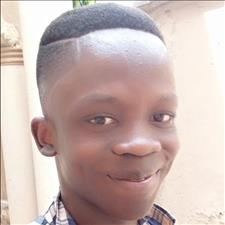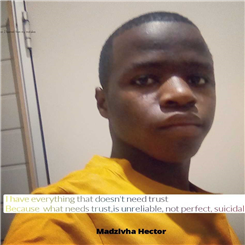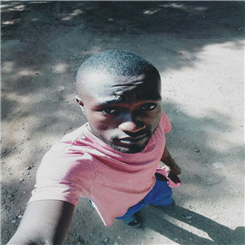 FPG Feeds
---
---