Adunola Omoluwabi's Profile
---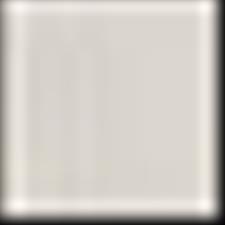 BROKEN
Are they memories from the past??
I'm full of REGRETS. It's been weighing me down.
I always said that I was okayy
But, I wasn't I wasn't fine Guilt got the larger part of me I was sad,
I didn't realize on time I'm like a drowning girl sending away anyone who tries to help
They try again, I tell them I'm fine And I promise, it wasn't intentional!! How do I get out of this??
I wish I could fly to some place And take a break from everything living
I'm tired Searching for a land of hope With pains all over
Hoping that my broken pieces Could be glued together
And then I could find my peace
©️ Adun's Pen
Trending Now
---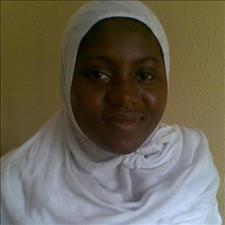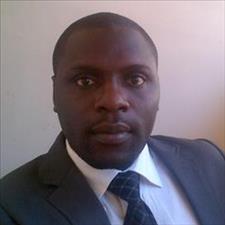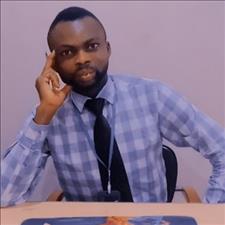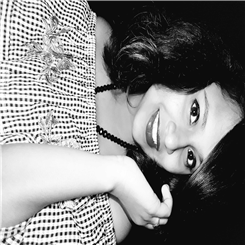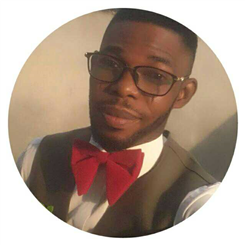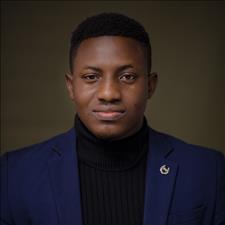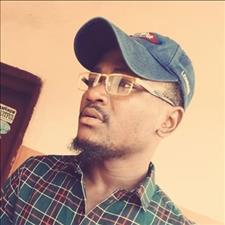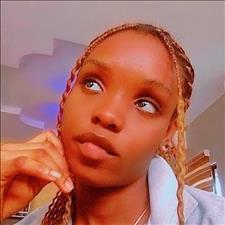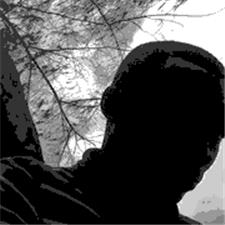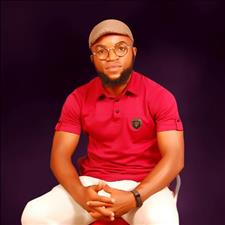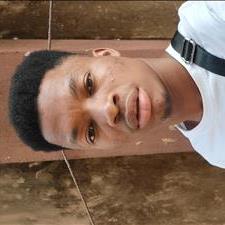 Recently Joined
--- FPG Feeds
---
---