Sunday Akinbamido
---
Biography:
Sunday Yemi Akinbamido is an erudite Programmer, a Poet and Preacher of the good news. His philosophy of life is based on the phrase "you can't take it with you", "For we brought nothing into this world, and it is certain we can carry nothing out." 1 Timothy 6:7 -KJV.
---
Sunday Akinbamido's Profile
---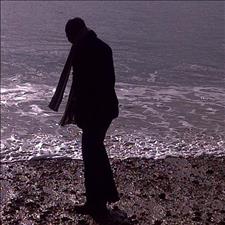 I remember
I remember the pretty damsel, amidst the choir a colorful display.
The music, the drum, the tambourine and the songs flows through her.
A whistle blower, the epicenter of rhythm, an epitome of beauty.

I remember I'm seen her for the first time and the last.
I remember it was her sent forth day, after a diploma course.
I remember she was highly praise by the vicar of her great work.
I remember how sad I was when I know she is leaving the city.

I remember when the vicar called all mother to pray for her
I remember they wish her long life, good husband and good job
I remember they wish her safe journey.

I remember I couldn't believe she was no more after 2 days
I remember her life was like a mirage
I couldn't have a chance to say a word to her.
I remember we are dust going back to dust.

I remember the whistle blower.
Trending Now
---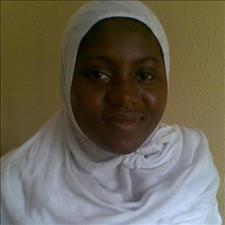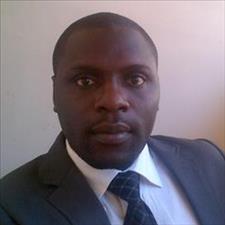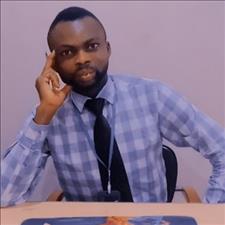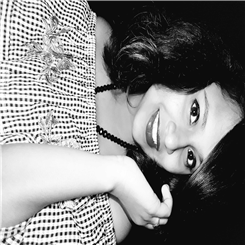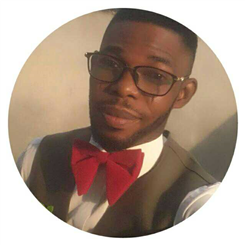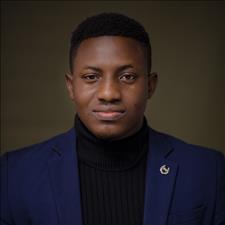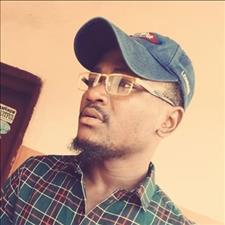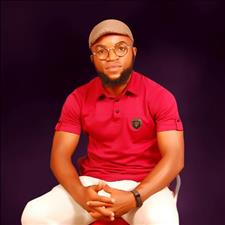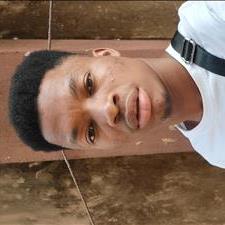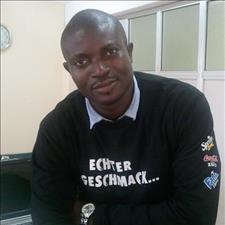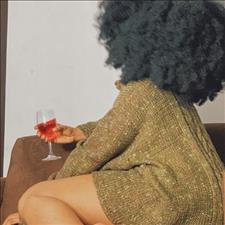 Recently Joined
---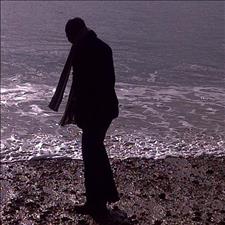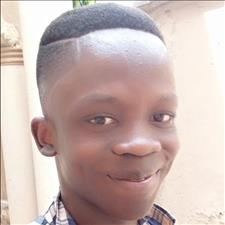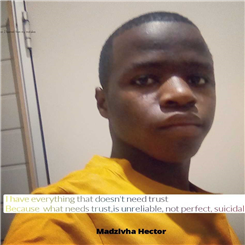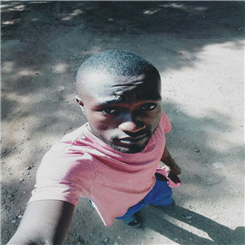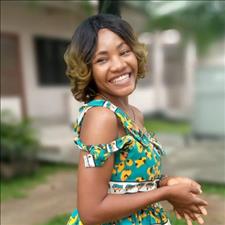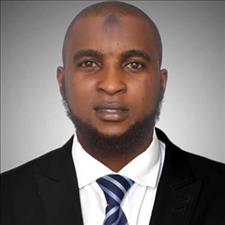 FPG Feeds
---
---