Seyi Ojenike
---
Biography:
Abdul Quadr Oluwaseyifunmi Ojenike, a Nigerian poet and playwright known by his pen name Seyi Ojenike, is a passionate wordsmith with a talent for poetry. Inspired during a summer school program in Festac Town, his love for writing was nurtured by his teacher's encouragement. Graduating secondary school as the top student in multiple subjects, Seyi pursued a Bachelor's degree in Criminology and Security Studies after briefly studying law. Currently pursuing a Postgraduate Diploma in English Language, Seyi draws inspiration from literary giants like Wole Soyinka and Niyi Osundare. With a burning desire to contribute to the literary landscape, Seyi aspires to earn a PhD in English Literature and be opportune to contribute to academia by teaching in the English Department of one of Nigeria's prestigious universities.
---
Seyi Ojenike's Profile
---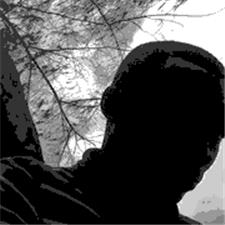 To Kill a Roach
In the shadows of the fading light,
In the dead of night, a threat appears.
With its wings spread, it takes flight,
As a sense of fear develops, my heart races.
A fluttering roach, the offspring of terror,
Invaded my peace by grabbing my focus to itself.
I hold onto my broom with shaking hands.
ready to confront imminent disaster.
My heart beats like an agitated drum from inside me,
Rapidly and fearfully.
As I move cautiously closer,
Every thump echoes with a sense of dread.
I battle against fright with every swat
And frantic swing of my shivering body.
To release myself from this threat,
I made a passionate plea in the form of a primitive dance.
The zigzag flight of that disgusting bug,
Even so, is a frantic joke.
My heart races as a result of my fear
It is so close as I chase it, my pulse racing.
After the final blow, which landed with a loud thud,
I overcame my dread of this foul thing.
Yet, my heart continues to race.
A proof of the horror that was real.
In spite of my doubt,
There was a sigh of relief and a win thereafter.
The roach is no longer there,
But its memory is
The sound of fear's refrains
Is indelibly etched in my heart.
To kill a roach, a battle fought,
A melody of beating hearts and unexpected horror.
My strength was put to the test in this conquest,
My heart stopped as I tried to confront the dread.
Trending Now
---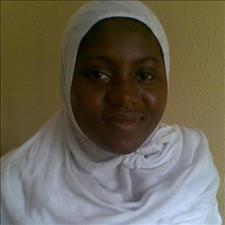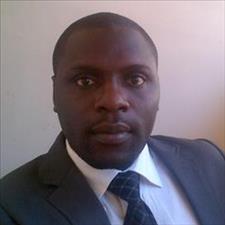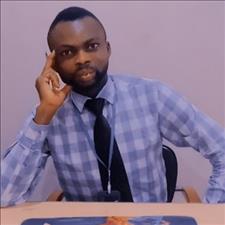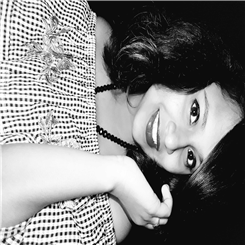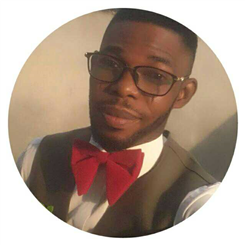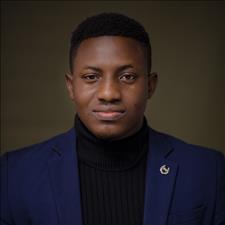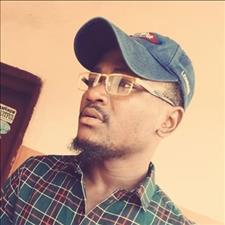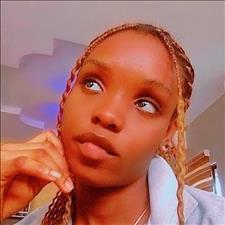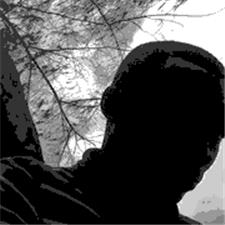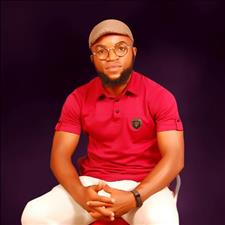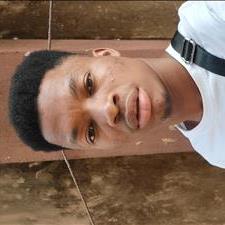 Recently Joined
--- FPG Feeds
---
---