Grace Adoga
---
Biography:
A very creative youth, zealous student and poet.
---
Grace Adoga's Profile
---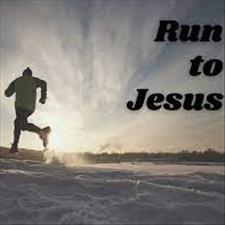 My Hero
I was drowned in sin Rebellious in attitude Spurned advice Disobedient to God's word Full of darkness Until one day... Opening a few pages of the scripture My eyes saw the light of gospel I am made by God called and enlightened by the Holy spirit and saved by Jesus Deep down in the sea of sin Barely struggling for life When will I get out of the shackles of sin? My hero comes rescues me from drowning Now my sins are washed away By my number one hero, Jesus Christ.

Trending Now
---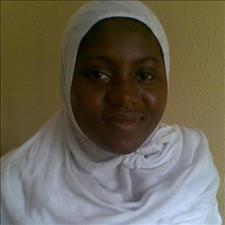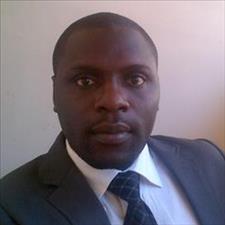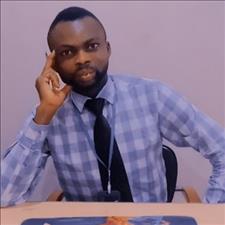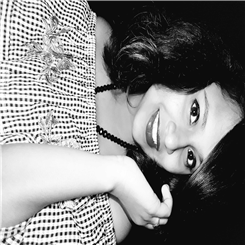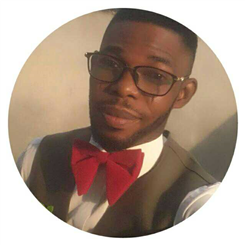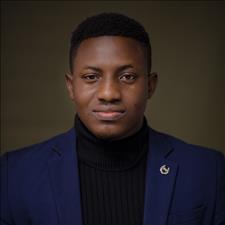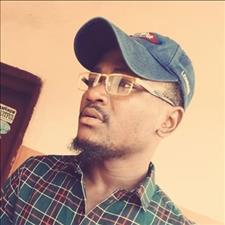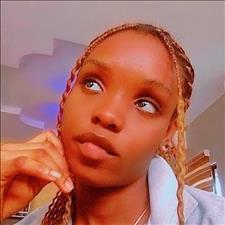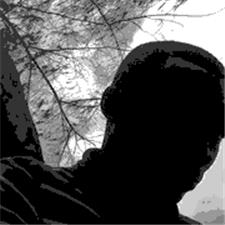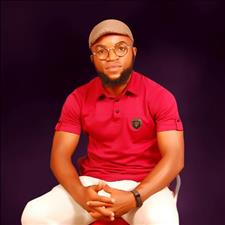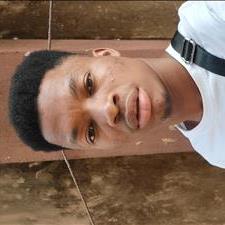 Recently Joined
--- FPG Feeds
---
---