Josiah Yakspirt Yakubu
---
Biography:
A renowned Poet and also a prolific writer who has contributed alot in world Poetry at large. Many of his works have been published in the sun magazine, The New Yorker, spillwords in New York, premium times Lagos, and hello poetry etc. He is currently a student of International relations in the Nigerian Army University Biu, Borno state.
---
Josiah Yakspirt Yakubu's Profile
---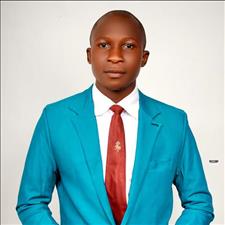 SOMEWHERE IN THE NORTH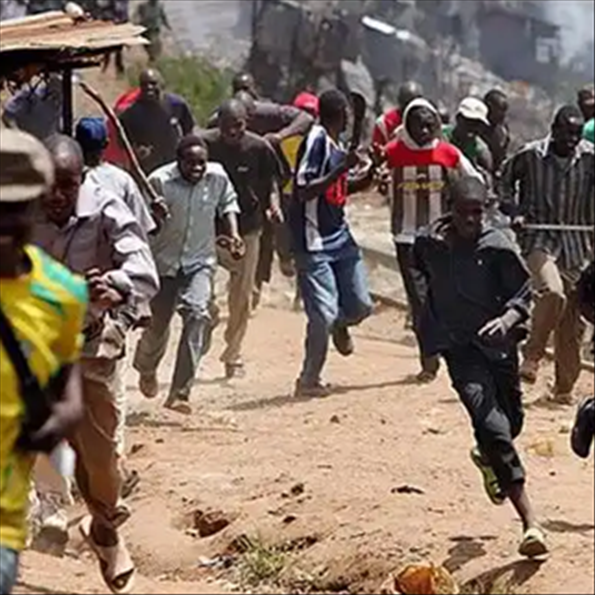 SOME WHERE IN THE NORTH
Here we stand with eyes wide opened,
Not knowing what next will happen;
Before we realized,
It took us by surprise;
July 2001 was the month
That made women to mourn;
For the men that fall that day,
Was many on that sunny day;
Babies cried on their mother's back,
Like a chicken in the butcher's hand;
The number of Casualties kept increasing,
And the music of guns wasn't thrilling;
Before that day, It was a chronic euphoria,
That happens somewhere in northern Nigeria.
Trending Now
---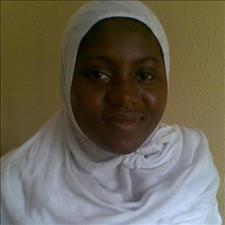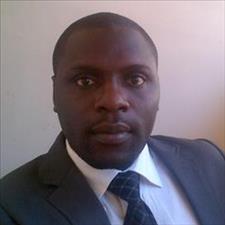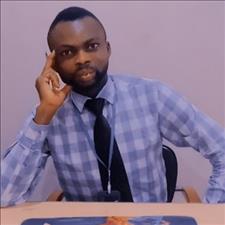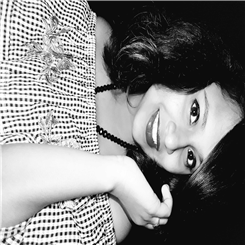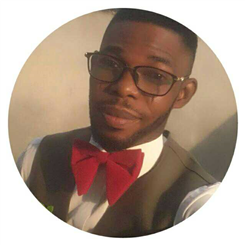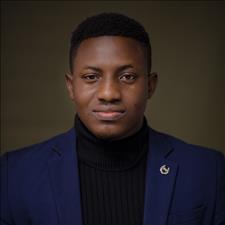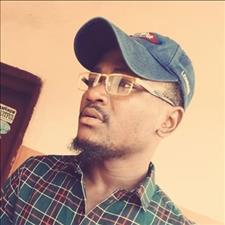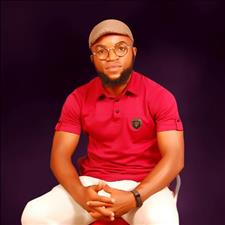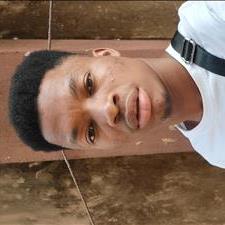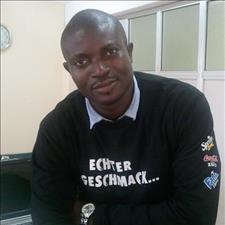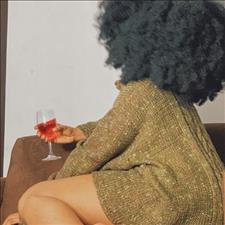 Recently Joined
---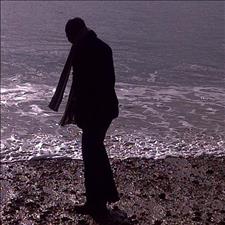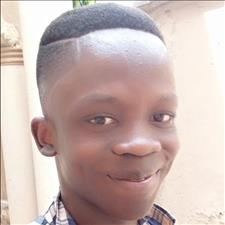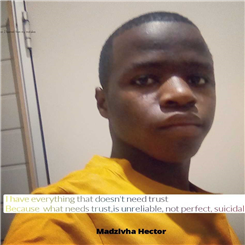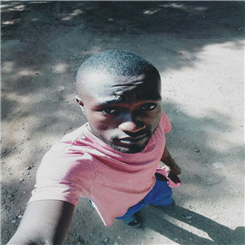 FPG Feeds
---
---