Kolawole Emmanuel
---
Biography:
A Nigerian SHORT STORY WRITER POEM RIDER AYORINDE EMMANUEL OLOWOEYO KNOWN AS "KOLAWOLE EMMANUEL WHATAPP: +2348113035689 THANKS YOU VERY MUCH PLEASE KINDLY RATE MY POEM THANKS YOU
---
Kolawole Emmanuel's Profile
---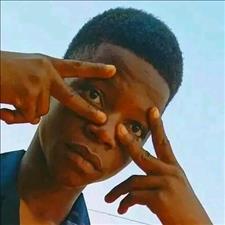 A place A land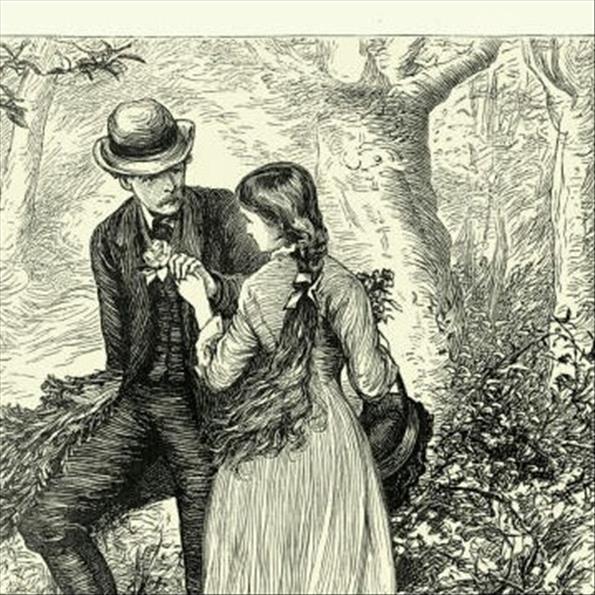 A place; a land.
There is a place faraway from here,
Where streams flows still and clear,
And the sun shines glossy and glaring.
And the grass grows lush and green.
Come with me away from here,
Where breeze blows with onus of fear
And the day turns dark and gray
And the night freezes and fay.
Past the lands of the antagonists,
Where the sturbborn weeds grows
And the birds croons lonely and sad.
And the goats bleats infirm and hard.
To the land of beauties and bliss,
Where our long love will be chanced
And our days will be bless
With a fruit; a baby child.
WRITTEN BY
AYORINDE EMMANUEL OLOWOEYO
Kolawole Emmanuel
Trending Now
---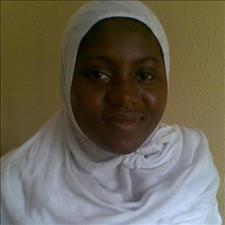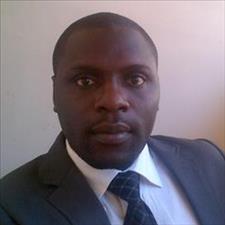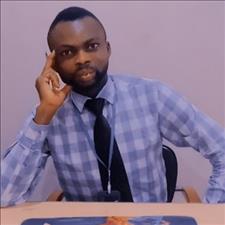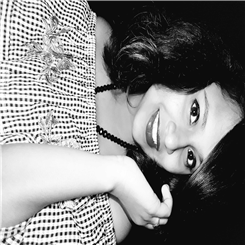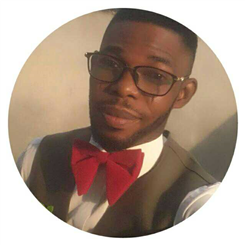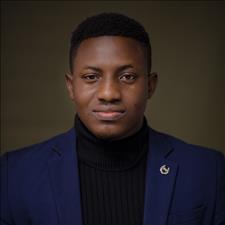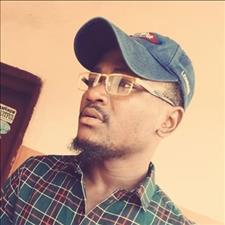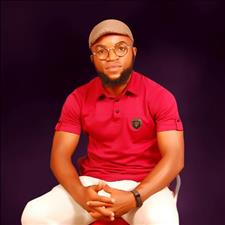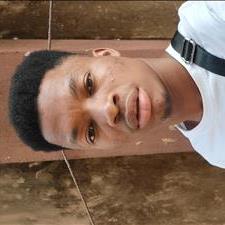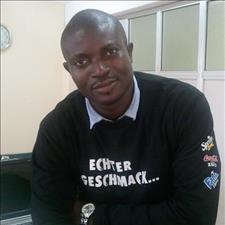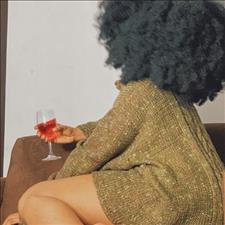 Recently Joined
---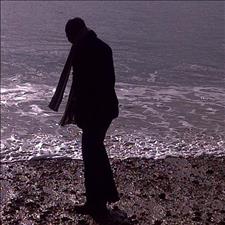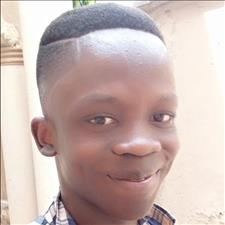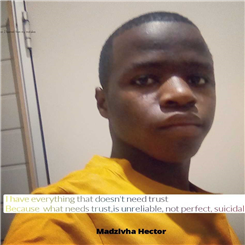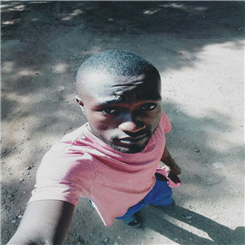 FPG Feeds
---
---