Owoidoho Elijah
---
Biography:
Am a young poet who has great dreams of becoming one of the greatest poets alive. At age 9 i have written over 50 poems and have written two books Though Poetry doesn't thrive in Nigeria, but i pray a time will come where my talents shall be awarded and celebrated i still remain #debar
---
Owoidoho Elijah's Profile
---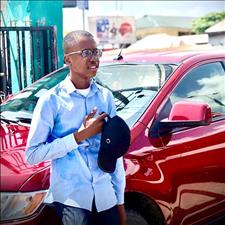 Them by de bar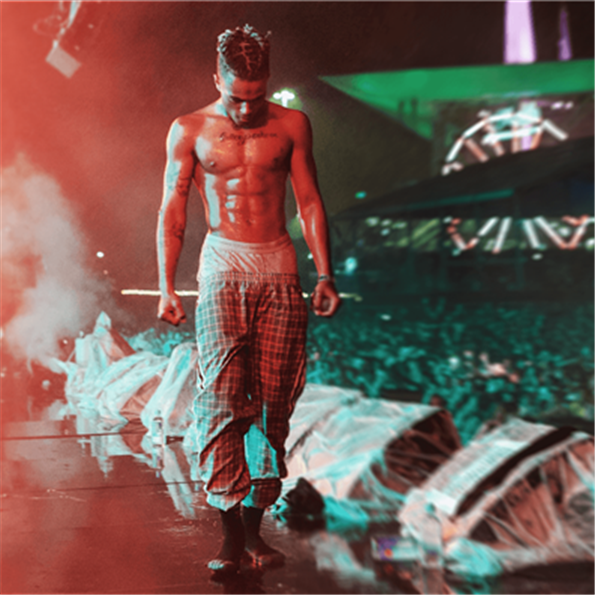 Them by de bar
They seem to be my greatest achievement but they are not
Instead they are my greatest distraction.
I actually choose them case I want to feel among
I don't want to be isolated, I don't want to be left alone
"them" are the reason am not moving fast though I may be moving
They are gradually slowing down my pace since I carry "them" along in what I do always!
Society requires I have "them" to be a normal person but normality is pinning me down
I think I have to be insane at least once in a while to accomplish my goal
They can't stop unless I give them the permission to do so,
So I better take my chances and be wise.
Trending Now
---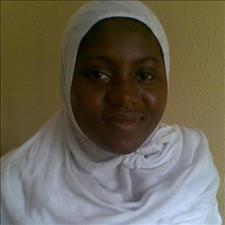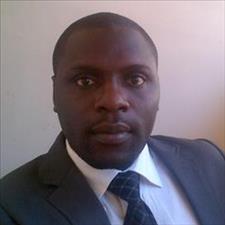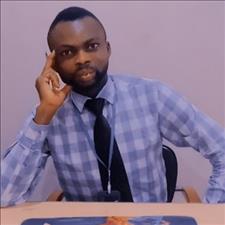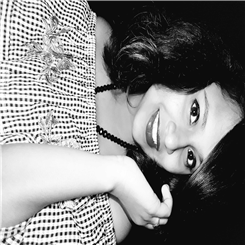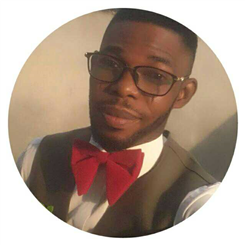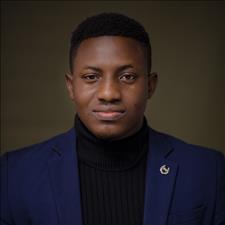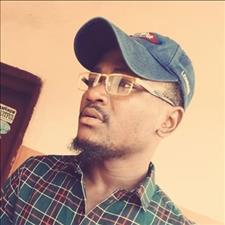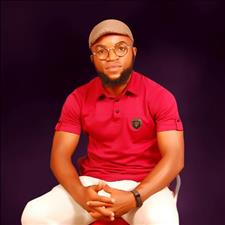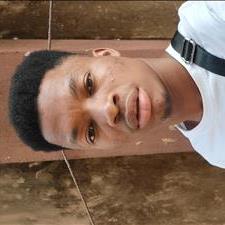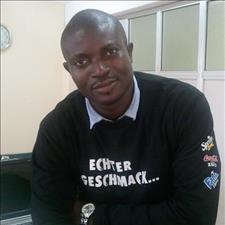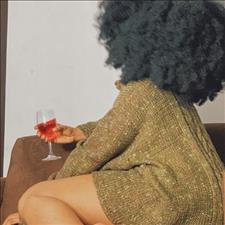 Recently Joined
---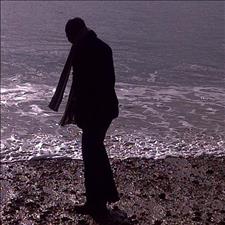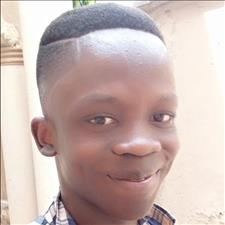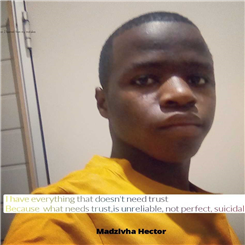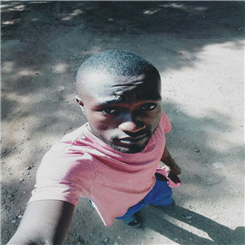 FPG Feeds
---
---