MAYOWA OLONIYO
---
Biography:
Am Oloniyo Mayowa Joshua by name from ondo State..Am an instrumentalist I played several musical instruments.. Am into a Relationship counseling, Marriage counseling, Career counseling, Family counseling..Am a music director, a listening Teacher and a poem writer also a gospel minister.
---
MAYOWA OLONIYO's Profile
---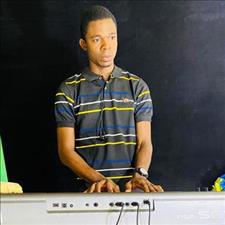 Take Your Bread With Love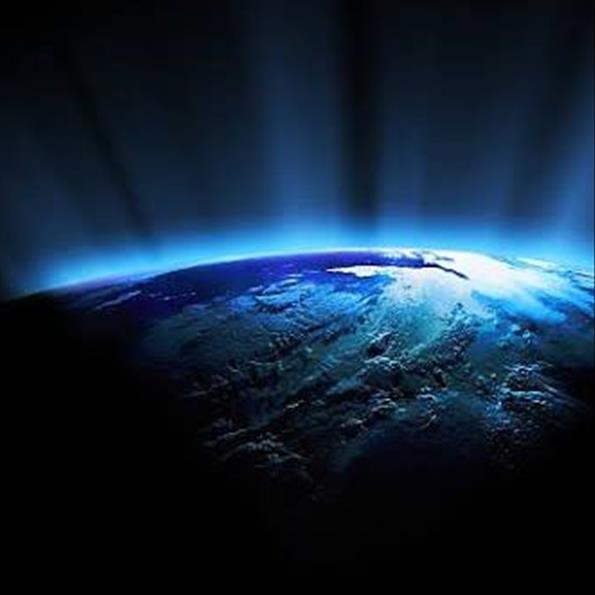 My dear children! Eat your bread, Drink the milk and listen dad instead. Meet the hunger and quench the thirst, Offer your food always to God first.
Don't think evil when you eat, Always speak truth and have feat.
Obey your mum and agree to eat, What does she give is nectar to treat you.
She is the embodiment of love and peace,
Respect her and honour her without cease. Help her when she need your help, Dedicate yourself deeply like kelp.
Eat the bread when she say, Eat and drink in proper way. Before eating you wash your hand, Thanks to God.
Love your sister and your brother, Be obedient to your respected father.
Share your bread among them, Being active, bring family phlegm.
*Oloniyo Mayowa Joshua*
Trending Now
---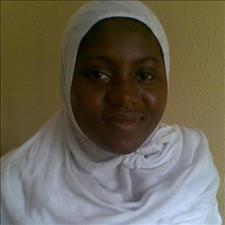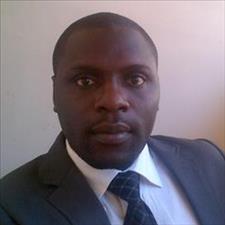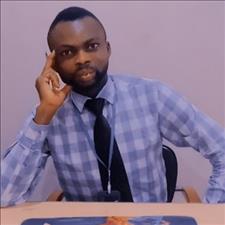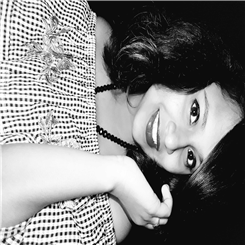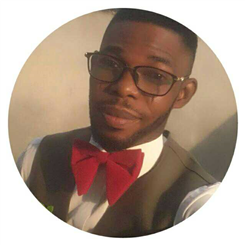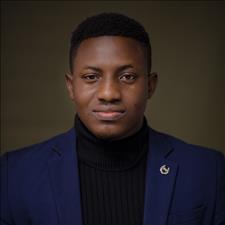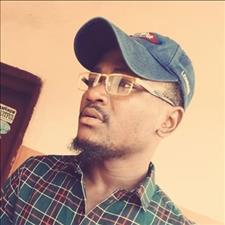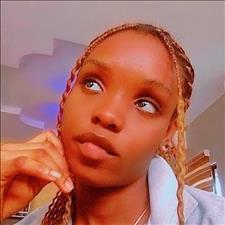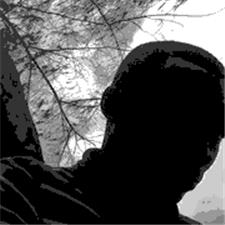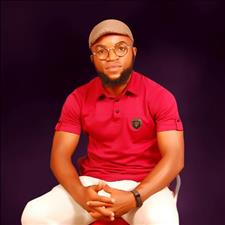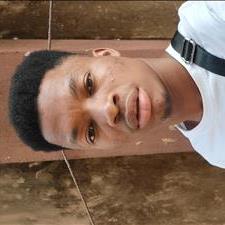 Recently Joined
--- FPG Feeds
---
---