Josiah Yakspirt Yakubu
---
Biography:
A renowned Poet and also a prolific writer who has contributed alot in world Poetry at large. Many of his works have been published in the sun magazine, The New Yorker, spillwords in New York, premium times Lagos, and hello poetry etc. He is currently a student of International relations in the Nigerian Army University Biu, Borno state.
---
Josiah Yakspirt Yakubu's Profile
---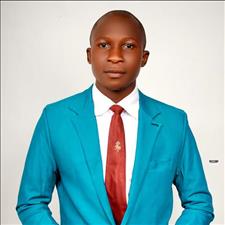 THE WANDERER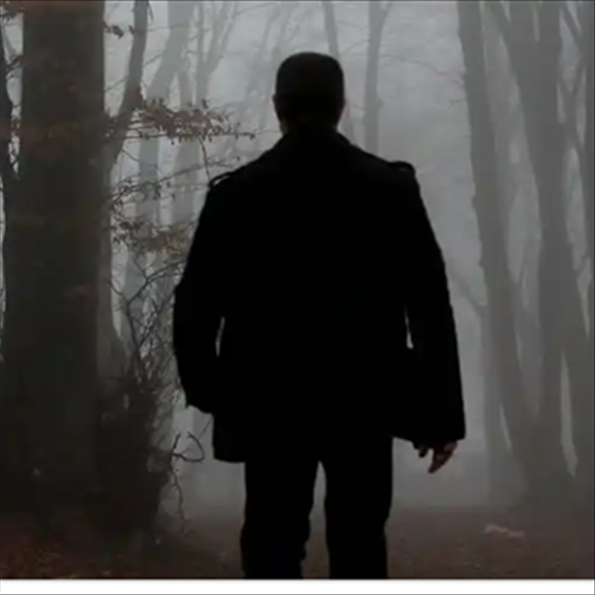 So I left my home
Not knowing where to go
As I travelled all the night long
In the dark all alone,
With neither lamb to light my way,
Nor water to quench my taste;
I kept thinking on the middle way
Counting the challenges I must face;
I know my kindred want me
But I must go to Timbuktu
Without regret I'll leave
For this is what I want to do;
And then I'll venture to mount Kilimanjaro,
There I'll meet traders who'll go to Marlboro
From there I'll travel to the Kalahari desert
And then go to watch mountain Everest's gizzard.
Here in the woods so lonely
A Wanderer I am so hungry
No water to quench my taste
So dirty, with dusty covered face
I'm a Wanderer like Dingis Wayo,
Who was helped by Shaka warrior of Zulu
When he cried out like the village Griot
Ahoy! Ahoy, as he narrates to the people
And when I'm done with my wondering,
I'll return to my country
What else can I do than to tell them stories
And when I die, I'll be buried in the village's cemetery.
There is nothing new in this life we live
What we yearn to do has been done by others;
We must one day account of the life we've lived
Stop wondering, and live a good life like no other.
©Yaksport Josiah.
31st October, 2020.
Trending Now
---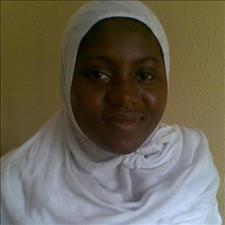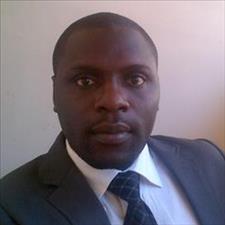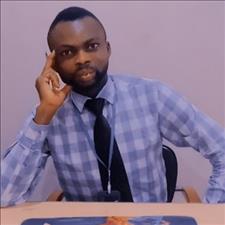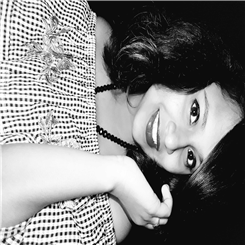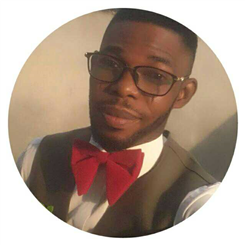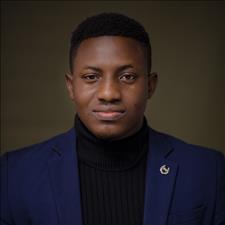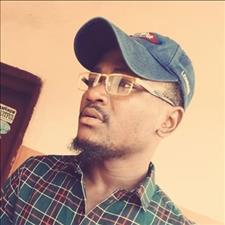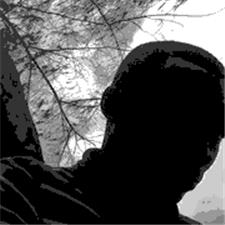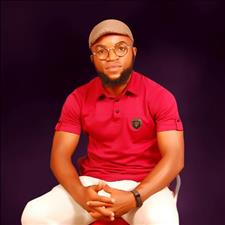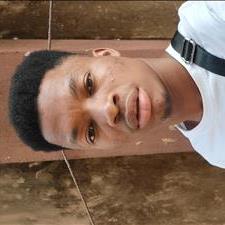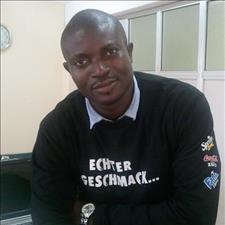 Recently Joined
--- FPG Feeds
---
---