MAYOWA OLONIYO
---
Biography:
Am Oloniyo Mayowa Joshua by name from ondo State..Am an instrumentalist I played several musical instruments.. Am into a Relationship counseling, Marriage counseling, Career counseling, Family counseling..Am a music director, a listening Teacher and a poem writer also a gospel minister.
---
MAYOWA OLONIYO's Profile
---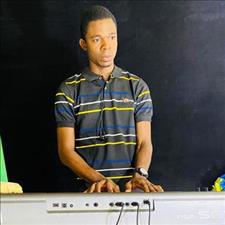 Family
Family is a soft and gentle word for something strong.

A foundation to stand upon when things go wrong.
A place built through years
Of squabbles and tears of laughter and joy, and of love.
Family those who know you deep inside, who can see beyond bravado and pride,
Who'll pick you up each time you fall,
With love made from memories of when you were small.
The people who knows your worst and your best
They're the loved ones with whom you're blessed.
Family members
are the people who
make life worth living.
In good times and bad,Love them first and last because
your family means everything.
*Oloniyo Mayowa Joshua*
Trending Now
---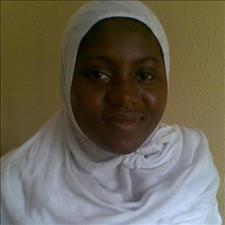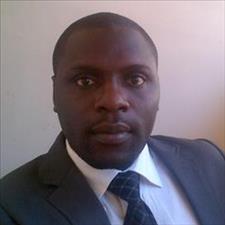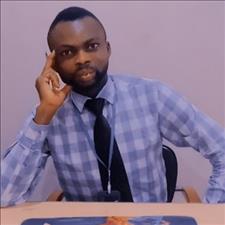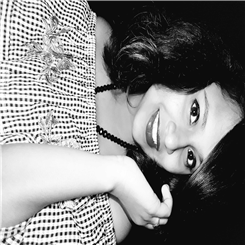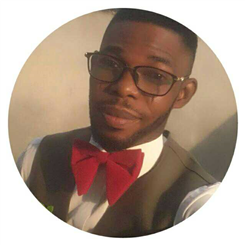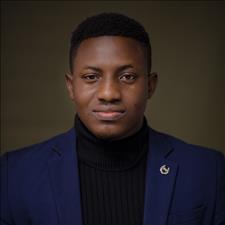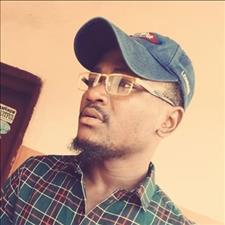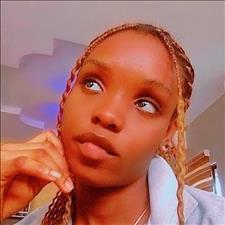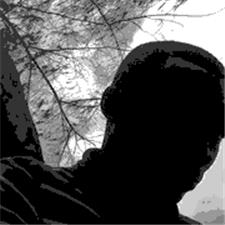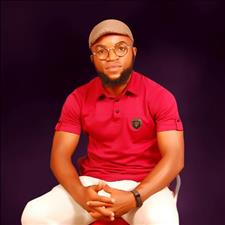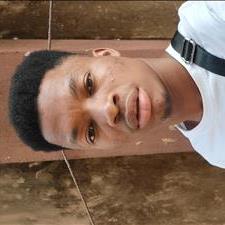 Recently Joined
--- FPG Feeds
---
---