Ralph Okafor
---
Biography:
I am a short pencil in the hands of a writing God sending a love message to the world.
---
Ralph Okafor's Profile
---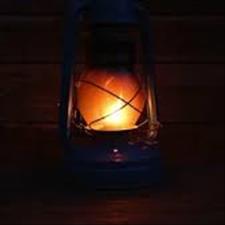 MURDER IN THE CATHEDRAL (To Owo victims)
Under the dome of St'Patricks Catholic church,
An unprecedented murder perpetrated.
From all crevice of Owo,
Parishioners en massed to celebrate the Eucharist.
A communion unparalleled.
Joyful spirit sang in praise and thanksgiving,
And a prayer rendered.
Anon!
An insurrection broke out in the thick of the mass.
And ahomily became homicidal.
In pandemonium parishioners scuttled for safety.

Faith over fate.
Their supplication suddenly overwhelmed the hymn.

The alter and other sacramentals were desecrated in this dastard act,

The cassock was stained with blood.
The golden chalice fell,

And the fair linen was soaked with the blood of Christ.

Parishioners maimed,
As tons of bodies haplessly layed,
Of tongues that roared Hallelujah now silently singing,
With a grateful heart fellow parishioners lied.
With open eyes fused on the cross - the only way.
Trending Now
---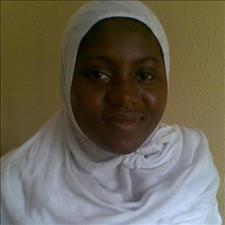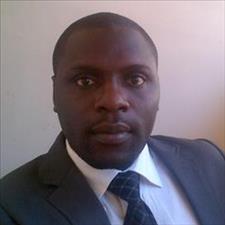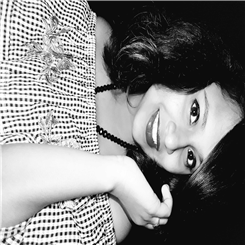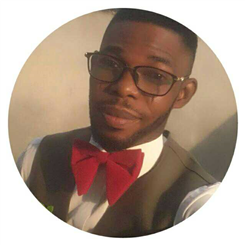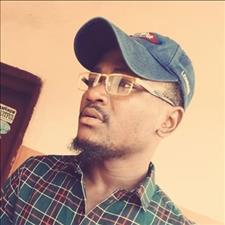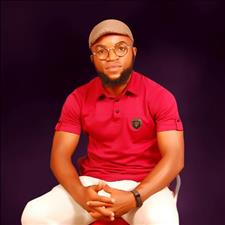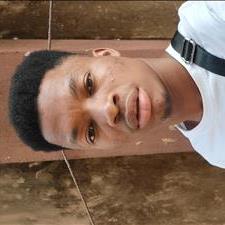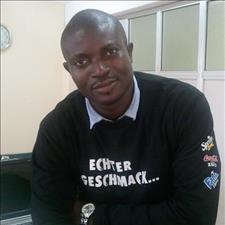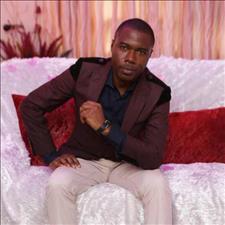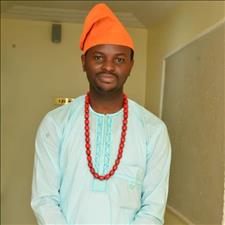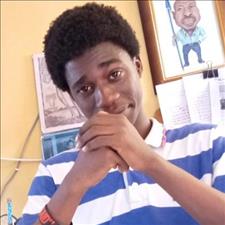 Recently Joined
---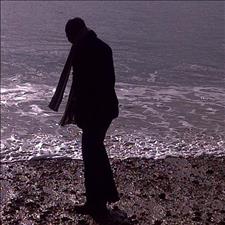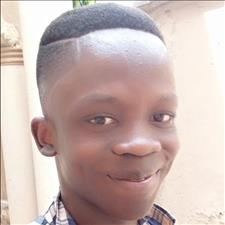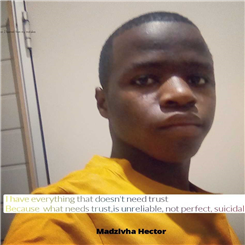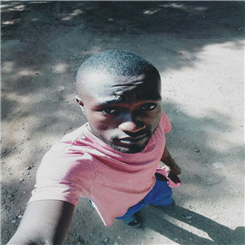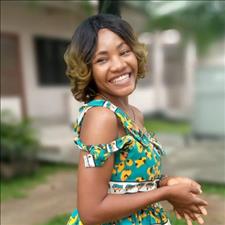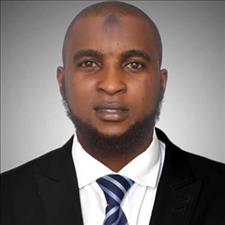 FPG Feeds
---
---