Obiageli Odukwe's Profile
---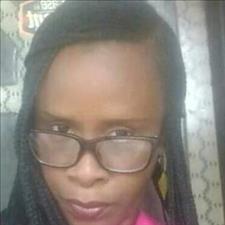 Sometime in April (My Fallen Heroes)
What are you still doing?
They have asked all corp members to take solace at the nearby police station, Elliot warned, a corp-member serving his fathers land at giade local government area of bauchi state.
Never knew those would be his last words and last seen of him.
They (Hamajiri), stoned and destroyed the station and finally set fire to ending our lives.
I saw men dropped down in tears, suddenly Tomisin screamed, we cannot die here!
Seun, Tomisin, Obinna, Elliot, Anslem, Ikechukwu, where are you?
Our greatest heroes has fallen and forgotten on that Black Monday.😭
Sleep on!
Our leaders has failed you😭
Trending Now
---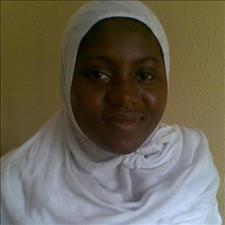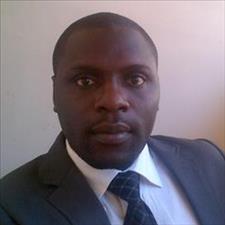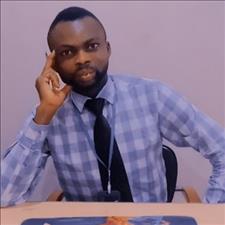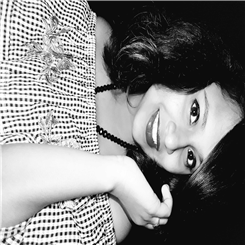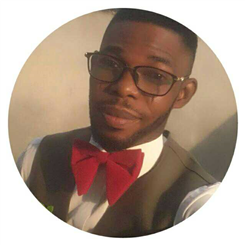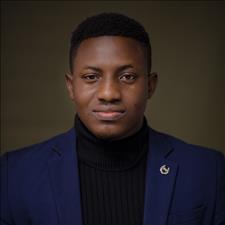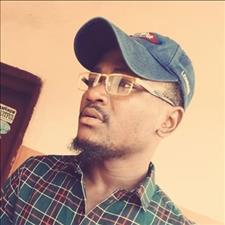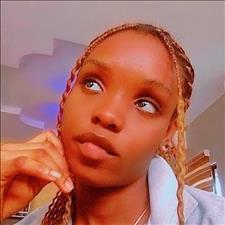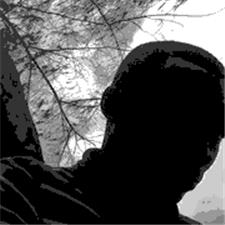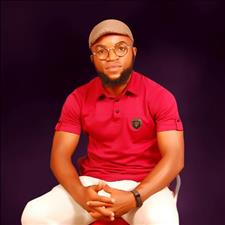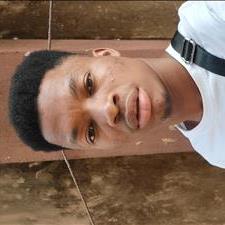 Recently Joined
--- FPG Feeds
---
---