Japheth Obasi
---
Biography:
A poet who crafts out the art from anything although he is a science student 😃
---
Japheth Obasi's Profile
---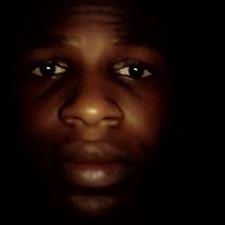 As A Country Soweth. . .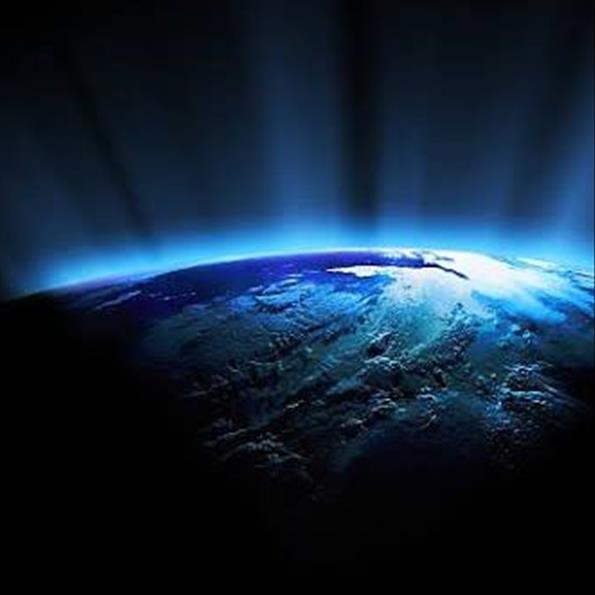 Let the elders frown not
For it has to be so.
If the gods are silent trouble
Them not with sacrifices of this
"gods forsaken land."
Men of mud house beat
The wailing women and smack our
Sickly children. Scold them to not
Anymore lament and sorrow of the
Cautions of the past day.
This is our land - always and forever,
Our home grown calamity, our
Turbulence out of stubbornness,
Our choice portion of the table.
This is the finger we all
Pointed with open eyes and
Sober heart,
And now the same innocent
Ears we chose to deafen with
Ignorance, pride and lust.
This is the us we let
Ourselves to be.
This is the same white we
Forced in between two greens,
Without a thought of it's
Suffocation.
This is the reap of our sow!
Trending Now
---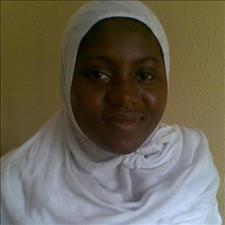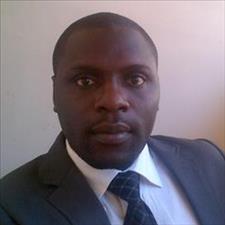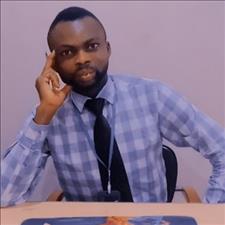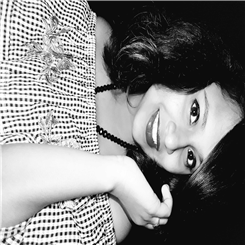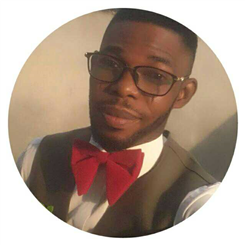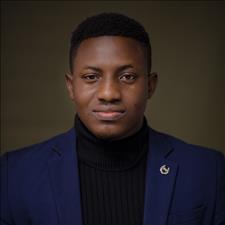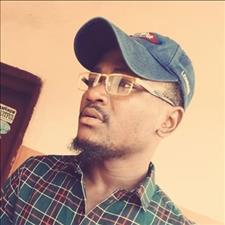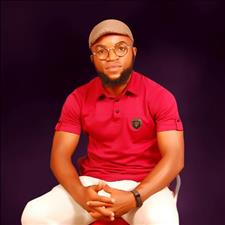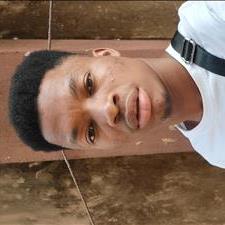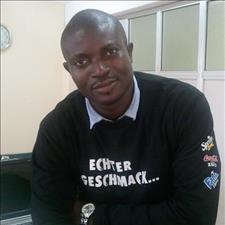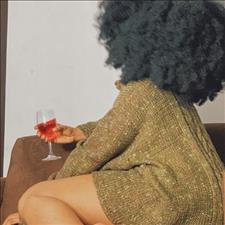 Recently Joined
---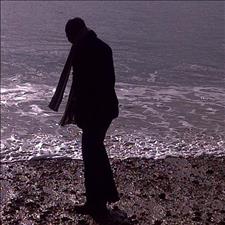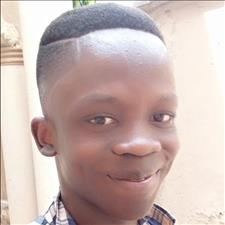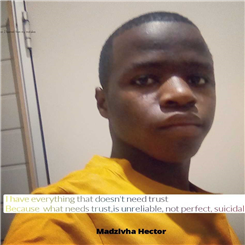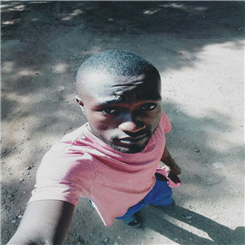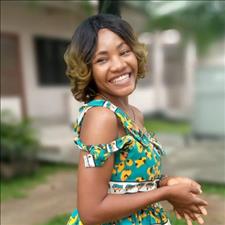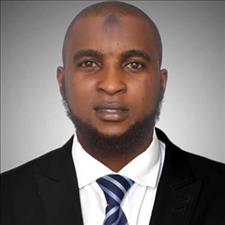 FPG Feeds
---
---