Emmanuel Taiwo's Profile
---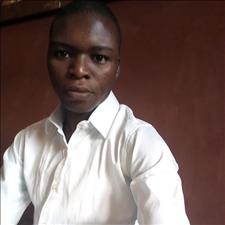 Hilltop Rose
My rose is mine
Mine is my rose
My rose is unique
It has enchanting effect
It petals are like blades
It stalk is a trumpet
It cuts when touched
And silent when blew
But it makes me aware
Of your presence
At my door knocking
If I give you my rose
Will you keep it as my rose?
Or will you let it waste away
When you keep it as your rose?
I pray of you
Let it be my rose, mine alone.

Trending Now
---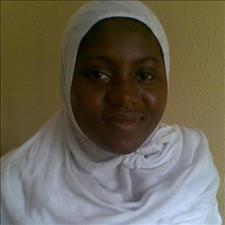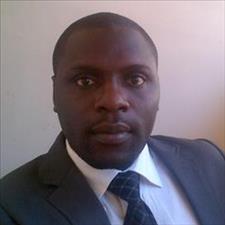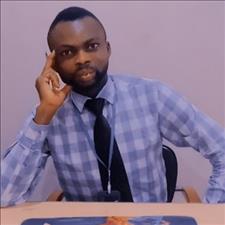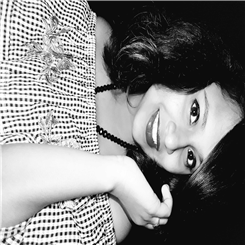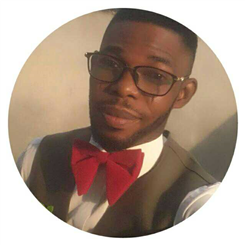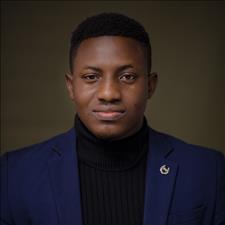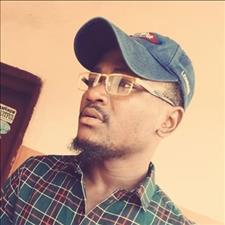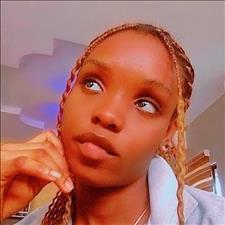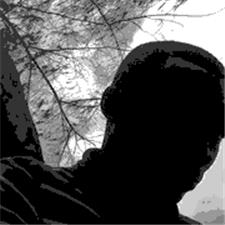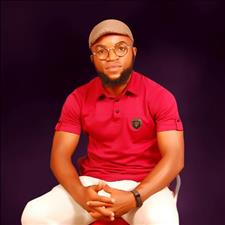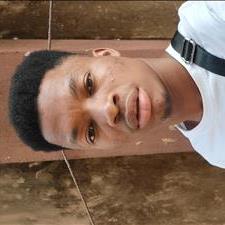 Recently Joined
--- FPG Feeds
---
---