Olabisi Joshua
---
Biography:
He is a prolific writer who has written numerous stories, dramas and poetries. His works had been longlisted in Libretto Chapbook Series, 2020 poetry prize. He resides in Osogbo, Osun State
---
Olabisi Joshua's Profile
---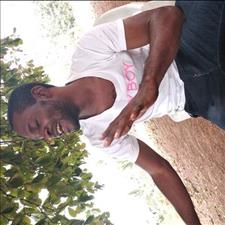 THE GURU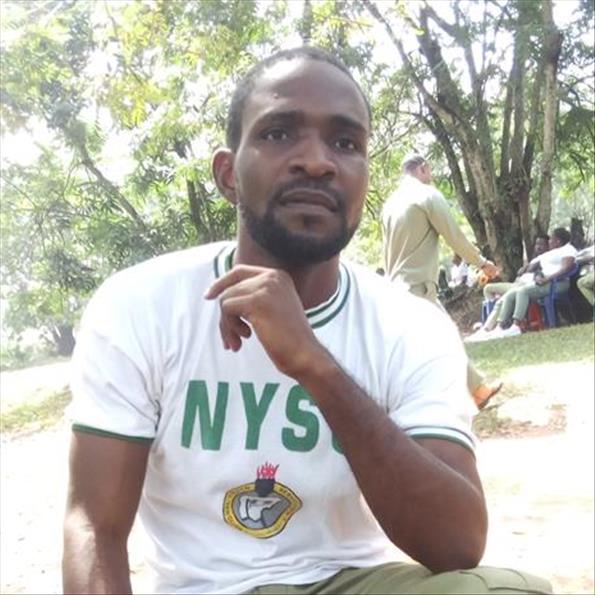 At seventeen, I got to use chalk and duster
After served with ink and paper
In the broad days and nights;
I travelled far and wide with new shades
To decorate my hands
With a margin of error.
At twenty-six, I was given a paper
To carry around chalk and duster
To serve my fatherland.
Then, I saw syringe, telescope, theodolite and cardboard
Carrying chalk and duster
After served with ink and paper.
There was no room to dust my duster.
On the streets, my chalk was crystal clear;
For the society, I carry my chalk and duster,
But there was no gift nor congratulatory letter;
All I got in return is scolding and query
From the management and parents.
My name was spelt with fake lips
And empty my hand with handshaking;
If chalk and duster change today,
I'll be shot out like a bullet of that day
When the gun was longer than the bunny.
Trending Now
---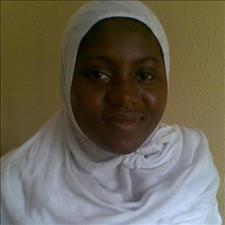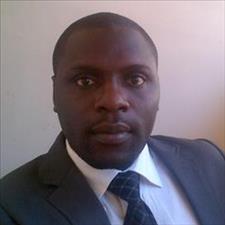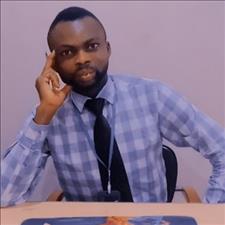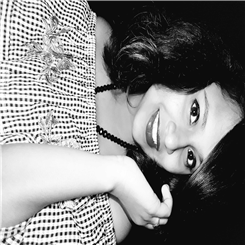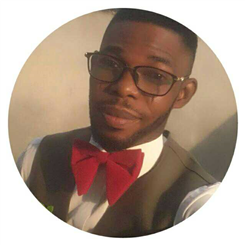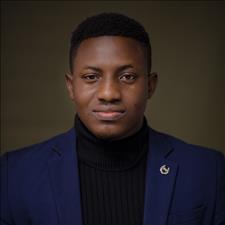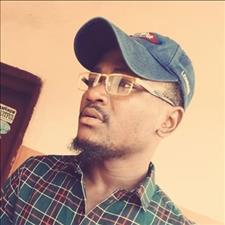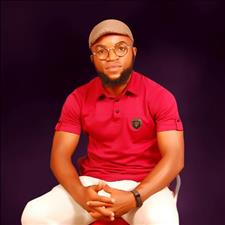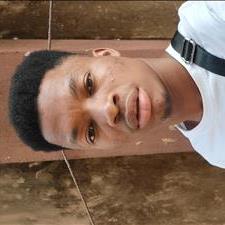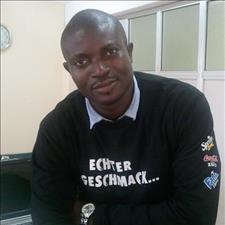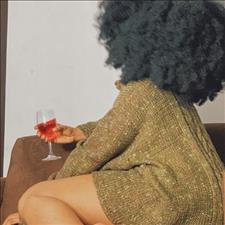 Recently Joined
---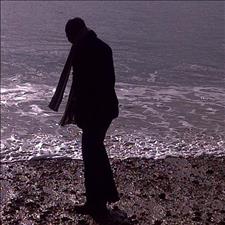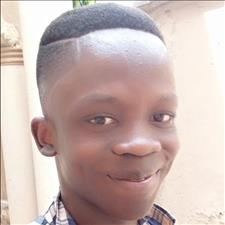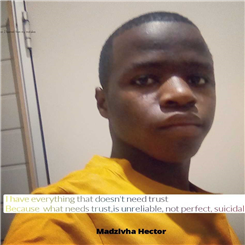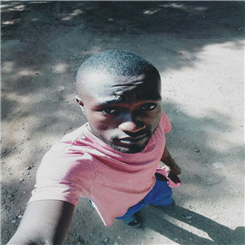 FPG Feeds
---
---