Ezra Bature
---
Biography:
Media Personal/Humaniatarian/A writer, poet/Editor. Food vendor, social media influencer, digital marketer
---
Ezra Bature's Profile
---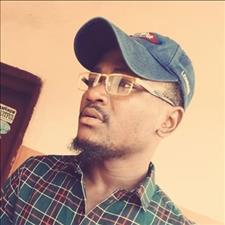 Dying will to wield a change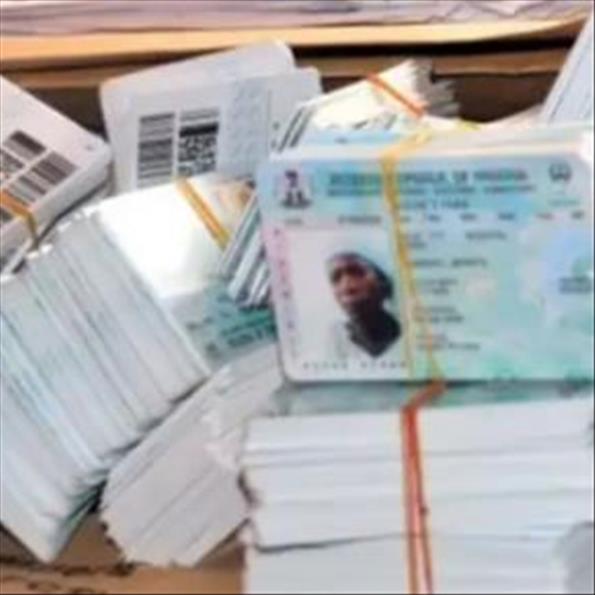 Politicians living in luxury loading their luggage with public funds.. Funding their children needs abroad..
Here is the poor masses in the streets clamouring for a better leader without a PVC...
Pointing fingers with an empty stomach..
Here is the students slack off without studies, a sudden strike stoke down their speed, they remain home without a call off..
Here is the market women lamenting for the plights of the forthcoming generations.. For all they see is negativity..
There you're claiming rapper with your wack lines wrapping your weeds without the will to wield a change chanting vote doesn't count..
Trending Now
---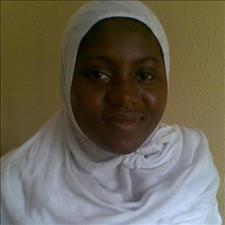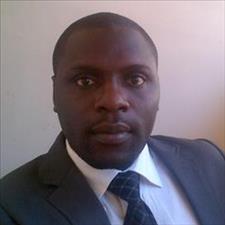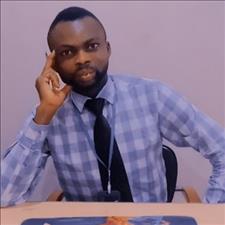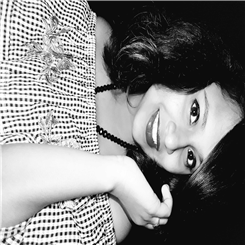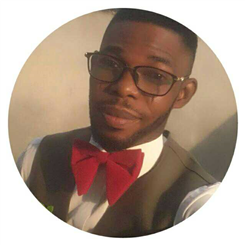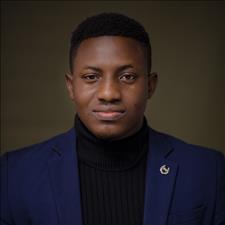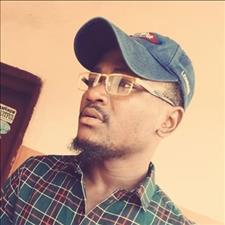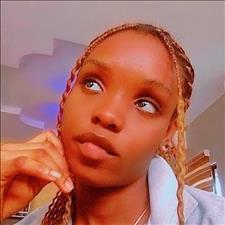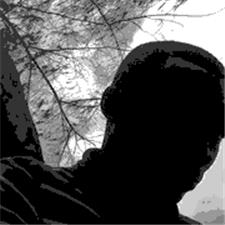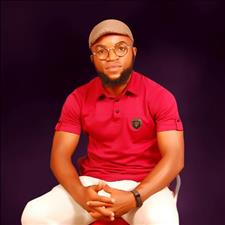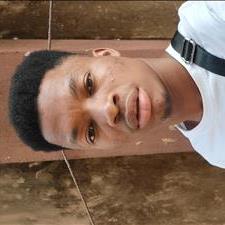 Recently Joined
--- FPG Feeds
---
---