Owen Hamalala
---
Biography:
My name is owen hamalala am from zambia Am a poet who writes from within Writing poems is something i keep doing And i also draw
---
Owen Hamalala 's Profile
---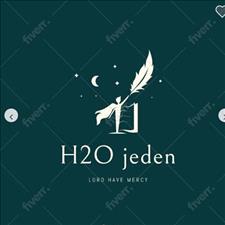 The pain of the world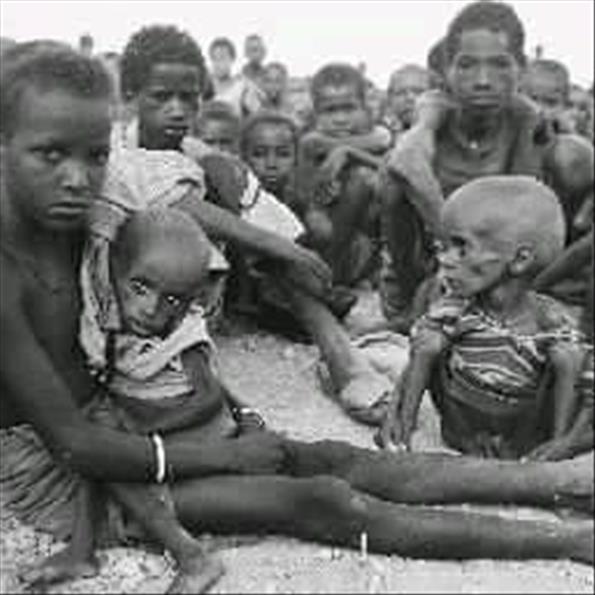 We are like skeletons in the museums display
By the suffering that has plagued us.
O lord let Death;
take us away
poverty has become the lullaby we sing every night.
If life it's a promise,
I rather be the picture,
I'd hate seeing myself drowning,
Starving has become my language of the day ,
I'm the smile,
As we gaze through the streets!
Do not let us die in hunger.
Where are our parents?
Where is the womb of our flesh?
Where are the graves to testify,
We had parents?
Why do lamentations salute us?
For our ribs are like stretch marks,
Reflecting on our chest
how long must we safer
As poverty makes us older than our age.
Some would say we are the leaders of tomorrow.
But if our present looks this way,
Tell me!
What does our future hold?
As our heart drips with stream of oceans
We are like leaves in the air,
That can be taken away by a strong wind.
Designed by hunger and thirst.
If you ask us why we look this way,
We would tell you the world reformed us;
For this is not how we're meant to be.
But who are we to question gods plan
To change the hands of time,
And reverse these pains and agony.
Who are we to question our fate and destiny
For betraying our trust and hope.
We are nothing but clays
In the hand of the Potter.
And if these be the shapes He wishes
To mould us into;
We prayed all nights;
When shall our prayers
Be the building block of life?
Why our faces are the mother's deal of sorrow?
When shall joy welcome to us?
Oh, God! Wept the affliction of our faces.
Oh God take a look around
we are living just to die if it's not by the sword of our brother
then it's by the sword of nature
cry out in pain
In the touch of your faded memory
You can't leave today
You can't
I know you will never return
No one is waiting for this.
Your face is the color of the mind
The mind is drawn to the
border of the chest
When the eye rain again
Silently our face is washed away.
Feelings cry out in pain
In the touch of fading pain
Written by kvg owen
Trending Now
---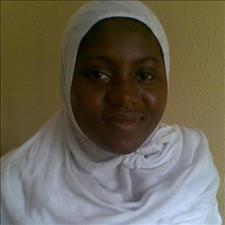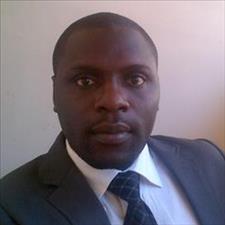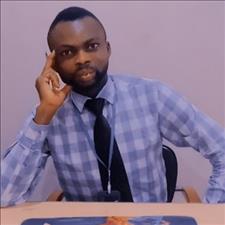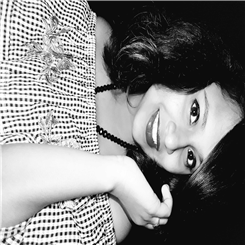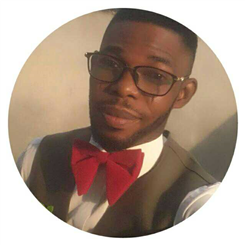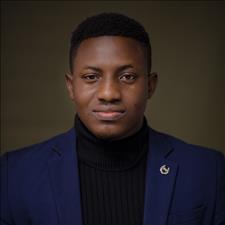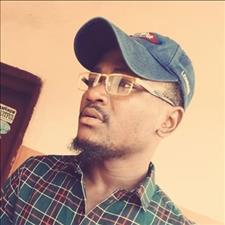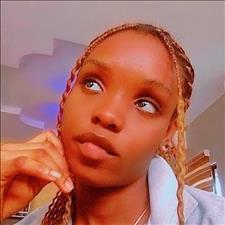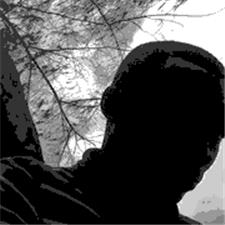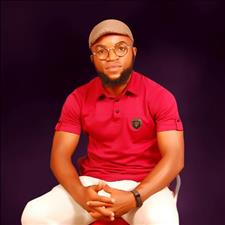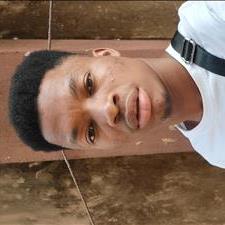 Recently Joined
--- FPG Feeds
---
---