MAYOWA OLONIYO
---
Biography:
Am Oloniyo Mayowa Joshua by name from ondo State..Am an instrumentalist I played several musical instruments.. Am into a Relationship counseling, Marriage counseling, Career counseling, Family counseling..Am a music director, a listening Teacher and a poem writer also a gospel minister.
---
MAYOWA OLONIYO's Profile
---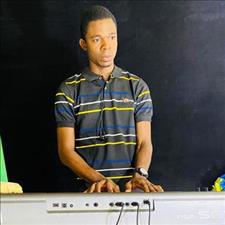 Risk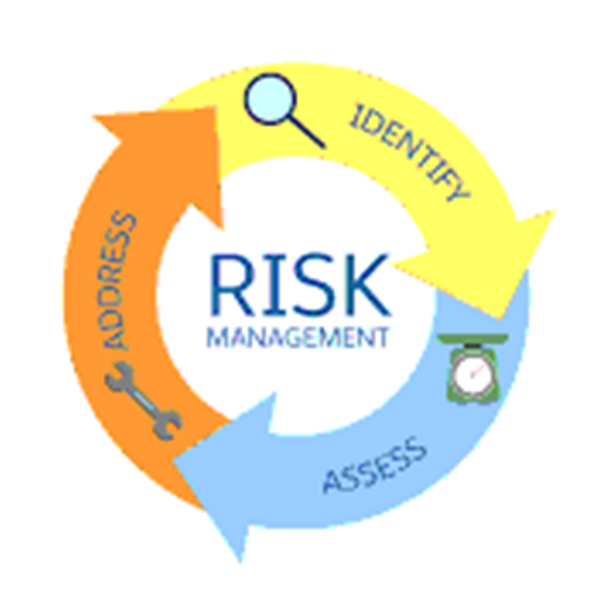 To laugh is to risk appearing the fool. To weep is to risk by appearing sentimental.
To reach out to another is to risk involvement.
To expose feelings is to risk exposing your true self.
To place your dreams, ideas before a crowd is to risk their loss.
To love is risk not being loved in return.
To live is to risk dying.To hope is to risk despair. To try is to risk failure.
But risks must be taken, because the greatest hazard in life is to risk nothing. The person who risks nothing, does nothing, has nothing, and is nothing.
They may avoid suffering and sorrow, but they cannot learn, feel, change, grow, love, live. Chained by their certitudes, they are a slave: they have forfeited their freedom.
Only a person who risks is truly free.
Oloniyo Mayowa Joshua
Trending Now
---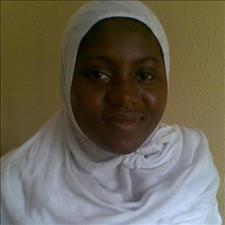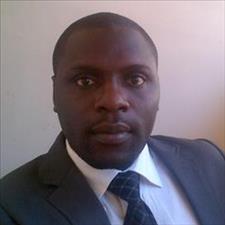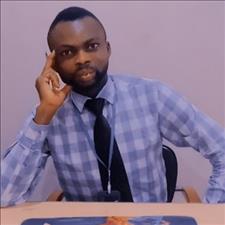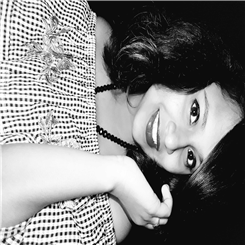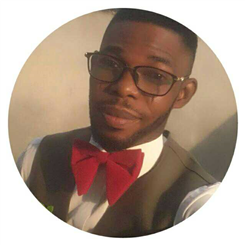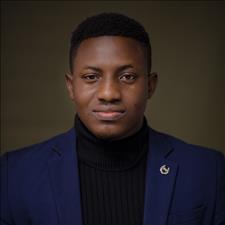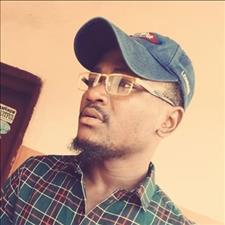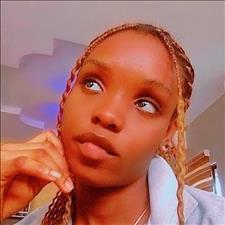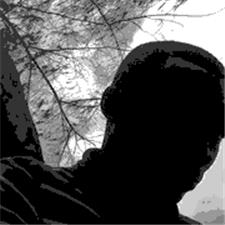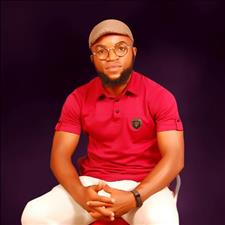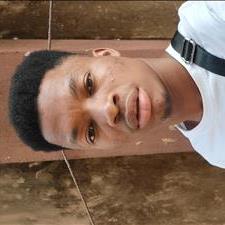 Recently Joined
--- FPG Feeds
---
---