Olabisi Joshua
---
Biography:
He is a prolific writer who has written numerous stories, dramas and poetries. His works had been longlisted in Libretto Chapbook Series, 2020 poetry prize. He resides in Osogbo, Osun State
---
Olabisi Joshua's Profile
---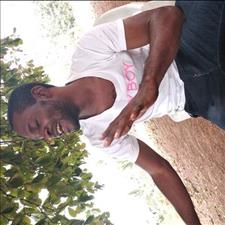 THE NIGHT SUN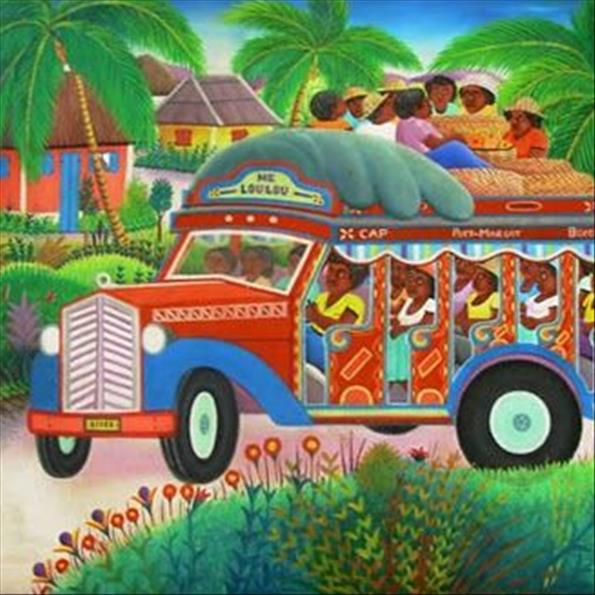 We are on the verge of pain

Since we had followed our greed
To the corner of their mouths
Where lies live
With the coloured papers our fathers were sold
To the anthills of the savanna.
Under the sun, we spread their names on the walls
To convince our brothers and sisters
With the sweet words of their mouths.
Under the rain, we danced to their music
When the trumpeters called out our mothers
To the villages' square
To sweep the market places with their voices and feet.
We are on the verge of pain
When we saw what they bit
Was more than what they could chew
To oil the forests
And grease the walls.
We have gone around the bend
Because they had turned our faces to the night sun.
Trending Now
---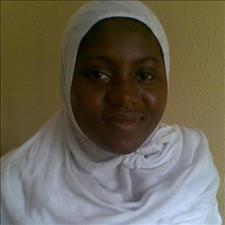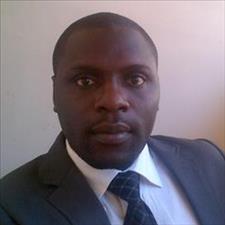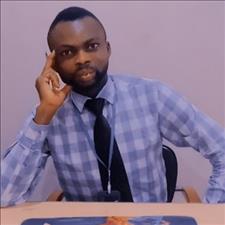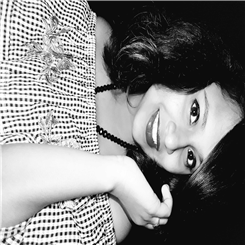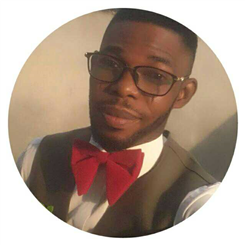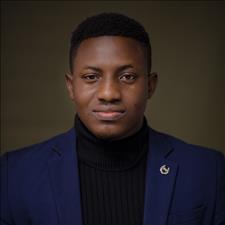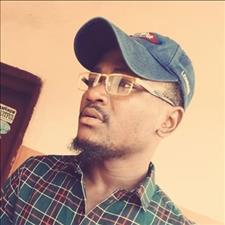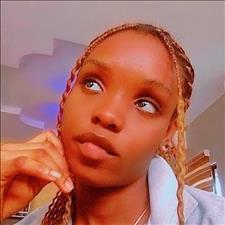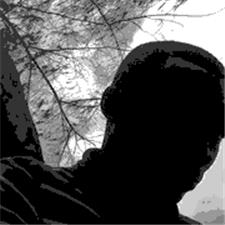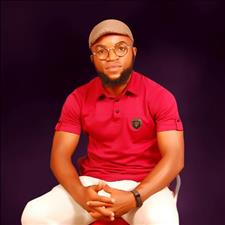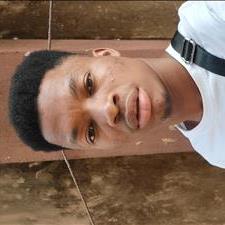 Recently Joined
--- FPG Feeds
---
---