Kolawole Emmanuel
---
Biography:
A Nigerian SHORT STORY WRITER POEM RIDER AYORINDE EMMANUEL OLOWOEYO KNOWN AS "KOLAWOLE EMMANUEL WHATAPP: +2348113035689 THANKS YOU VERY MUCH PLEASE KINDLY RATE MY POEM THANKS YOU
---
Kolawole Emmanuel's Profile
---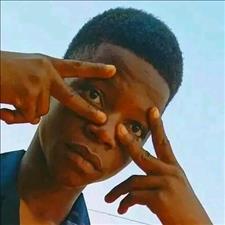 You are the one!!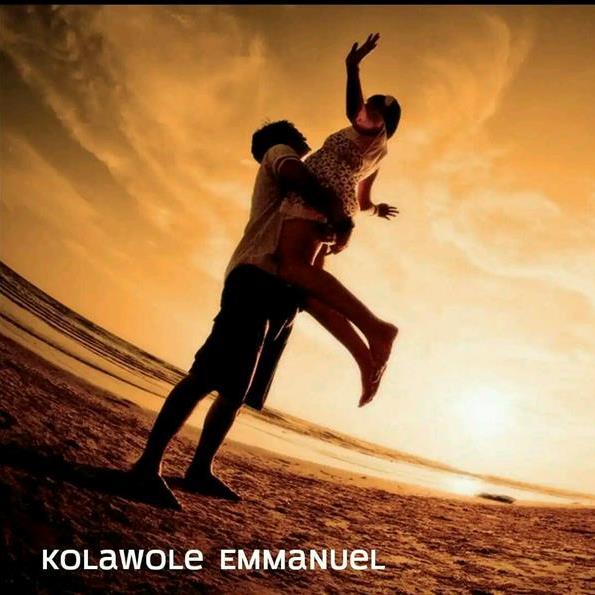 You're the one I couldn't forget
Even at the last breath I take
You're the one my heart longs for
Because I found real joy in you
You're the one I'll love so true
For you gave me same love too
You're the one I needed most
For I am so in love with you
You light my life and turn it right
And put a music in my heart
How can I thank you for all the things
And for the love you've given me?
I can never ask for more because
My life has been complete since
I FOUND YOU!
WRITTEN BY
AYORINDE EMMANUEL OLOWOEYO
KNOWN AS" Kolawole Emmanuel
Trending Now
---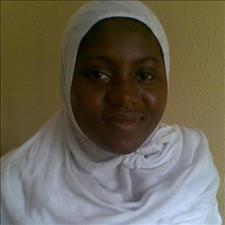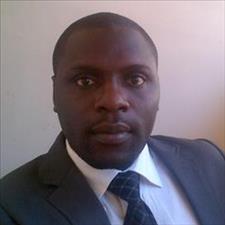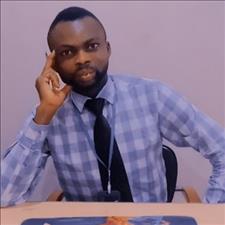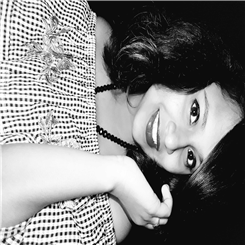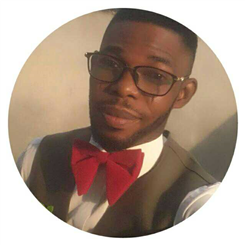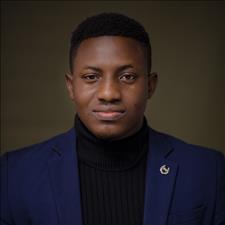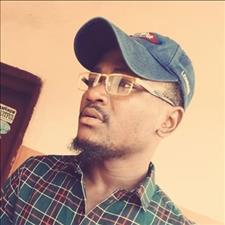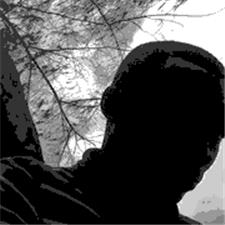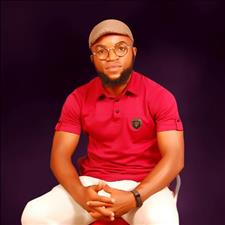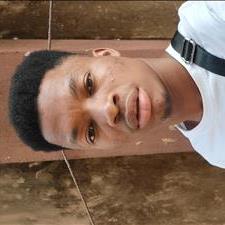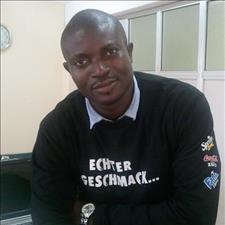 Recently Joined
--- FPG Feeds
---
---