Yusuf Dauda's Profile
---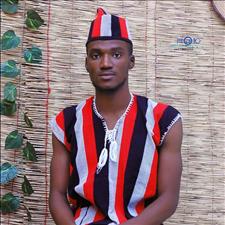 Blissful Eyes Of Clay in The Multitude.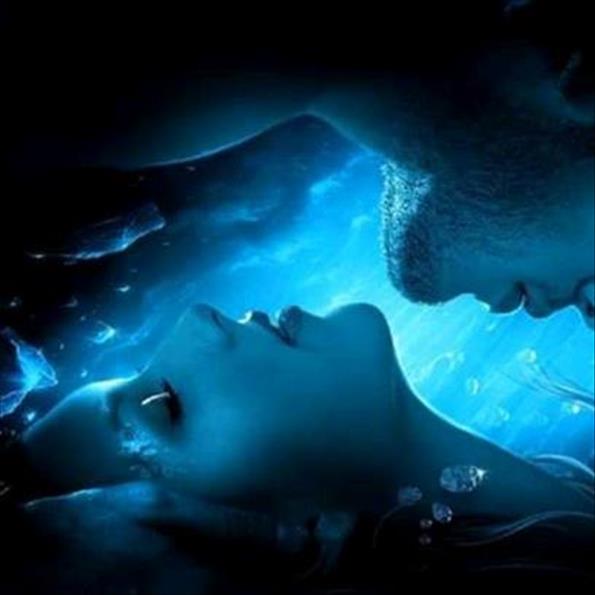 Blissful Eyes Of Clay In The Multitude.
The voice of her creator said, It is not good that the man should be alone; I will make him a help meet for him.
At a new dawn thy eyes I've seen in the multitude, rigorous and vigorous with allure like magnet that attract men, her name blissful, oh! blissful eyes of clay in the multitude;
In the hallow of your beauty my heart dwelled, I sight the beams, I smell the charms of your over whelming perfume, the power of my enduring heart fails me so i plight for lasting companion.
To my kinsmen have you heard about this blissful eyes, astonish and rare among her pares? I asked for her wedding prerequisite amazingly i wakeup in the left hand of the economy system;
my courage is faint but the inner man keeps the ball rolling, I can do it!! so I kept the journey through for success till the Creator offer her as a divine gift, now my joy is complete.
Trending Now
---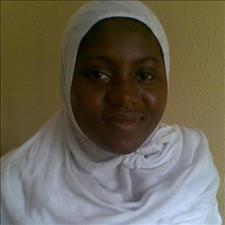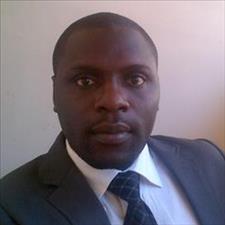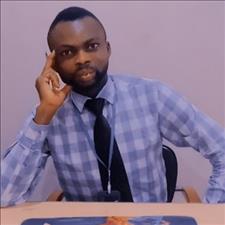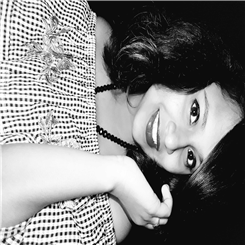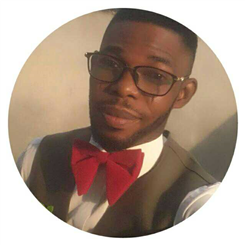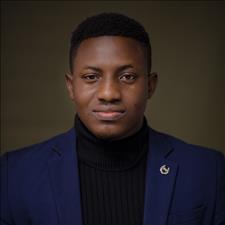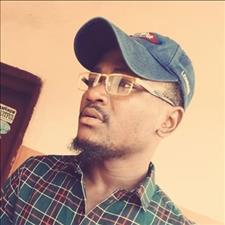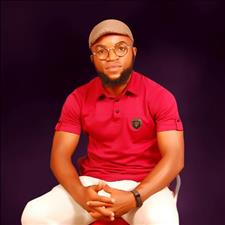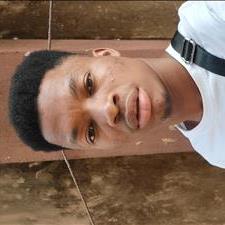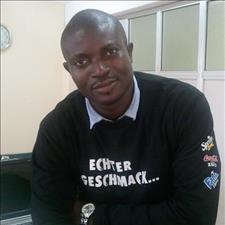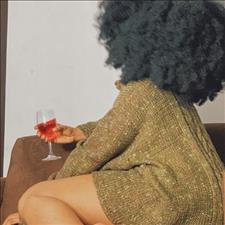 Recently Joined
---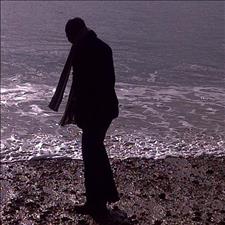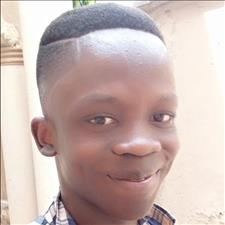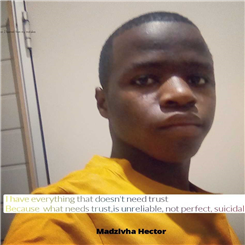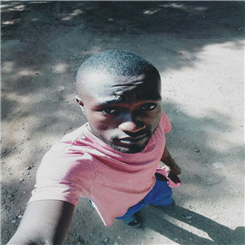 FPG Feeds
---
---