Kolawole Emmanuel
---
Biography:
A Nigerian SHORT STORY WRITER POEM RIDER AYORINDE EMMANUEL OLOWOEYO KNOWN AS "KOLAWOLE EMMANUEL WHATAPP: +2348113035689 THANKS YOU VERY MUCH PLEASE KINDLY RATE MY POEM THANKS YOU
---
Kolawole Emmanuel's Profile
---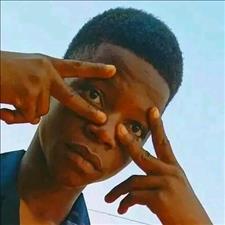 Happy birthday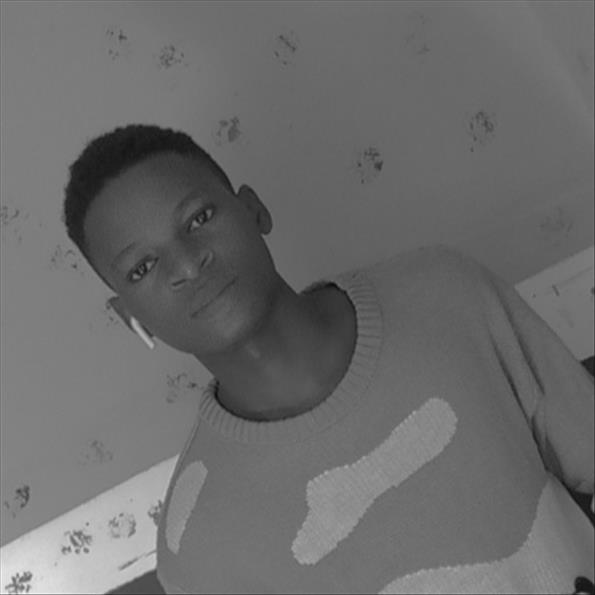 My little gift
TO See Dorf
It is your special day,
so make it grand,
Sing out loud and lift up your hands.
Cakes, chocolates and pastries,
Shouldn't be found missing;
How about some Pizza,
Shawarma nko?
With some little bottles of red wine
Made from apple.
The treats are real,
Just say what you want...
We got you
We can have a fair deal!
How about traveling round the city?
Bukaspot
Will some stick meats
And suya
Meet the wants?
Let today be your happy day
Happy Birthday brotherhood
WRITTEN BY
AYORINDE EMMANUEL OLOWOEYO
KNOWN AS" Kolawole Emmanuel
Trending Now
---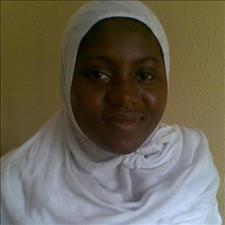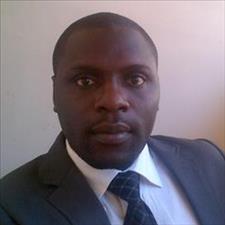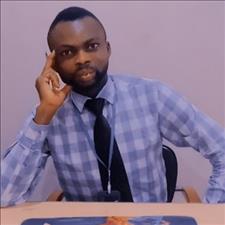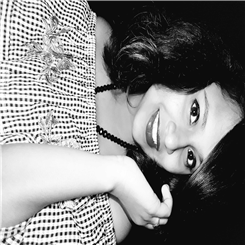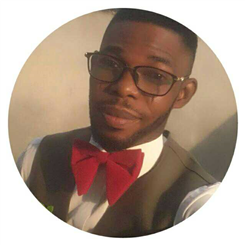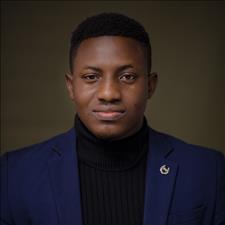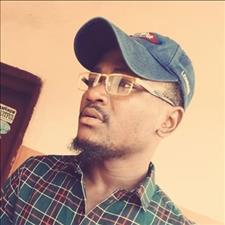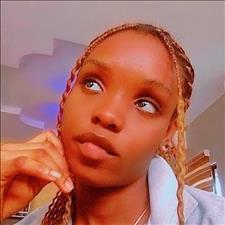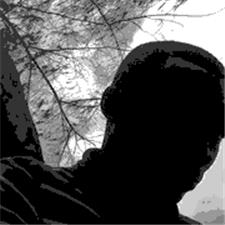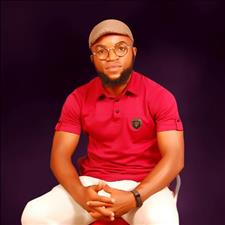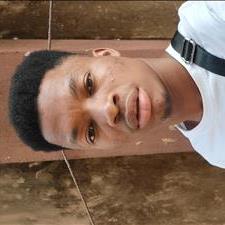 Recently Joined
--- FPG Feeds
---
---