Owoidoho Elijah
---
Biography:
Am a young poet who has great dreams of becoming one of the greatest poets alive. At age 9 i have written over 50 poems and have written two books Though Poetry doesn't thrive in Nigeria, but i pray a time will come where my talents shall be awarded and celebrated i still remain #debar
---
Owoidoho Elijah's Profile
---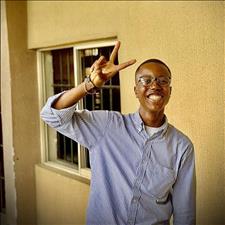 Talents by de bar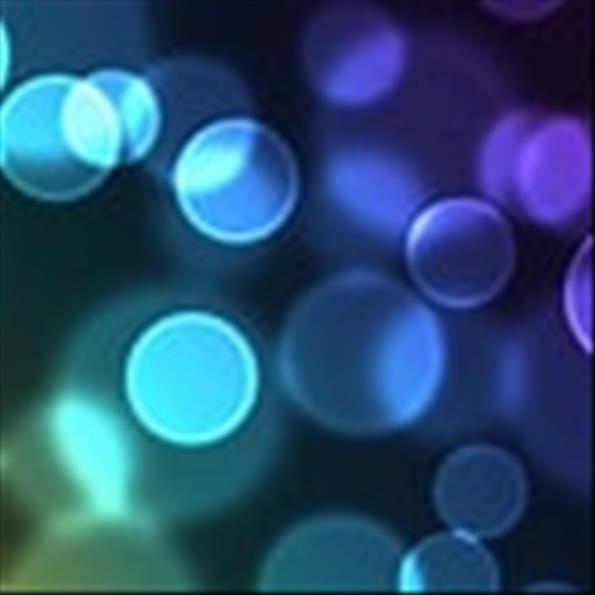 Everyone says my gift is rare.

Not everyone has it but you could if you dare.
I have it and that's all I care.
People take surprises when I speak that's why they all stare.
I tell them that who we all are.
Do not misuse your talent.
Make sure it is not buried in a tent.
If you play with it people can use it as a rent.
Your gift is special if you don't make it bent.
If it's bent people will treat you like a vent.
Your talent is special it was not lent.
Trending Now
---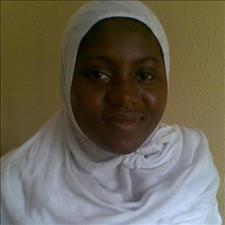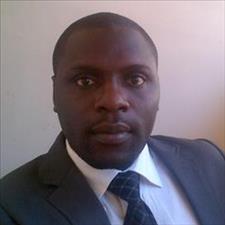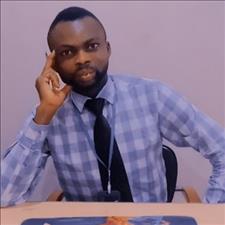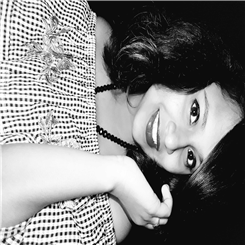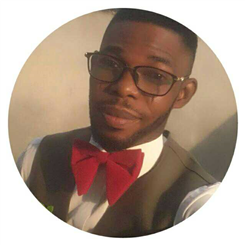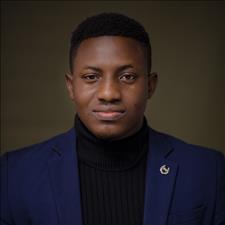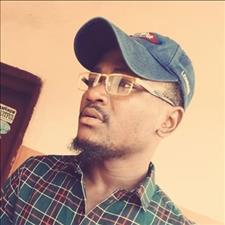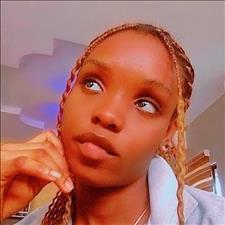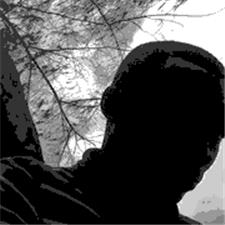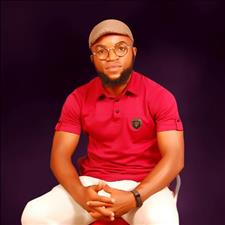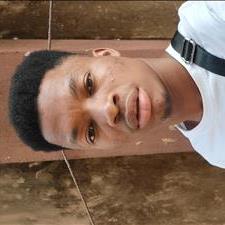 Recently Joined
--- FPG Feeds
---
---